Manolo Jiménez
Leccion de Acuarela sobre escena ferroviaria
Duración Vídeo

01h:02m:19s
Lecciones y cursos de acuarela
Manolo Jiménez
Escena ferroviaria
Una escena en la que se representa una estación con el encanto de los trenes a vapor. Jugando con el vapor y su relación con las masas de los trenes y vagones.
Distribución de elementos en el cuadro con el lápiz, construcción de la escena incluidos los espacios vacíos. Planificación para equilibrar la composición para conseguir compensar el poder visual de los elementos de la escena con gran peso visual
Trabajo en húmedo sobre húmedo para reservar claros y para cubrir la superficie con una base dando diferentes espacios de temperatura de color trabajando de claro a oscuro subiendo valores y tonos utilizando la densidad de la aguada.
La importancia de la variedad tonal dentro de la unidad de valor, apertura de luces y utilización de agua para aperturas y fundidos. Trabajo en húmedo sobre seco para acentuar contrastes y relacionarlos con las zonas más iluminadas.
Lección elaborada por
Manolo Jiménez
Acuarelista
¡La acuarela tiene la fuerza que me permite mayor libertad para transmitir y conectar mejor!
Lecciones de Acuarela de
Manolo Jiménez
Suscríbete ahora
Si necesitas realizar el pago a través de

PayPal

,
contacta con nosotros en el correo

admin@leccionesdeacuarela.com
Hey There!
Si ya estás registrado en el sistema puedes realizar el pago siguiendo el enlace

'¿Ya tienes cuenta con nosotros? entra

Aquí

'

bajo los botones de redes sociales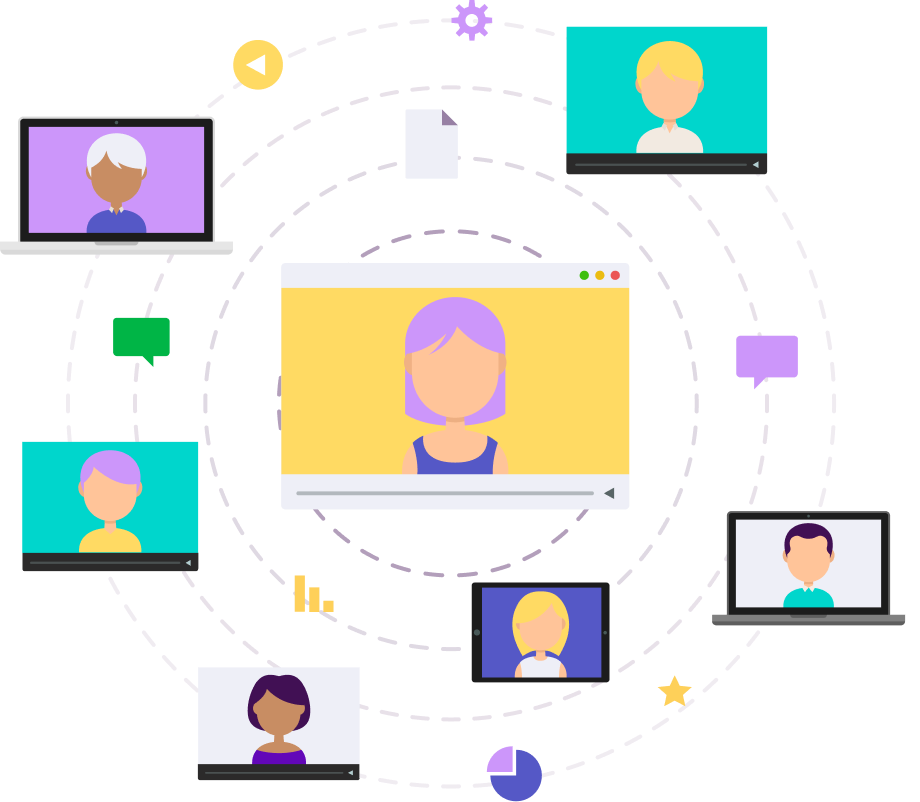 Hey There!
Welcome onboard! Ready to become a specialist?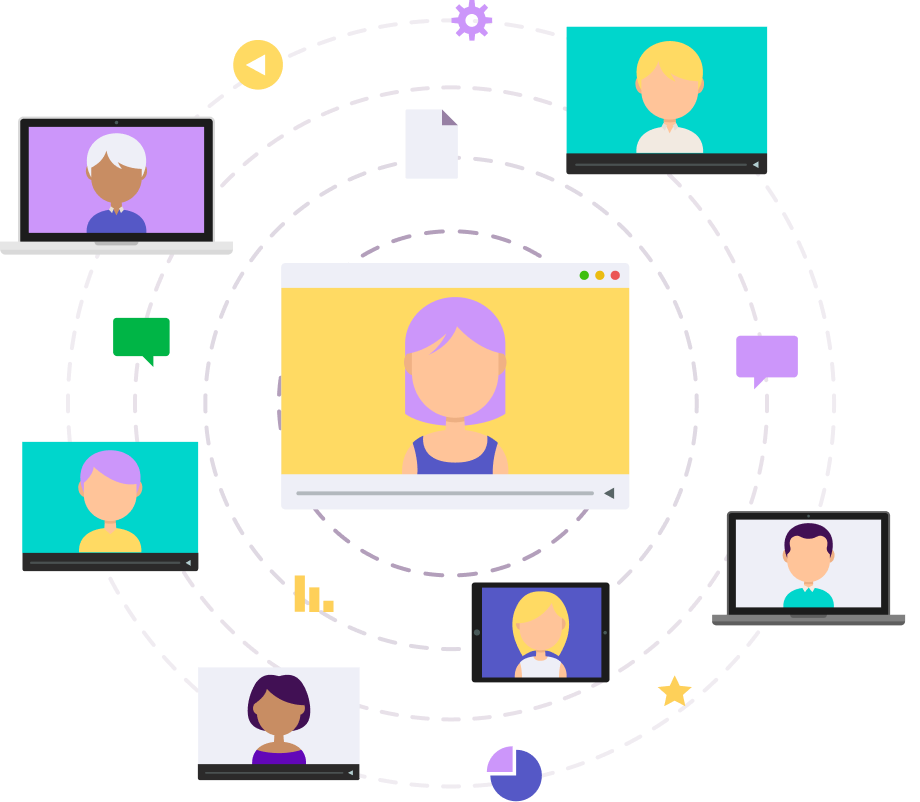 30% OFF!
Huge offer is waiting for you!
Click the button to make this offer yours! Limited-time only!