Manolo Jiménez
Lección de Acuarela sobre paisaje rural
Lecciones y cursos de acuarela
Manolo Jiménez

Las Alpujarras
Una calle Las Alpujarras, de esta zona de la sierra Granadina con una gama corta de color y con el blanco cómo referente focal.
Reservas de blanco y determinación de valores tonales intermedios cómo base para obtener los valores de las zonas más oscuras y su relación con los blancos.
Trabajo húmedo sobre seco para la reserva de blancos. El dibujo con el pincel.
Trabajo en negativo para acentuar los valores medios y los blancos. Potenciar el carácter pictórico de la obra respecto al carácter fotográfico.
Lección elaborada por
Manolo Jiménez
Acuarelista
¡La acuarela tiene la fuerza que me permite mayor libertad para transmitir y conectar mejor!
Lecciones de Acuarela de Manolo Jiménez
Suscríbete ahora
Si necesitas realizar el pago a través de

PayPal

,
contacta con nosotros en el correo

admin@leccionesdeacuarela.com
Hey There!
Si ya estás registrado en el sistema puedes realizar el pago siguiendo el enlace

'¿Ya tienes cuenta con nosotros? entra

Aquí

'

bajo los botones de redes sociales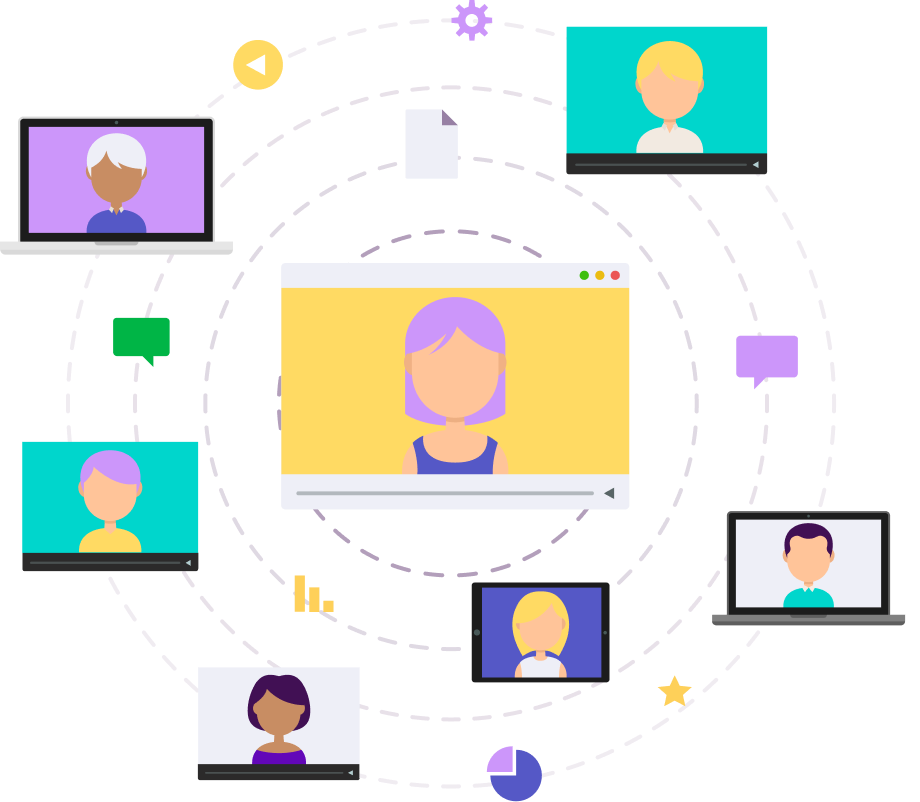 Hey There!
Welcome onboard! Ready to become a specialist?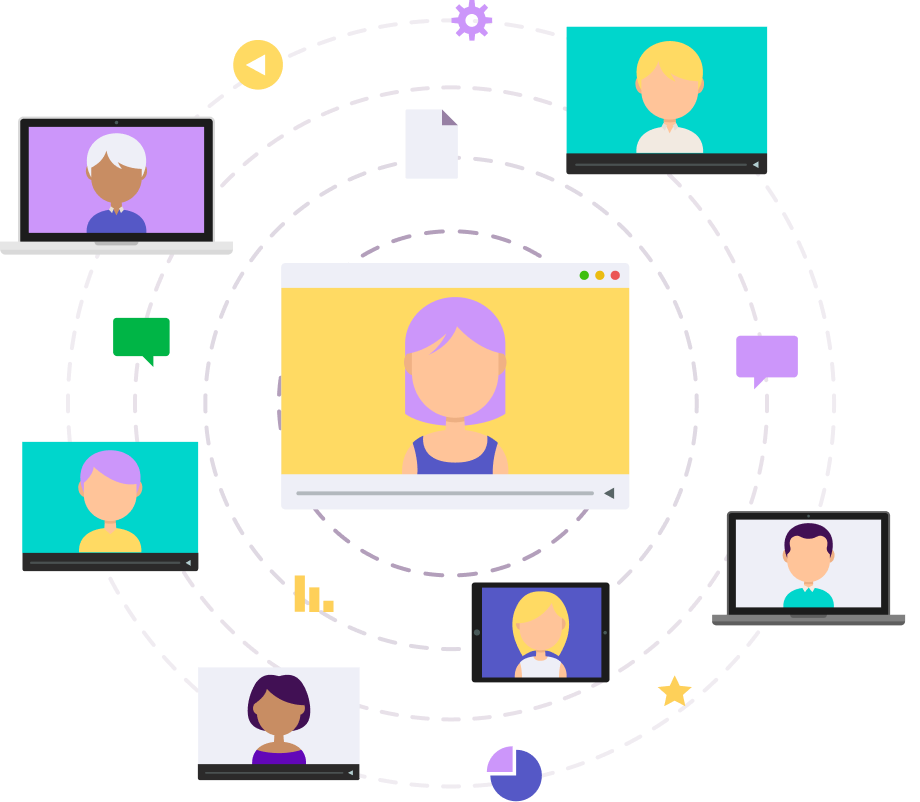 30% OFF!
Huge offer is waiting for you!
Click the button to make this offer yours! Limited-time only!