Manuel Macías
Lección de Acuarela sobre paisaje natural
Duración Vídeo

01h:10m:44s
Lecciones y cursos de acuarela
Manuel Macías

Atmósferas en la Montaña
Ejecución de una acuarela para representar la atmósfera en un paisaje de montaña.
Muestra cómo controlar el grado de humedad del papel que se requiere en cada momento.
Utiliza la espátula como herramienta para aplicar y arrastrar directamente la acuarela sobre el papel y generar efectos de rocas y texturas en la montaña.
Delimita sombras y luces en la nieve, tanto en seco como en húmedo.
Delimita planos y detalles en el paisaje para generar profundidad y utiliza recursos para obtener el efecto de niebla y lejanía en el paisaje.
Lección elaborada por
Manuel Macías
Acuarelista
Una acuarela tiene que realizarse para emocionar, para enamorar, si sabemos llegar a este punto la obra tendrá éxito, habremos sabido impactar en alma del espectador. Recordad, la técnica nos la pueden enseñar, el alma la tenemos que poner nosotros, por eso somos artistas.
Lecciones de Acuarela de
Manuel Macías
Suscríbete ahora
Si necesitas realizar el pago a través de

PayPal

,
contacta con nosotros en el correo

admin@leccionesdeacuarela.com
Hey There!
Si ya estás registrado en el sistema puedes realizar el pago siguiendo el enlace

'¿Ya tienes cuenta con nosotros? entra

Aquí

'

bajo los botones de redes sociales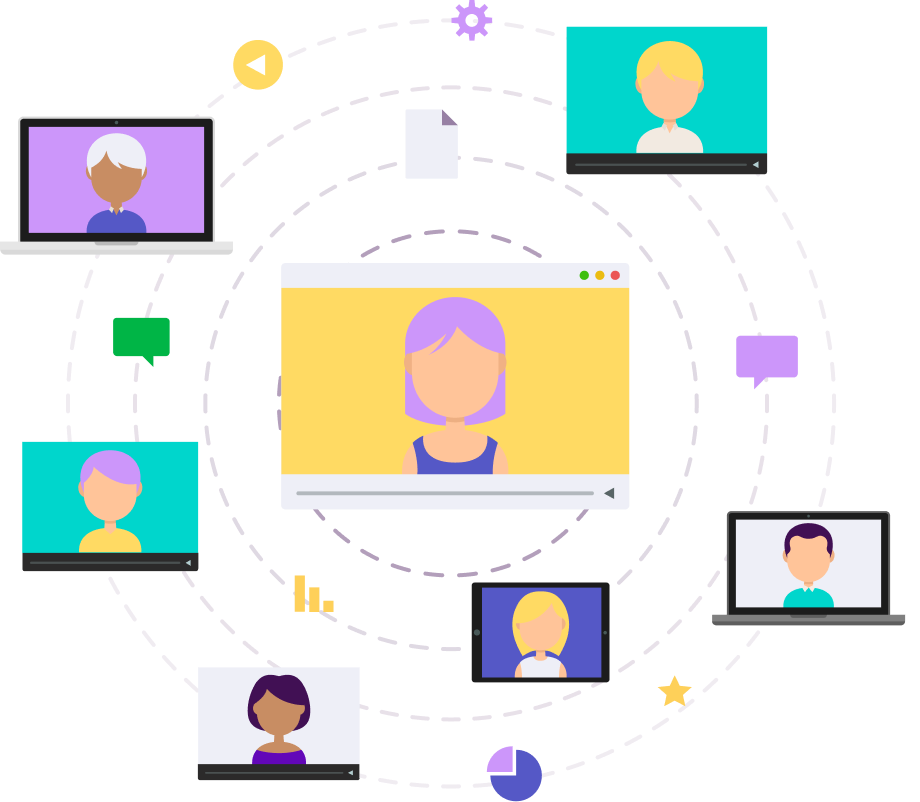 Hey There!
Welcome onboard! Ready to become a specialist?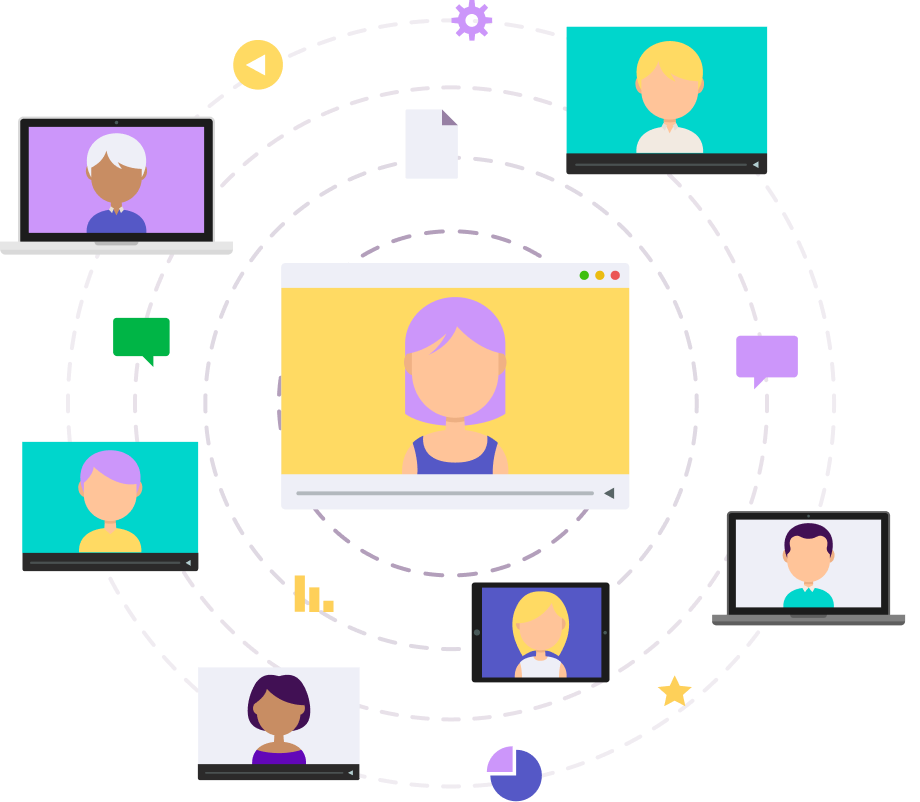 30% OFF!
Huge offer is waiting for you!
Click the button to make this offer yours! Limited-time only!