Manuel Macías
Lección de Acuarela sobre escena de nieve
Lecciones y cursos de acuarela
Manuel Macías

Nieve en el Pirineo
Paisaje nevado de la provincia de Huesca.
Aplica veladuras de diferentes tonalidades en el cielo y en la nieve.
Muestra el proceso de levantar pintura para abrir luces en la nieve.
Utiliza la pintura en negativo para la delimitación de formas en las montañas y obtención de contrastes.
Aplica el papel film para obtener texturas en la nieve.
Dibuja con el pincel para la obtención de grafismos, mediante una pincelada ágil, decidida y con movimiento
Lección elaborada por
Manuel Macías
Acuarelista
Una acuarela tiene que realizarse para emocionar, para enamorar, si sabemos llegar a este punto la obra tendrá éxito, habremos sabido impactar en alma del espectador. Recordad, la técnica nos la pueden enseñar, el alma la tenemos que poner nosotros, por eso somos artistas.
Lecciones de Acuarela de
Manuel Macías
Suscríbete ahora
Si necesitas realizar el pago a través de

PayPal

,
contacta con nosotros en el correo

admin@leccionesdeacuarela.com
Brilliant Course
Easy to follow, nice exercises. It is actually good to cover the basics of design, even if you are not an absolute beginner, and especially if you are self taught.

Josh Stobard
Recommended
I really would recommend this course to everyone interested in graphic design and willing to work on their skills. The course is oriented to designing with digital software

Helen Red
Very Helpful
I have completed this course and now I know the basic fundamentals of Graphic Design which are highly important for a successful professional life in Graphic Design.
Nick Jonas
Created by
James Mason
Product Designer
In addition to being a product designer, James Mason has worked in the design industry since 2005 and has experience with visual communication, advertising, and filmmaking.
Hey There!
Si ya estás registrado en el sistema puedes realizar el pago siguiendo el enlace

'¿Ya tienes cuenta con nosotros? entra

Aquí

'

bajo los botones de redes sociales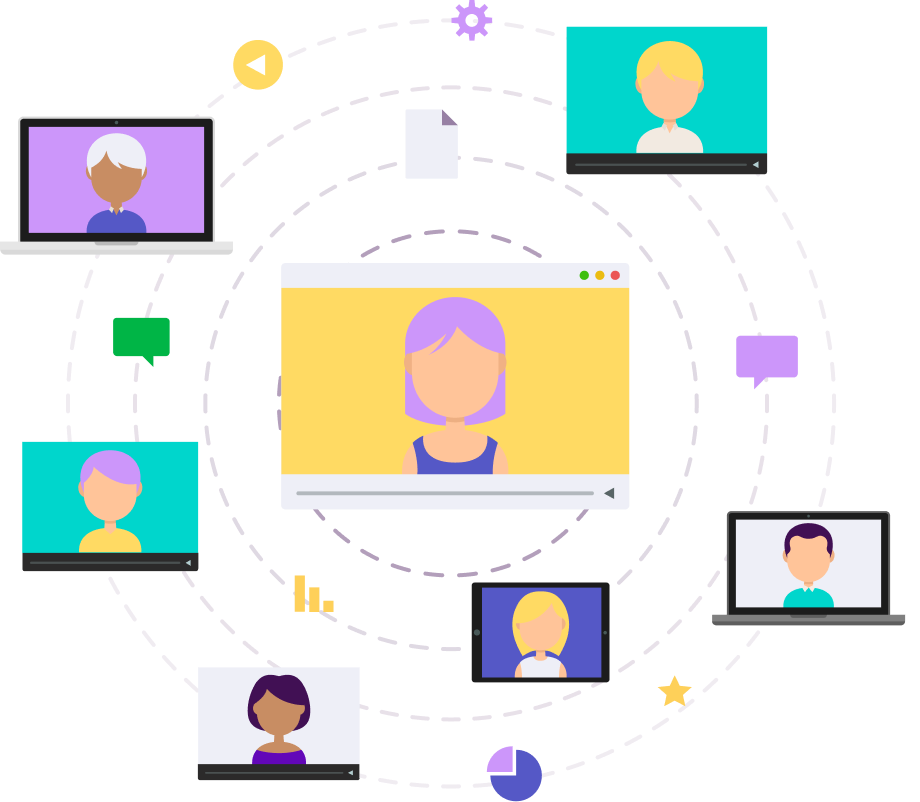 Hey There!
Welcome onboard! Ready to become a specialist?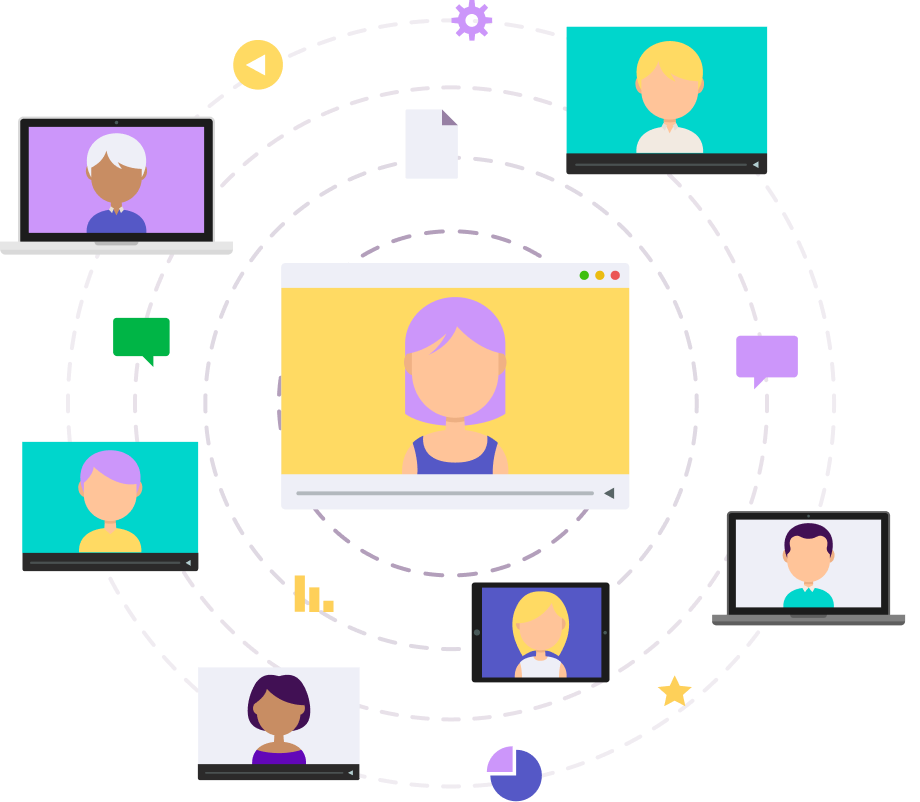 30% OFF!
Huge offer is waiting for you!
Click the button to make this offer yours! Limited-time only!