Mona Omrani
Lección sobre tema floral
Lecciones y cursos de acuarela
Mona Omrani

Flores
En primer lugar, se muestra cómo generar una composición deseada a partir de la transformación de una foto de una forma sencilla.
En este vídeo, veremos cómo utilizar la acuarela para mostrar la delicadeza de las flores.
Además, aprenderemos los aspectos clave en el manejo de los colores para aplicar en cada situación según el tipo de resultado esperado.
Mostraremos cómo realizar flores asegurando el resultado a través de la consecución de formas sencillas.
Finalmente, veremos cómo obtener las flores deseadas apoyándonos en la utilización de los espacios negativos.
Lección elaborada por
Mona Omrani
Acuarelista
La acuarela sin duda es un estilo de vida, una manera de interpretar el entorno y, lo más importante, enfocar en la belleza que nos rodea; el lado positivo de las cosas! Es una técnica que enseguida te da la respuesta que buscas, es relajante y es terapéutico! Tan amable como el Agua que da vida!
Lecciones de Acuarela de
Mona Omrani
Suscríbete ahora
Si necesitas realizar el pago a través de

PayPal

,
contacta con nosotros en el correo

admin@leccionesdeacuarela.com
Hey There!
Si ya estás registrado en el sistema puedes realizar el pago siguiendo el enlace

'¿Ya tienes cuenta con nosotros? entra

Aquí

'

bajo los botones de redes sociales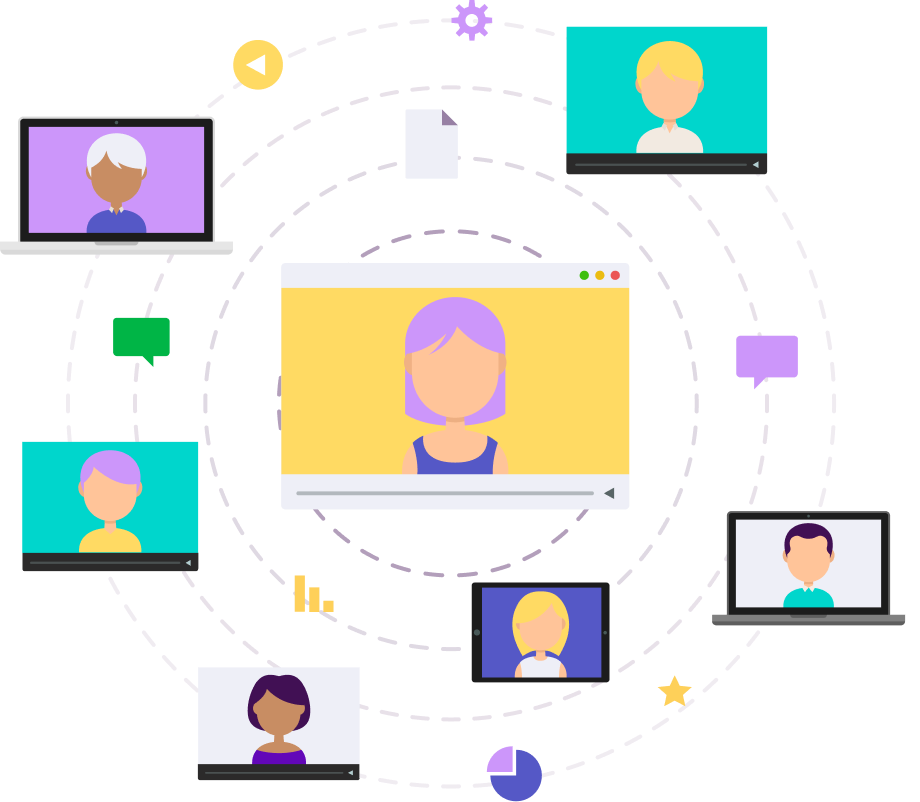 Hey There!
Welcome onboard! Ready to become a specialist?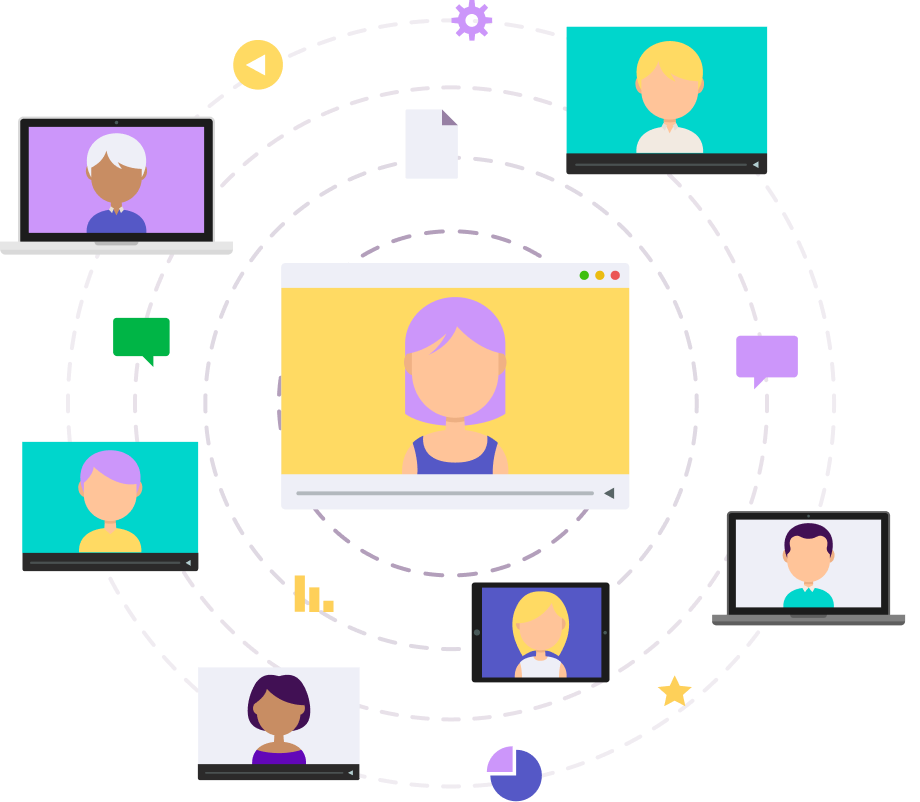 30% OFF!
Huge offer is waiting for you!
Click the button to make this offer yours! Limited-time only!