Pablo García Ávila
Lección de Acuarela basada en tema urbano
Lecciones y cursos de acuarela
Pablo García Ávila

Tema Urbano
Esta lección representa una escena urbana con incorporación de elementos que le dan vida.
Cómo usar la simplificación de elementos y de la composición, así como el estudio del impacto visual.
La base del color para crear el efecto atmosférico. Trabajo húmedo sobre húmedo. Luminosidad. Enlace de aguadas.
Uso del contraluz y del valor tonal. Grafismos.
Lección elaborada por
Pablo García Ávila
Acuarelista
Trabajaremos un denominador común: síntesis y atmósfera en la acuarela. Aprenderemos a planificar el trabajo atendiendo a la composición con distintos esquemas compositivos, elección de gama cromática, etc.
Lecciones de Acuarela de
Pablo García Ávila
Suscríbete ahora
Si necesitas realizar el pago a través de

PayPal

,
contacta con nosotros en el correo

admin@leccionesdeacuarela.com
Hey There!
Si ya estás registrado en el sistema puedes realizar el pago siguiendo el enlace

'¿Ya tienes cuenta con nosotros? entra

Aquí

'

bajo los botones de redes sociales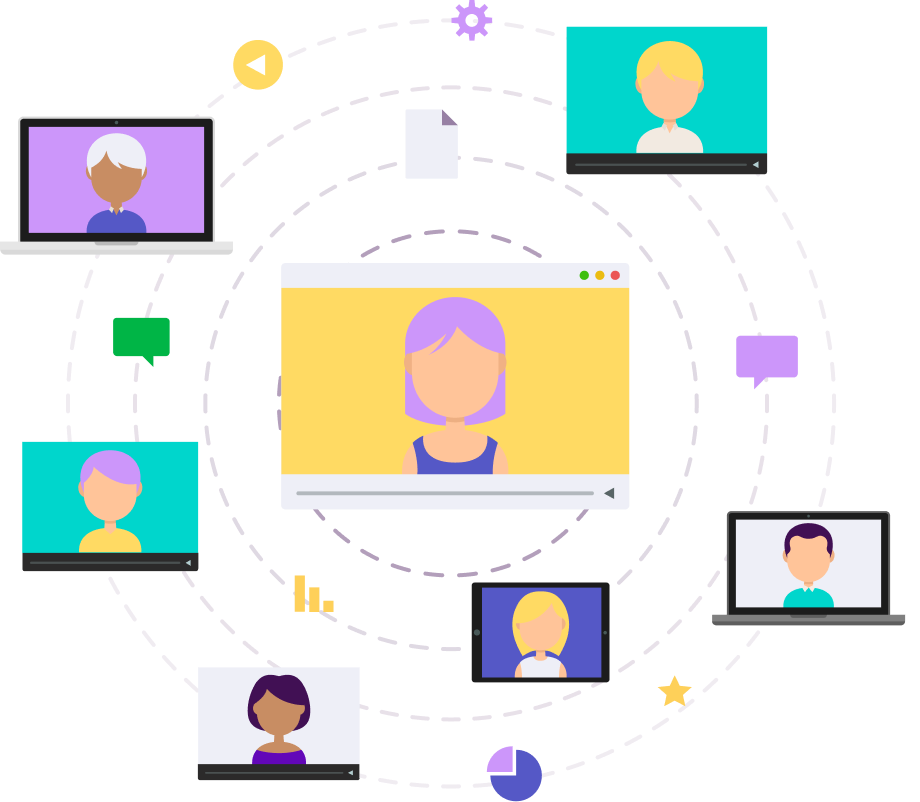 Hey There!
Welcome onboard! Ready to become a specialist?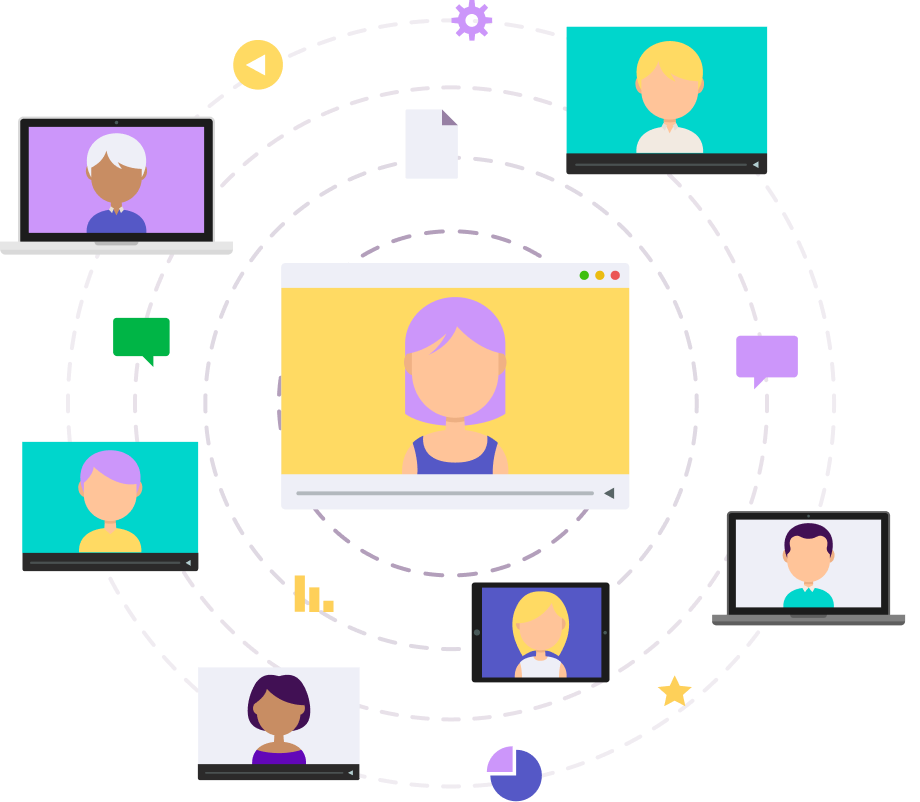 30% OFF!
Huge offer is waiting for you!
Click the button to make this offer yours! Limited-time only!