Lecciones Subtituladas para aprender a Pintar en Acuarela
Mes a mes iremos incorporando subtítulos a todas nuestras lecciones para que puedas aprender a pintar en acuarela. Hemos comenzado por aquellas cuyo audio es en portugués (subtítulos en español) y por algunas lecciones con audio en español (subtítulos en inglés)
Lecciones Subtitulada
s

Octubre 2022
¿Quieres aprender a Pintar en Acuarela?
Suscríbete ahora
Si necesitas realizar el pago a través de

PayPal

,
contacta con nosotros en el correo

admin@leccionesdeacuarela.com
El idioma ya no es un impedimento para aprender a pintar en acuarela
Gracias a nuestras lecciones subtituladas podrás aprender a pintar en acuarela paso a paso en el idioma que mejor se adapte a tus necesidades.
Para aprender a pintar en acuarela utilizaremos la teoría y la práctica con las técnicas más actuales, siempre de la mano de nuestros profesores acuarelistas expertos, que compartirán sus conocimientos y su trayectoria.
Aprender a pintar en acuarela nos ayuda a comprender el mundo desde una visión detallada, apreciando mejor los colores, las texturas y expresando nuestras emociones desde una perspectiva más creativa y libre.
Tendrás la oportunidad de aprender a pintar en acuarela con nuestra gran variedad de lecciones subtituladas, prestando atención en los detalles de cada técnica dentro del tema escogido. Potencia tu artista interior con nosotros.
Hey There!
Si ya estás registrado en el sistema puedes realizar el pago siguiendo el enlace

'¿Ya tienes cuenta con nosotros? entra

Aquí

'

bajo los botones de redes sociales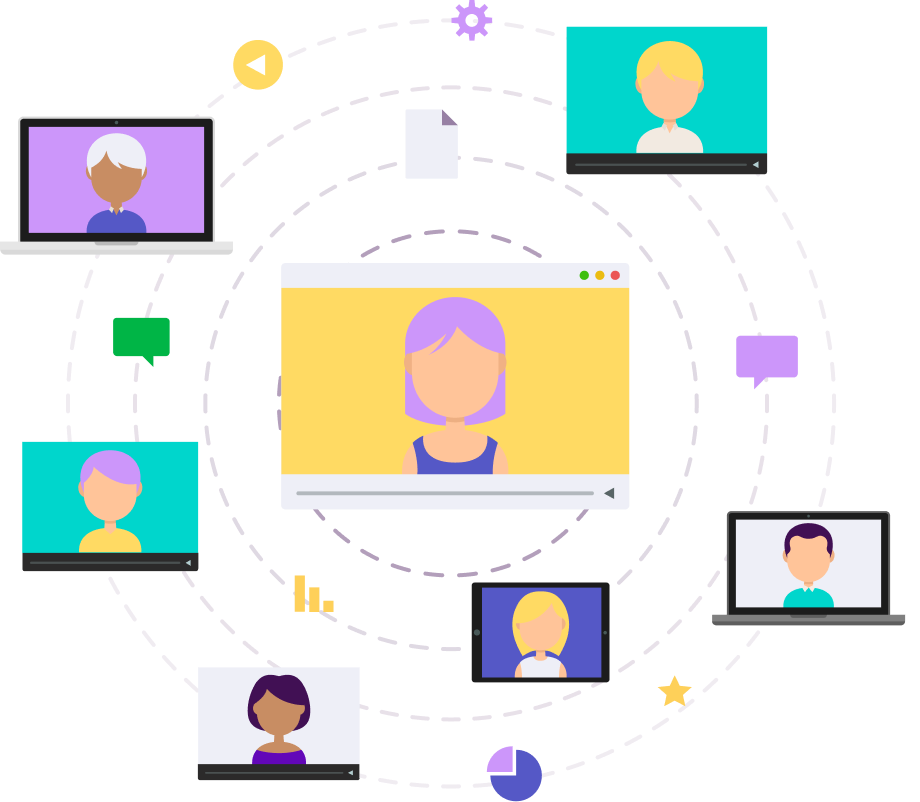 Hey There!
Welcome onboard! Ready to become a specialist?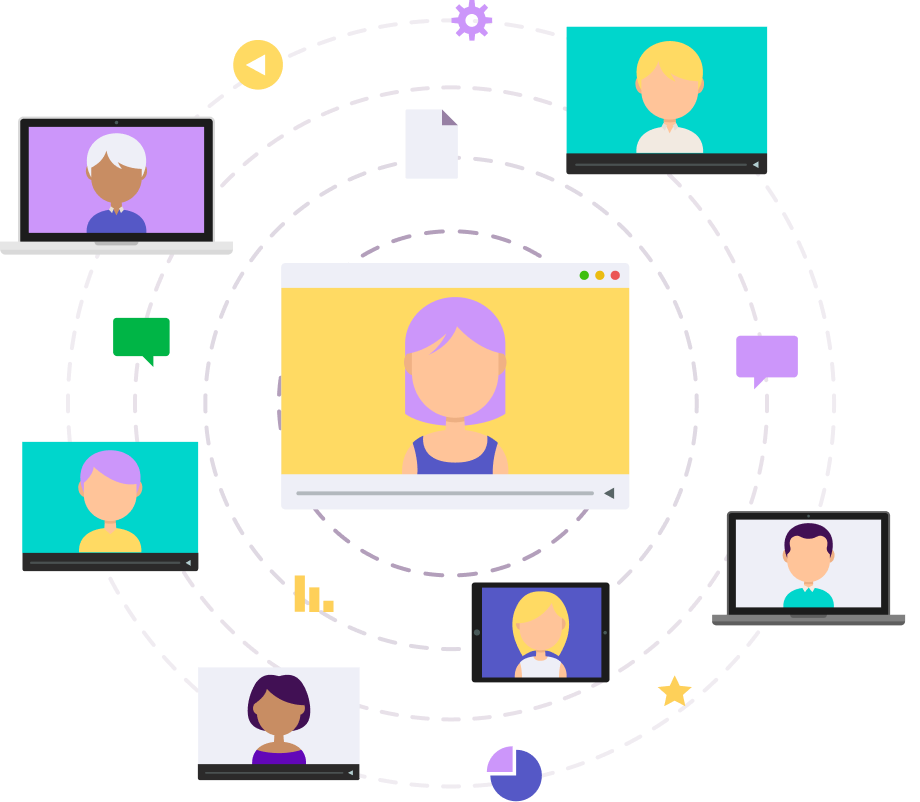 30% OFF!
Huge offer is waiting for you!
Click the button to make this offer yours! Limited-time only!