Esta es tu oportunidad para aprender a pintar acuarela a tu ritmo
Acceso ilimitado a todos los contenidos, cuando quieras y por el tiempo que quieras, desde cualquier dispositivo

Más de 120 lecciones de 39 profesores expertos

Cada mes incorporamos nuevas lecciones y nuevos profesores


Sin permanencias: te suscribes ya y lo dejas cuando quieras


Cuota fija: 12€/mes

Eva Carballares
"La acuarela ante todo me aporta emoción, con cada cuadro investigo y experimento,
aún sin darme cuenta; tiene una personalidad propia que intento potenciar con
mi mirada y con cada pincelada; tan importante es el agua como el pigmento, por eso
siento la necesidad de dar a cada elemento su importancia, fusionando los colores a
través de una gota que siempre está esperando ser abordada x otro pigmento. Libre,
luminosa, mágica, acuarela."
Para ponerte más fácil elegir qué quieres pintar, nuestras lecciones están clasificadas en 20 categorías temáticas que puedes ver a continuación
Pinta calles dominando la Perspectiva
Sabemos que te gusta pintar flores
Navega velero mío, sin temor
Solicita una visita guiada por la web!
Solicita una cita y en 15 minutos, a través de Zoom, te explicamos cómo funciona la plataforma. Puedes ver 'desde dentro' las lecciones y clases de acuarela y te aclaramos cualquier duda que tengas sobre la suscripción
Hey There!
Si ya estás registrado en el sistema puedes realizar el pago siguiendo el enlace

'¿Ya tienes cuenta con nosotros? entra

Aquí

'

bajo los botones de redes sociales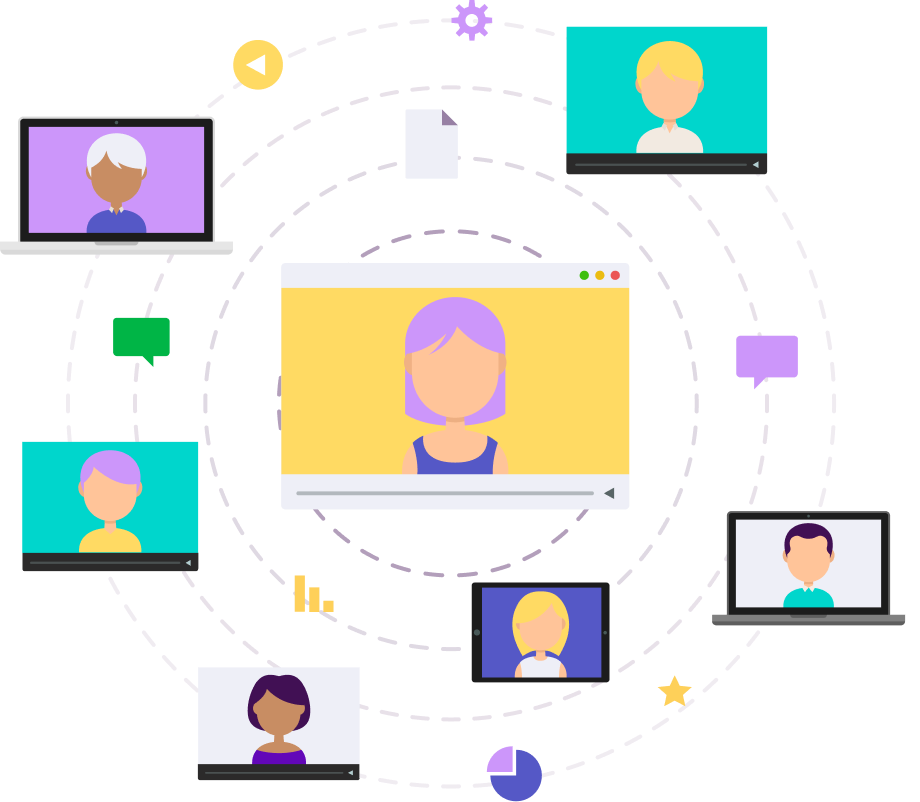 Hey There!
Welcome onboard! Ready to become a specialist?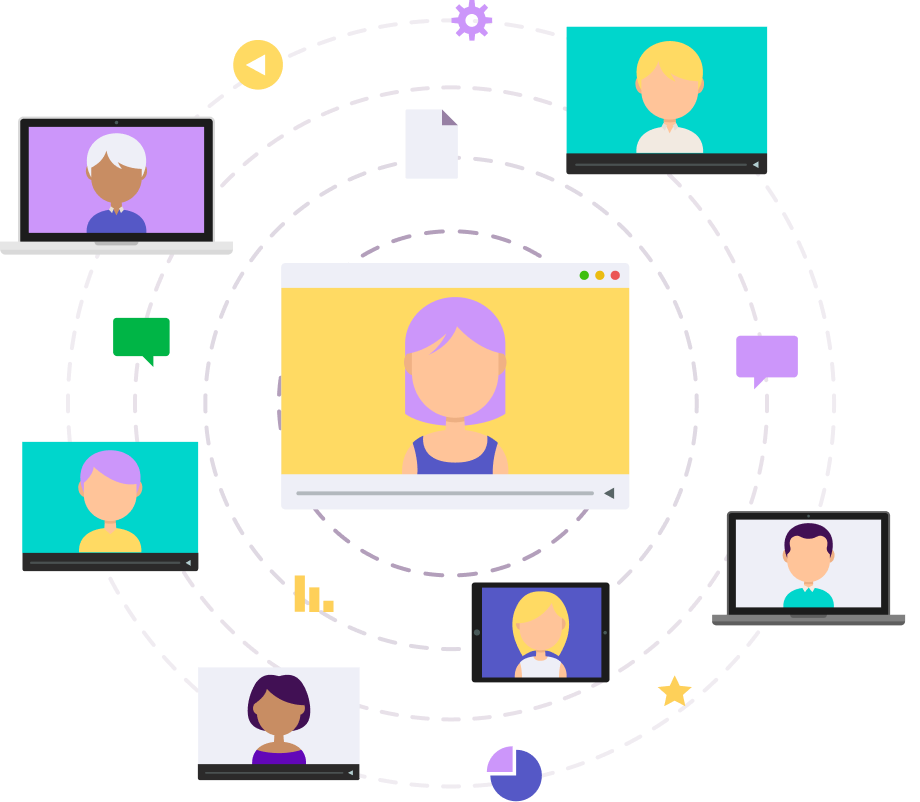 30% OFF!
Huge offer is waiting for you!
Click the button to make this offer yours! Limited-time only!