Mantente en contacto!
Rellena el formulario con tu mensaje y
estaremos en contacto contigo lo antes posible
Estamos para ayudarte. Envíanos tu mensaje
Reponderemos a cualquier ampliación de información, duda o sugerenci
a

e-mail
info@leccionesdeacuarela.co
m

teléfono
613 28 09 05
We are working o this new english version of the website and it´s contents to launch it with 100% functionality in the first fortnight of April 2022.
You will receive an email shortly, when you can get definitive access to your lessons.
Thank you for your patience!
This is the descriptive text of this dialog box.
Hey There!
Si ya estás registrado en el sistema puedes realizar el pago siguiendo el enlace

'¿Ya tienes cuenta con nosotros? entra

Aquí

'

bajo los botones de redes sociales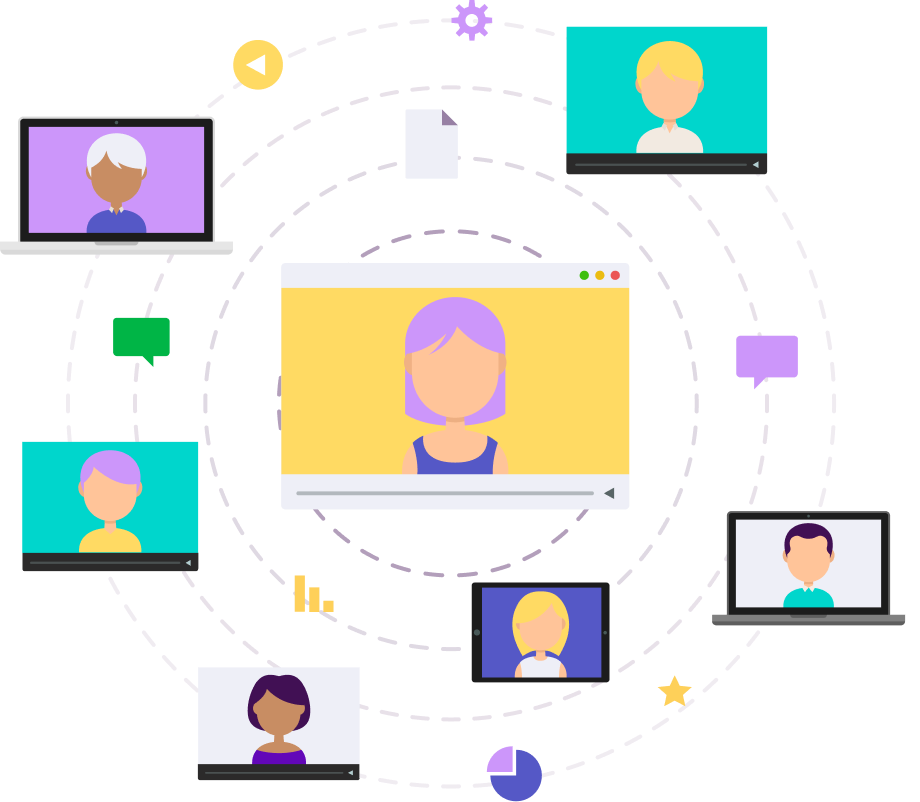 Hey There!
Welcome onboard! Ready to become a specialist?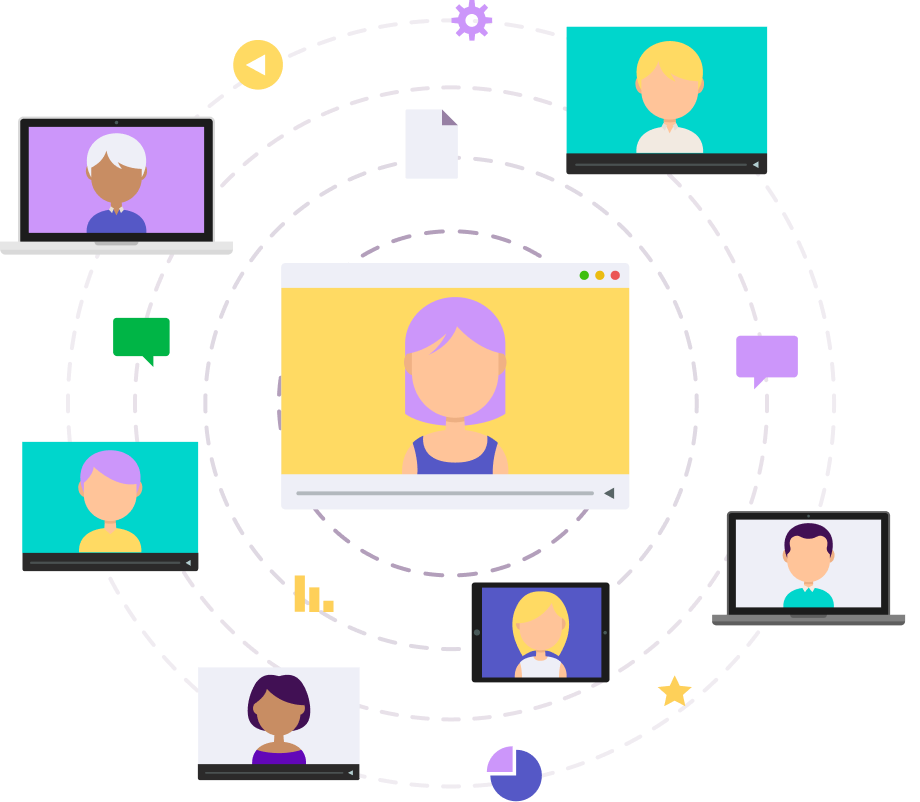 30% OFF!
Huge offer is waiting for you!
Click the button to make this offer yours! Limited-time only!