Adrián Marmolejo
Lección de Acurela
sobre paisaje rural
Lecciones y cursos de acuarela
Adrián Marmolejo
Calle en Cuesta
Trabajo de arquitectura blanca. Se trata de una calle de Ronda (Málaga). Estudio de sombras.
El encaje cómo base para determinar la perspectiva y las estructuras. Detalle del proceso de dibujo con dos puntos de fuga al tratarse de una calle en cuesta.

La primera capa de acuarela cómo fuente de esquema de color y tono. La segunda capa cómo forma de obtener volúmenes.

Reserva de blancos mediante trabajo en negativo. Tipos de cielo. Conexión de sombras variando grises según temperatura. Apertura de luces en húmedo.
Lección elaborada por
Adrián Marmolejo
Arquitecto y Acuarelista
Arquitecto y pintor, su obra se caracteriza por la búsqueda de la profundidad y el volumen a través de la perspectiva y los contrastes entre luces y sombras, quedándose con la esencia y transmitiendo fuerza y valentía en cada pincelada.
Lecciones de Acuarela de
Adrián Marmolejo
Suscríbete ahora
Si necesitas realizar el pago a través de

PayPal

,
contacta con nosotros en el correo

admin@leccionesdeacuarela.com
Hey There!
Si ya estás registrado en el sistema puedes realizar el pago siguiendo el enlace

'¿Ya tienes cuenta con nosotros? entra

Aquí

'

bajo los botones de redes sociales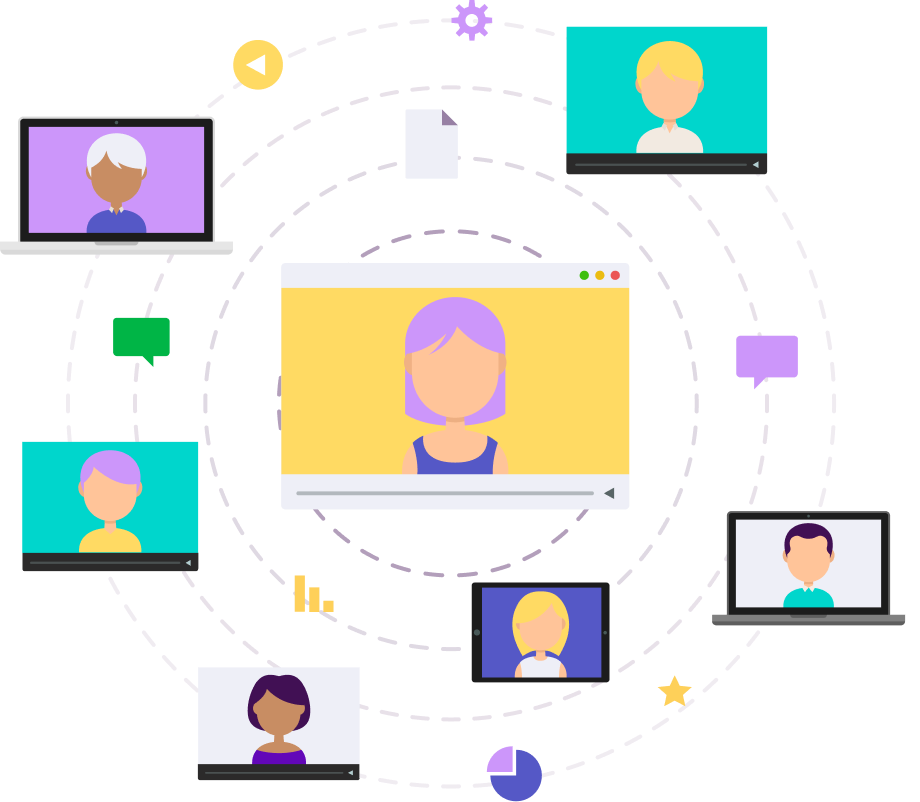 Hey There!
Welcome onboard! Ready to become a specialist?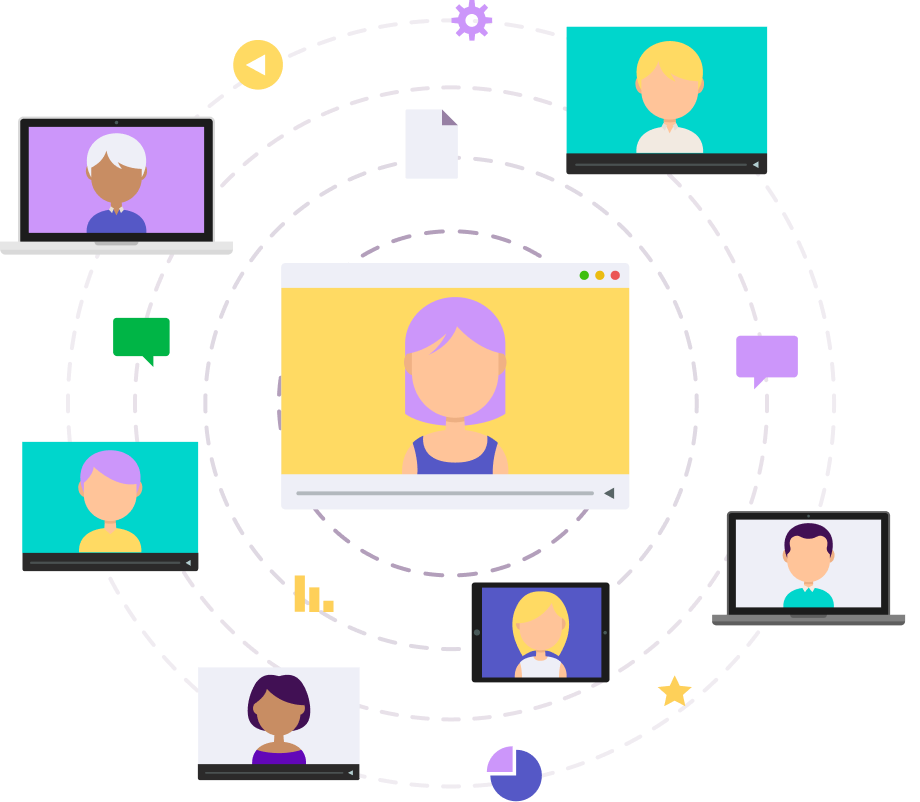 30% OFF!
Huge offer is waiting for you!
Click the button to make this offer yours! Limited-time only!