Adrián Marmolejo
Lección de Acuarela sobre paisaje urbano
Duración del Vídoe

35m:44s
lecciones y cursos de acuarela
Adrián Marmolej
o

Contraluz en La Diagonal
Ejercicio de aplicación de la técnica de contraluz sobre acuarela de paisaje urbano
Ajustar la composición para dar un mayor valor pictórico a la obra. Simplificando, moviendo o eliminando elementos.
Aguadas graduales. Procesos de transición y de enlaces de manchas. Establecer el trabajo en dos capas para captar la atmósfera del contraluz.
Definición de edificios y elementos pintando en húmedo sobre seco para ajustar las intensidades de las manchas. La importancia del gesto del pincel para dar fuerza a la acuarela aprovechando las luces, tonos y colores de las aguadas base.
Lección elaborada por
Adrián Marmolejo
Arquitecto y Acuarelista
Arquitecto y pintor, su obra se caracteriza por la búsqueda de la profundidad y el volumen a través de la perspectiva y los contrastes entre luces y sombras, quedándose con la esencia y transmitiendo fuerza y valentía en cada pincelada.
Lecciones de Acuarela de
Adrián Marmolejo
Suscríbete ahora
Si necesitas realizar el pago a través de

PayPal

,
contacta con nosotros en el correo

admin@leccionesdeacuarela.com
Hey There!
Si ya estás registrado en el sistema puedes realizar el pago siguiendo el enlace

'¿Ya tienes cuenta con nosotros? entra

Aquí

'

bajo los botones de redes sociales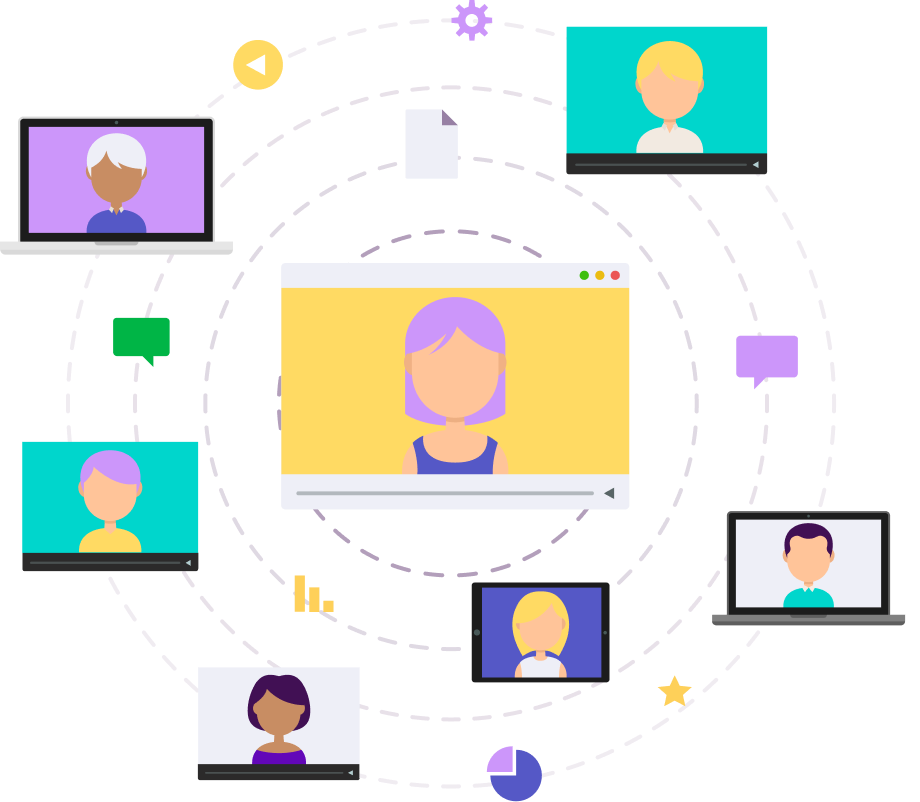 Hey There!
Welcome onboard! Ready to become a specialist?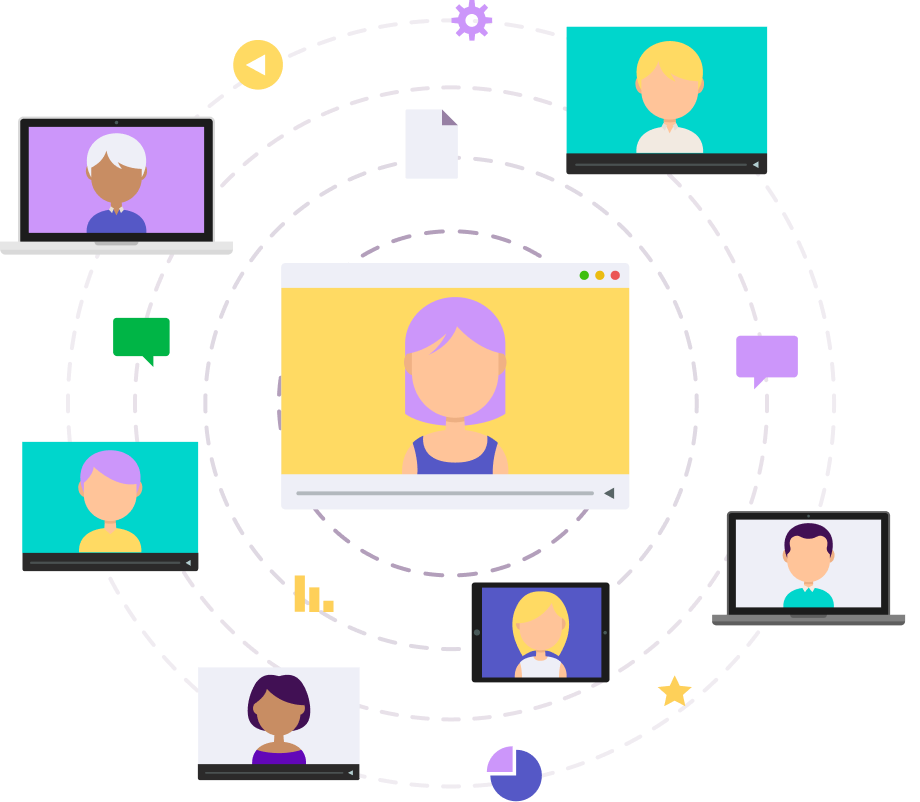 30% OFF!
Huge offer is waiting for you!
Click the button to make this offer yours! Limited-time only!