Ana Grasse
t

Leccción de Acuarela sobre escena
de un monumento
Duración del vídeo

42m:11s
lecciones y cursos de acuarela
Ana Grasset

Apuntes sobre El Escorial
Ejercicio de sobre la toma de apuntes en torno a una edificación emblemática
Cómo componer de manera libre, cambiando la línea del horizonte.

El enfrentarse a un mismo ejercicio de dos maneras diferentes.
El uso del seco sobre húmedo aprovechando la humedad del papel.
Cómo trabajar del fondo al primer plano con más agua, y del primer plano al último con más carga de pigmento y con espátula.
La importancia de los valores tonales: grises medios, claros y oscuros.
Lección elaborada por
Ana Grasset
Acuarelista
Meterse dentro de la acuarela es estar entre dos mundos en el que yo misma, debo fluir como el agua. Me siento su instrumento, pero también soy quien la maneja. Eso pretendo, seducir y emocionar a base de fundidos, atmósferas y transparencias, para conseguir ese misterio y sorpresa que busco.
Lecciones de Acuarela de
Ana Grasset
Hey There!
Si ya estás registrado en el sistema puedes realizar el pago siguiendo el enlace

'¿Ya tienes cuenta con nosotros? entra

Aquí

'

bajo los botones de redes sociales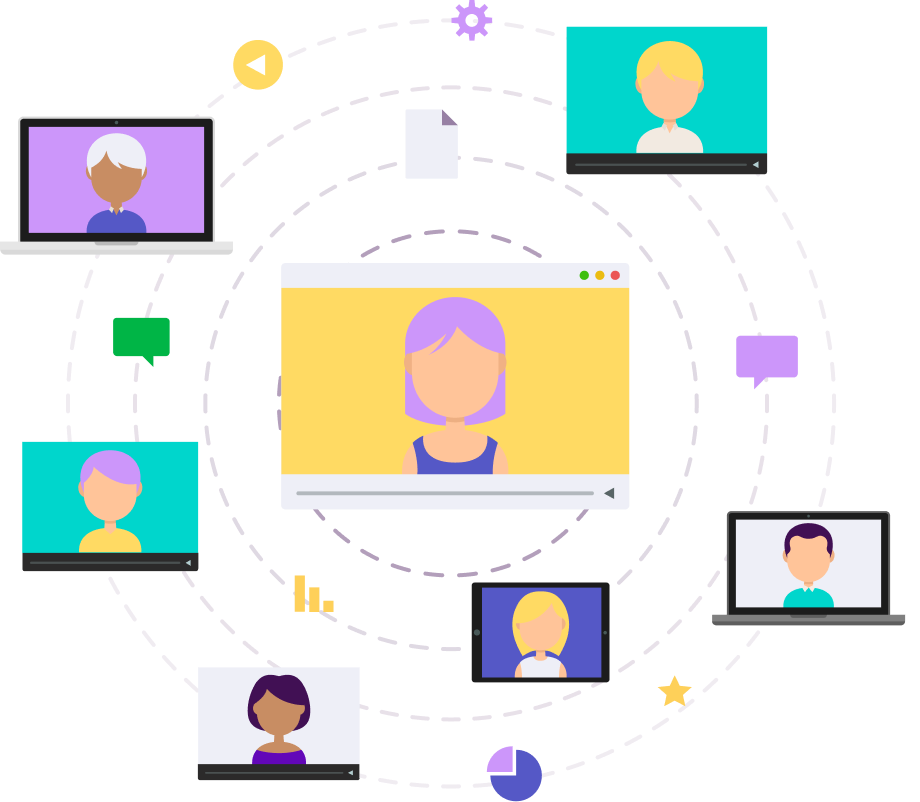 Hey There!
Welcome onboard! Ready to become a specialist?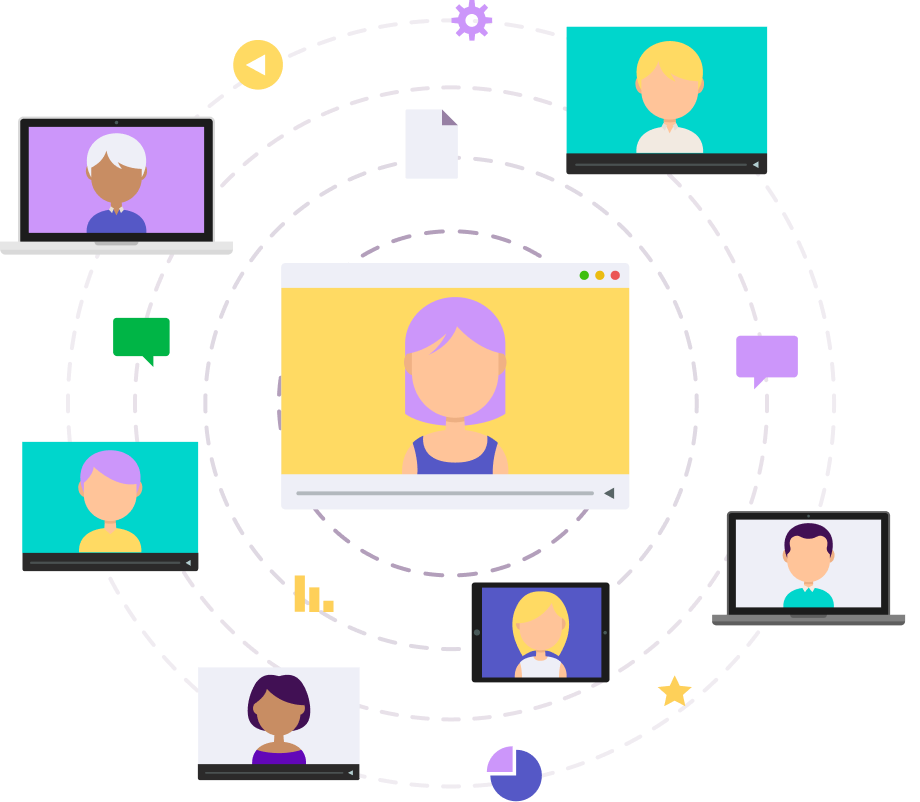 30% OFF!
Huge offer is waiting for you!
Click the button to make this offer yours! Limited-time only!