Ana Grasse
t

Lección de Acuarela sobre un atardecer en Venecia
lecciones y cursos de acuarela
Ana Grasset

Atardecer en Venecia
Ejercicio sobre la visión artística de Ana Grasset sobre un aterdecer en Vencecia
Cómo afrontar el ejercicio por diferentes capas, del fondo al primer plano.
Cómo dar una veladura de base inicial para establecer las luces más notables.
Cómo retirar color con papel absorbente y con pincel húmedo.
El trabajo en seco sobre húmedo y jugar con el pulverizador. Una vez completamente seco el trabajo final, daremos una veladura cálida para unificar los colores.
Lección elaborada por
Ana Grasset
Acuarelista
Meterse dentro de la acuarela es estar entre dos mundos en el que yo misma, debo fluir como el agua. Me siento su instrumento, pero también soy quien la maneja. Eso pretendo, seducir y emocionar a base de fundidos, atmósferas y transparencias, para conseguir ese misterio y sorpresa que busco.
Lecciones de Acuarela de
Ana Grasset
Suscríbete ahora
Si necesitas realizar el pago a través de

PayPal

,
contacta con nosotros en el correo

admin@leccionesdeacuarela.com
Hey There!
Si ya estás registrado en el sistema puedes realizar el pago siguiendo el enlace

'¿Ya tienes cuenta con nosotros? entra

Aquí

'

bajo los botones de redes sociales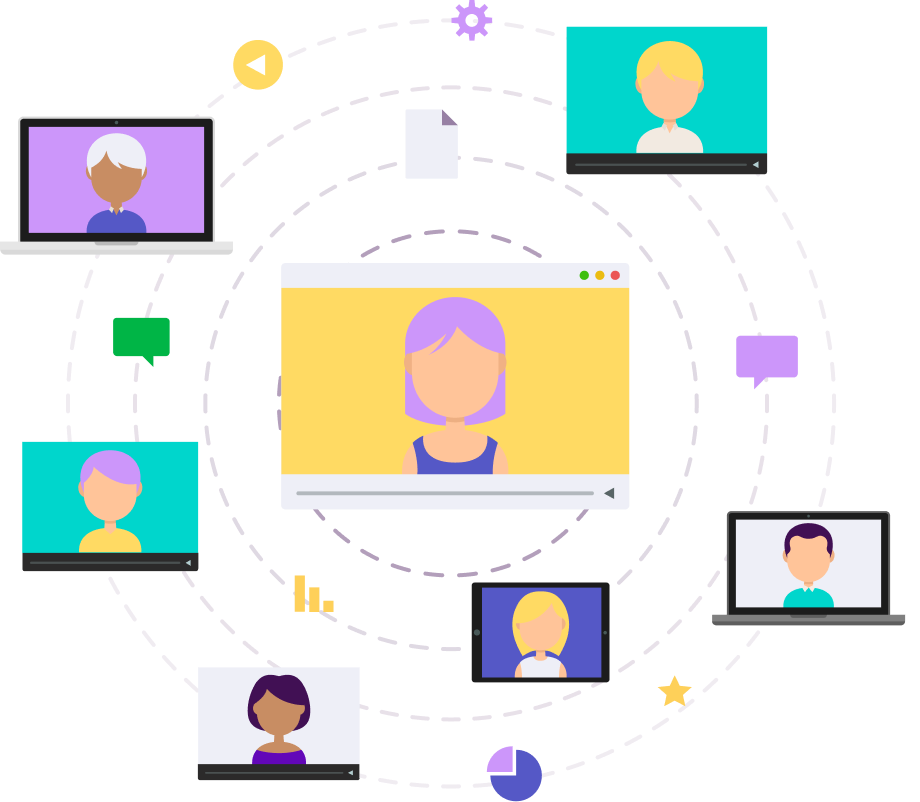 Hey There!
Welcome onboard! Ready to become a specialist?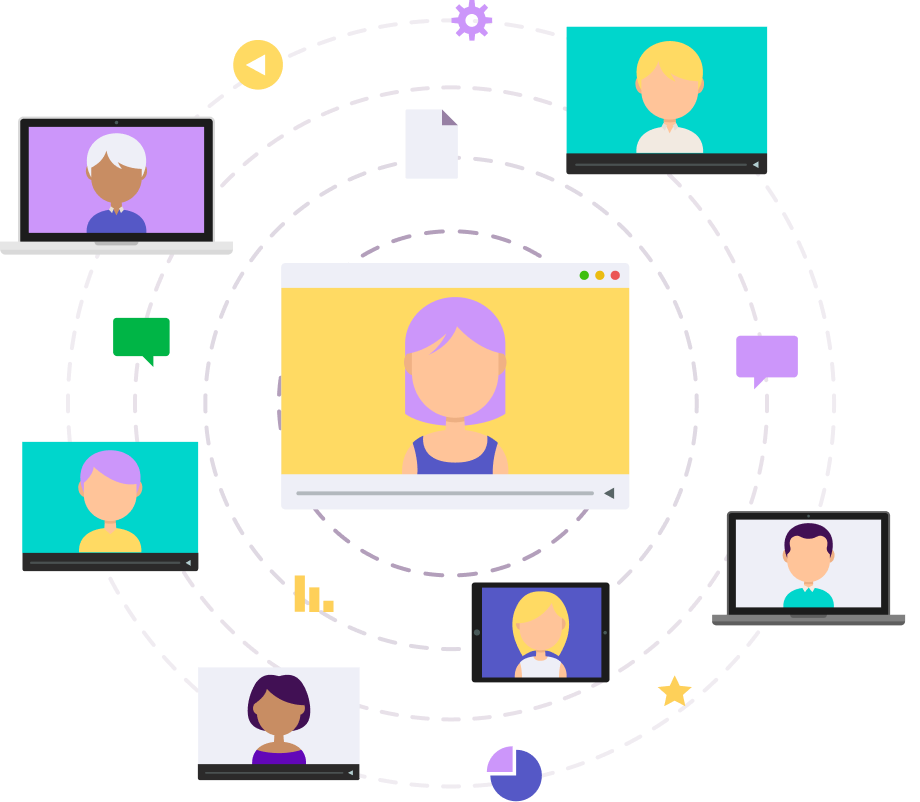 30% OFF!
Huge offer is waiting for you!
Click the button to make this offer yours! Limited-time only!