Ana Muñoz
Leccción de Acuarela basada en el uso de la tinta china
Duración del Vídeo

24m:01s
Ana Muñoz

Retrato a tinta china
Ejercicio de técnica sobre cómo pintar con tinta china
Explica los diferentes tipos de tinta china existentes y sus formatos, así como los posibles instrumentos para pintar con tinta.

Explica los tipos de papel a utilizar para la pintura con tinta china.
Muestra ejemplos con diferentes aproximaciones al dibujo y la aguada con tinta.
Realiza un ejercicio completo de retrato con tinta china, mostrando su proceso de trabajo.
Lección elaborada por
Ana Muñoz

Acuarelista, Licenciada en Medicina, Profesora de Guitarra de Grado Superior, Licenciada en Historia y Ciencias de la Música
La acuarela para mí es un estimulante y divertido juego en el que el artista, el agua y el papel interactúan con los pigmentos sin ceñirse a reglas fijas, intercambiando sugerencias, ideas, símbolos y muchas sorpresas.
Lecciones de Acuarela de
Ana Muñoz
Suscríbete ahora
Si necesitas realizar el pago a través de

PayPal

,
contacta con nosotros en el correo

admin@leccionesdeacuarela.com
Hey There!
Si ya estás registrado en el sistema puedes realizar el pago siguiendo el enlace

'¿Ya tienes cuenta con nosotros? entra

Aquí

'

bajo los botones de redes sociales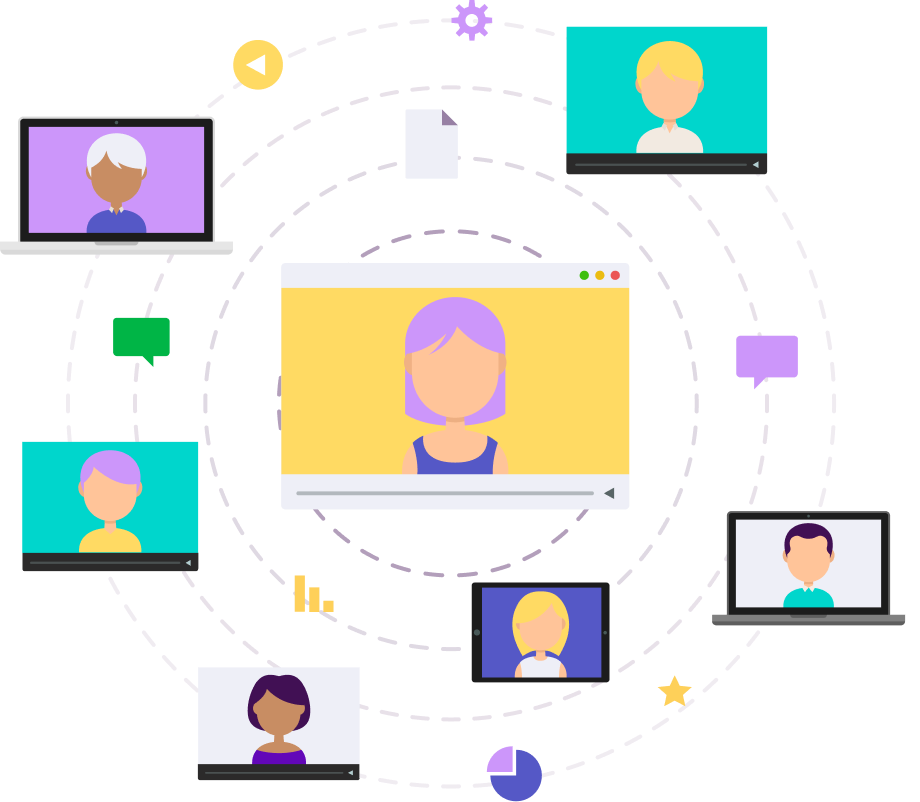 Hey There!
Welcome onboard! Ready to become a specialist?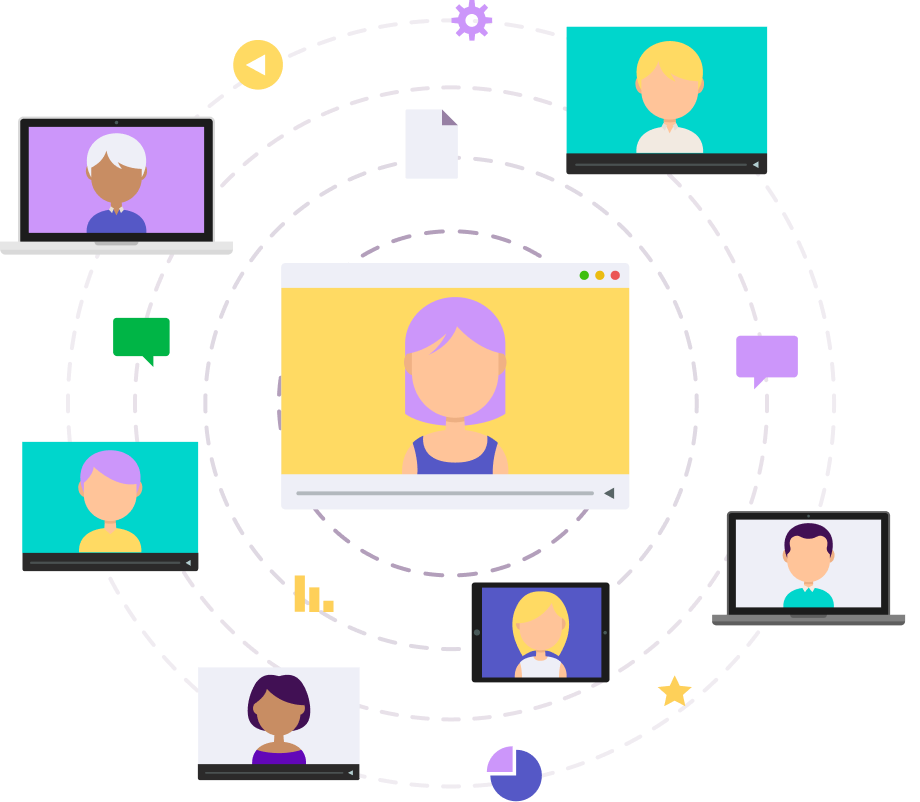 30% OFF!
Huge offer is waiting for you!
Click the button to make this offer yours! Limited-time only!