Ana Hernández Morote
Lección de Acuarela basada en
un monumento

Autora

Ana Hernández Morote
Lecciones y cursos de acuarela
Ana Hernández Morote

Claustro
Ana Hernández Morote desarrolla lección de acuarela basada en el interior de un Claustro.
Interpretaremos un claustro solo con colores complementarios.
El tratamiento del ejercicio será en húmedo-seco.
El dibujo es muy importante,pero en este caso daremos prioridad a lamancha y a la luz.
Lección elaborada por
Ana Hernández Morote
Acuarelista
La acuarela en ciertos momentos descontrola mi forma de pintar y eso me encanta, porque voy descubriendo nuevos caminos..nuevas texturas...Visualmente me parece una técnica que me transmite elegancia.
Lecciones de Acuarela de
Ana Hernández Morote
Suscríbete ahora
Si necesitas realizar el pago a través de

PayPal

,
contacta con nosotros en el correo

admin@leccionesdeacuarela.com
Hey There!
Si ya estás registrado en el sistema puedes realizar el pago siguiendo el enlace

'¿Ya tienes cuenta con nosotros? entra

Aquí

'

bajo los botones de redes sociales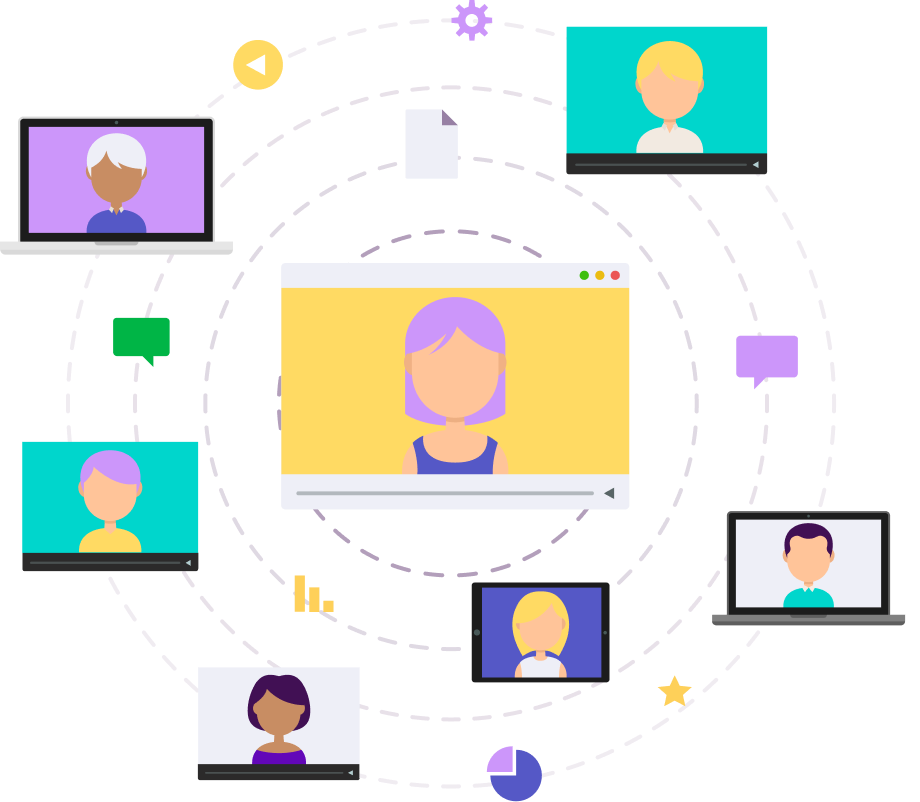 Hey There!
Welcome onboard! Ready to become a specialist?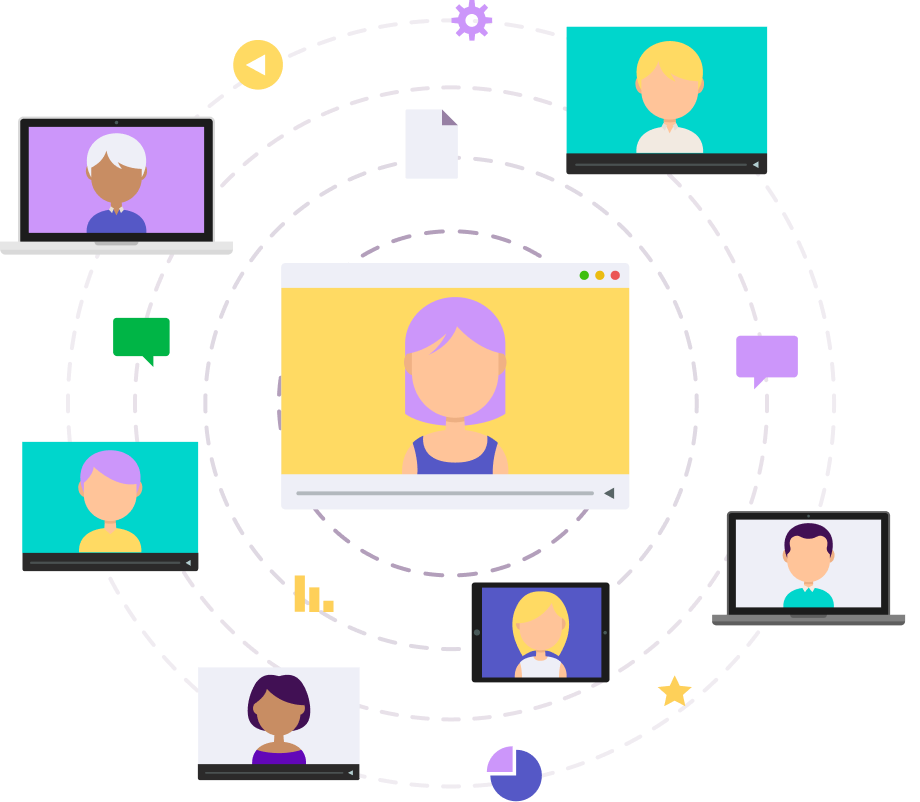 30% OFF!
Huge offer is waiting for you!
Click the button to make this offer yours! Limited-time only!