António Bártol
o

Lección de Acuarela sobre como
pintar una flor
lecciones y cursos de acuarela
António Bártolo

Una Bungavilla
Acuarela de una calle con buganvillas del centro histórico de la ciudad de Torres Vedras (Portugal).
Aborda los cielos utilizando la técnica húmedo sobre húmedo, reservando blancos para la parte alta de las nubes.
Plantea la estructura general de luces y sombras del paisaje urbano con grises fríos y cálidos.
Integra en el paisaje urbano un motivo floral aportando colores más saturados.
Realiza grafismos y detalles finales.
Lección elaborada por
Anatonio Bártolo
Acuarelista
Para mí pintar es una necesidad. Necesito expresar mis emociones a través de la pintura. Me apasiona la vida, la naturaleza y de ahí viene mi inspiración. La acuarela es la técnica perfecta, es sutil, delicada, pero también sorprendente y rebelde.
Lecciones de Acuarela de
António Bártolo
Suscríbete ahora
Si necesitas realizar el pago a través de

PayPal

,
contacta con nosotros en el correo

admin@leccionesdeacuarela.com
Hey There!
Si ya estás registrado en el sistema puedes realizar el pago siguiendo el enlace

'¿Ya tienes cuenta con nosotros? entra

Aquí

'

bajo los botones de redes sociales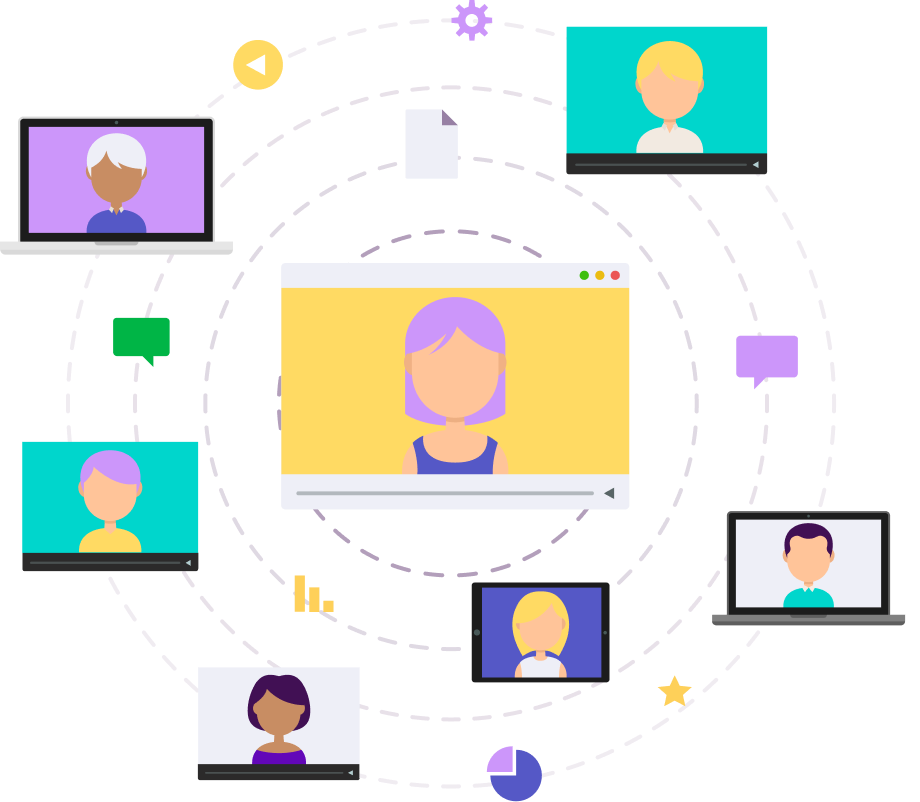 Hey There!
Welcome onboard! Ready to become a specialist?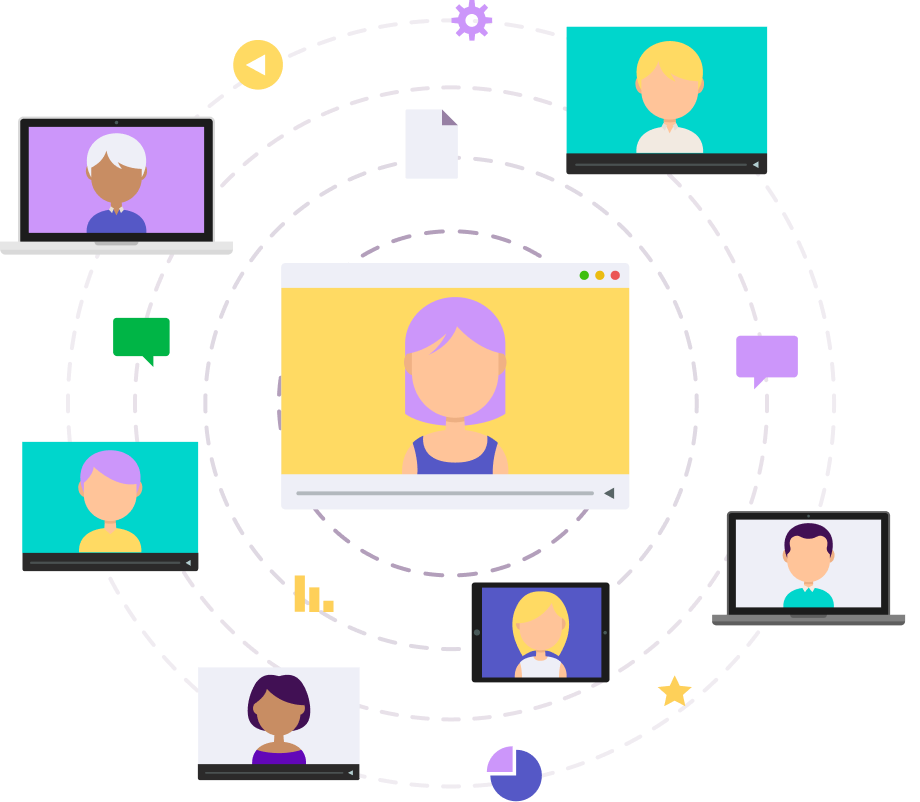 30% OFF!
Huge offer is waiting for you!
Click the button to make this offer yours! Limited-time only!