António Bártol
o

Lección de Acuarela sobre una playa
Duración del Vídeo

1h:23m:24s
lecciones y cursos de acuarela
Aantónio Bártolo

Praia de Porto Novo
Acuarela basada en el la hermosa playa de Porto Novo
Realiza aguadas degradadas como primera capa, integrando los diferentes elementos y generando planos para la obtención de profundidad.
Obtiene texturas diversas mediante el trabajo con pincel sobre seco y sobre húmedo.
Establece en una segunda capa los tonos medios y más profundas del motivo, delimitando áreas generales de luz y sombra.
Introduce los grafismos y detalles finales
Lección elaborada por
Anatonio Bártolo
Acuarelista
Para mí pintar es una necesidad. Necesito expresar mis emociones a través de la pintura. Me apasiona la vida, la naturaleza y de ahí viene mi inspiración. La acuarela es la técnica perfecta, es sutil, delicada, pero también sorprendente y rebelde.
Lecciones de Acuarela de
António Bártolo
Suscríbete ahora
Si necesitas realizar el pago a través de

PayPal

,
contacta con nosotros en el correo

admin@leccionesdeacuarela.com
Hey There!
Si ya estás registrado en el sistema puedes realizar el pago siguiendo el enlace

'¿Ya tienes cuenta con nosotros? entra

Aquí

'

bajo los botones de redes sociales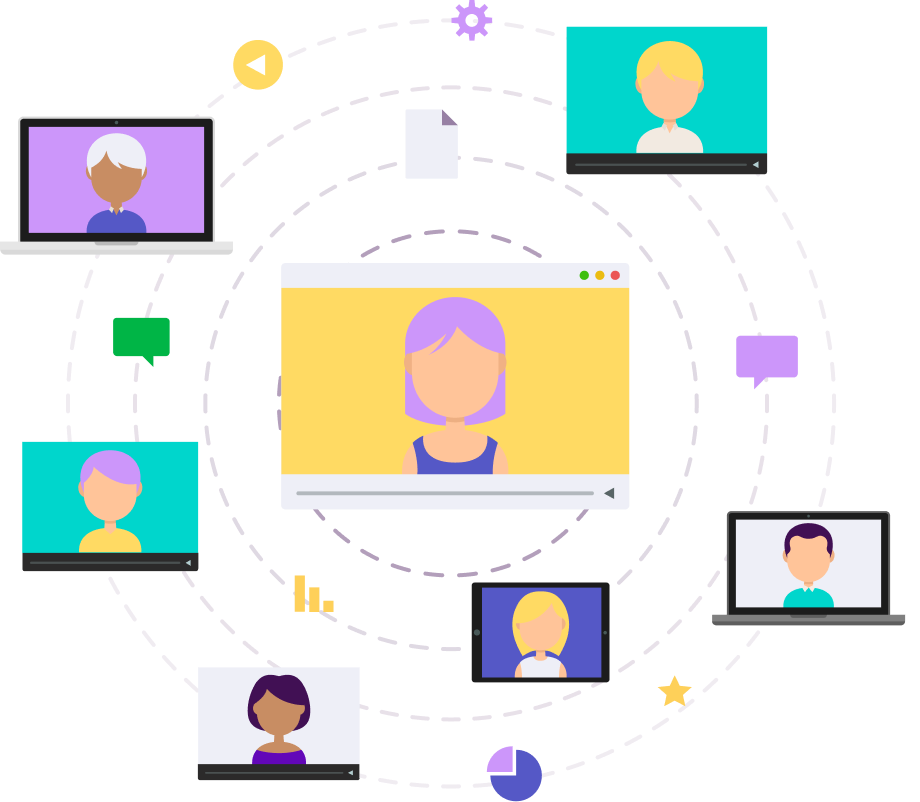 Hey There!
Welcome onboard! Ready to become a specialist?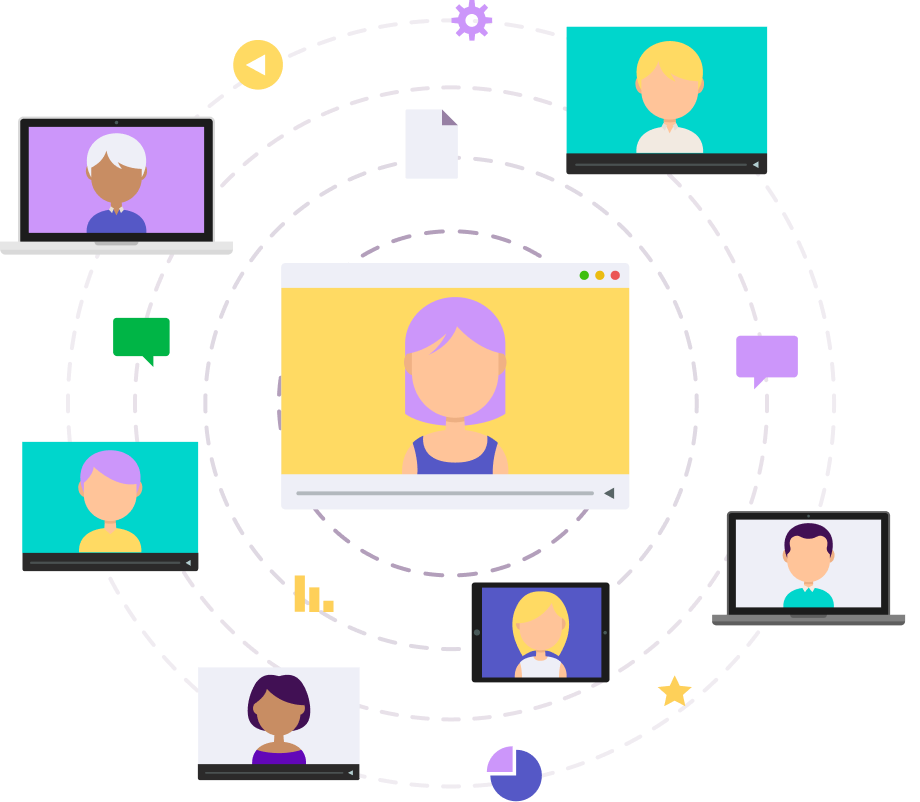 30% OFF!
Huge offer is waiting for you!
Click the button to make this offer yours! Limited-time only!