Antonio Ortega
Lección de Acuarela basada en el desarrollo de un paisaje imaginario
Duración del Vídeo

20m:25s
español
idioma original del vídeo
lecciones y cursos de acuarela
Antonio Ortega

Paisaje Imaginario
Ejercicio sobre cómo desarrollar una pintura sobre acuarela basada en un paisaje fruto de la imaginación
Realiza un paisaje imaginario en acuarela con una paleta limitada y sobre papel satinado.

Explica la técnica de la acuarela en húmedo y la utilización de manchas de color y fundidos para ir dando forma al paisaje.
Muestra cómo retirar pintura para abrir blancos en la escena.
Introduce pinceladas rítmicas, salpicaduras y grafismos en seco para finalizar la obra.
Lección elaborada por
Antonio Ortega

Diseñador gráfico y Acuarelista
Disfrutar del fluir del agua y la magia del color, moviéndose, haciéndose, creándose...
Con una paleta limitada voy organizando armonías, ritmos y dejo que me sorprenda.
En definitiva, dejar que el medio te guíe..
Lecciones de Acuarela de
Antonio Ortega
Suscríbete ahora
Si necesitas realizar el pago a través de

PayPal

,
contacta con nosotros en el correo

admin@leccionesdeacuarela.com
Hey There!
Si ya estás registrado en el sistema puedes realizar el pago siguiendo el enlace

'¿Ya tienes cuenta con nosotros? entra

Aquí

'

bajo los botones de redes sociales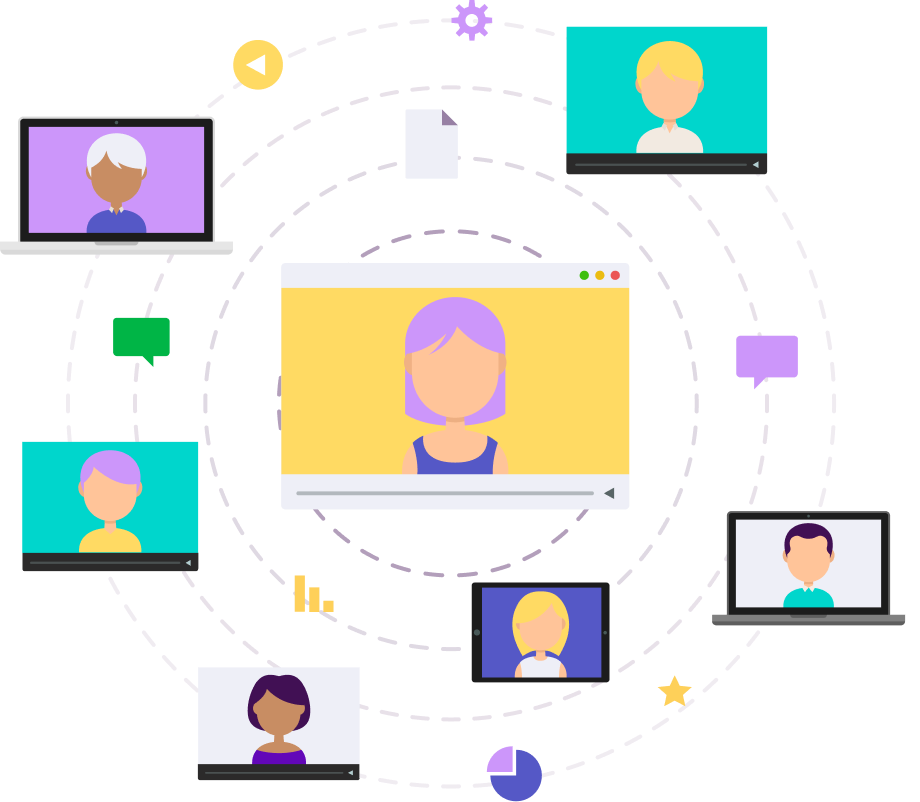 Hey There!
Welcome onboard! Ready to become a specialist?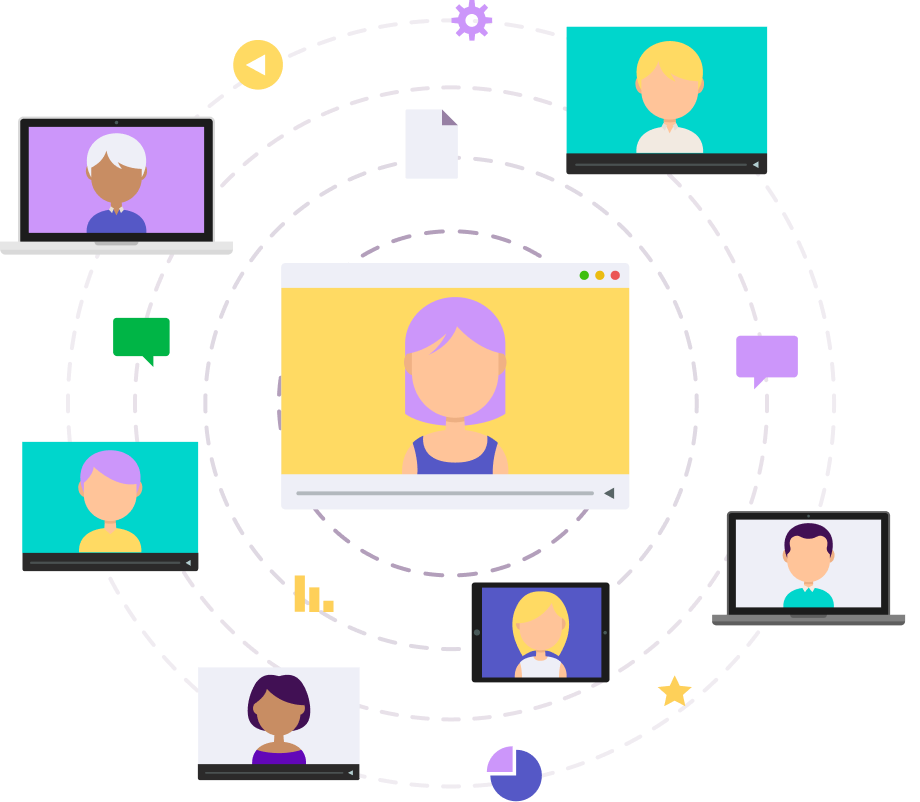 30% OFF!
Huge offer is waiting for you!
Click the button to make this offer yours! Limited-time only!