Antonio Requena
Lección de Acuarela sobre el mismo paisaje en distintas estaciones
Lecciones y cursos de acuarela
Antonio Requena

Las Cuatro Estaciones
Ejercicio sencillo para reflexionar e interpretar las sensaciones, de todo tipo, que son propias de cada estación, por medio del color, la luz, etc.
Trataremos de expresar, clima, temperatura, atmósfera en un trabajo muy sencillo y didáctico, con cuatro visiones climáticas y térmicas distintas del mismo tema, las cuatro estaciones.
Utilizaremos paleta de color diferente según la propuesta, para ser capaces de expresar, temperatura, atmósfera, clima, situación en el calendario, diferenciando unas de otras.
Utilizaremos Húmedo-Seco, en el proceso.
Ser capaces de simplificar en las formas, para centrarnos en las atmósferas.
Lección elaborada por
Antonio Requena
Acuarelista
Pensar en acuarela es pensar en libertad. Cuando encuentras esa complicidad se convierte en el lenguaje más puro y más directo que existe. Transparencias, reservas, atmósferas, sutilezas...son mi punto de partida y, casi siempre, mi punto de llegada. Ley de vida. VERDAD VERDADERA
Lecciones de Acuarela de Antonio Requena
Suscríbete ahora
Si necesitas realizar el pago a través de

PayPal

,
contacta con nosotros en el correo

admin@leccionesdeacuarela.com
Hey There!
Si ya estás registrado en el sistema puedes realizar el pago siguiendo el enlace

'¿Ya tienes cuenta con nosotros? entra

Aquí

'

bajo los botones de redes sociales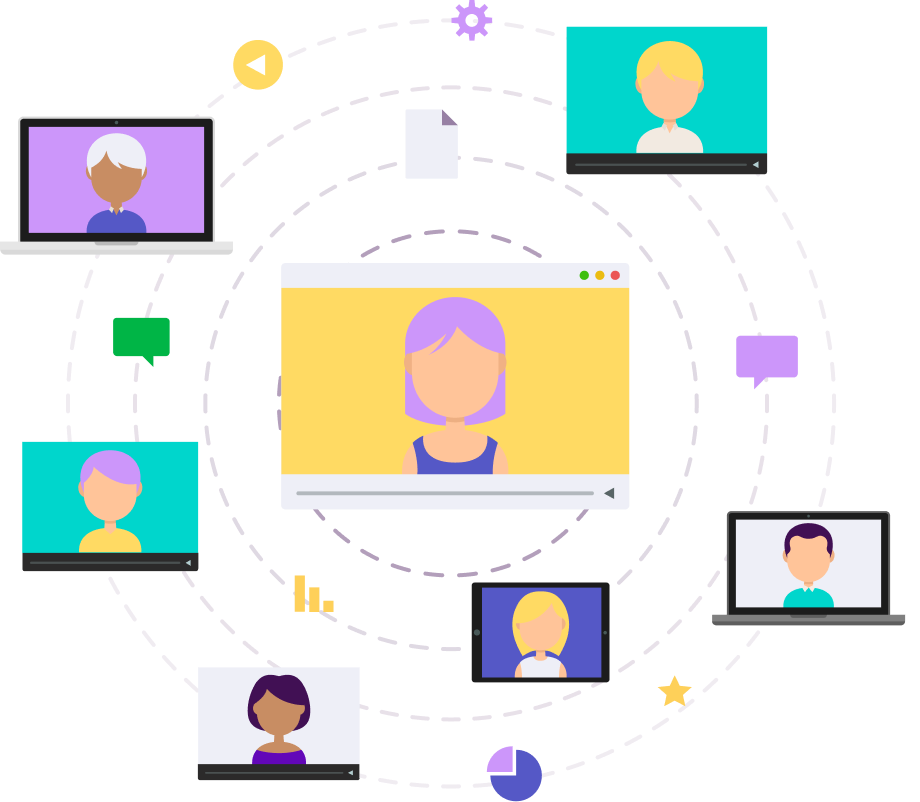 Hey There!
Welcome onboard! Ready to become a specialist?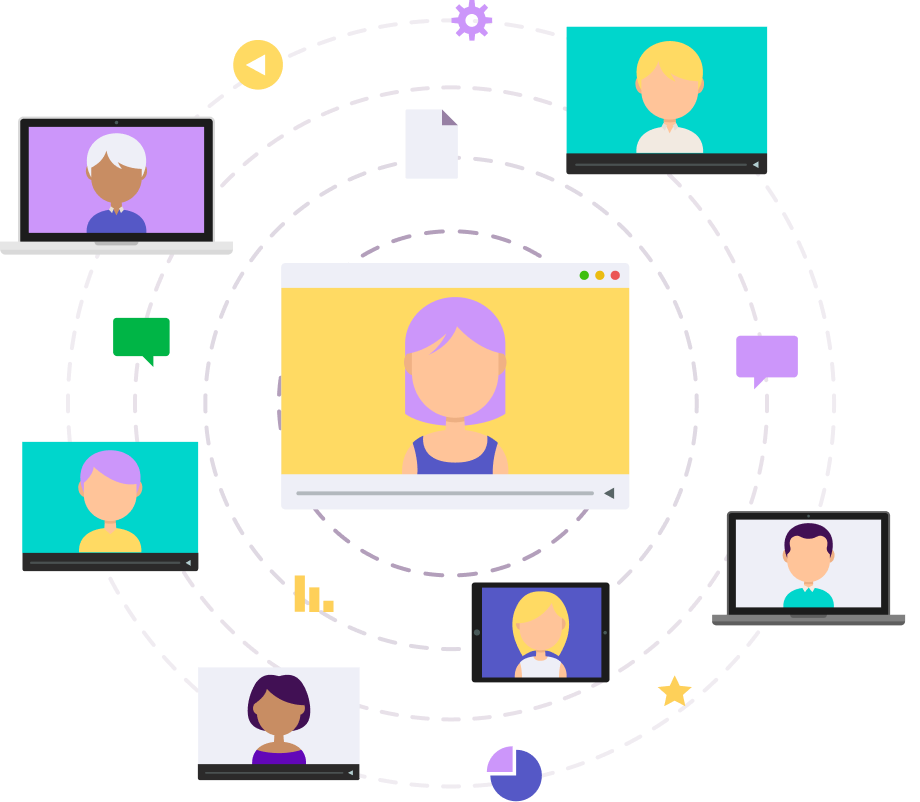 30% OFF!
Huge offer is waiting for you!
Click the button to make this offer yours! Limited-time only!