Antonio Requena
Lección de Acuarela sobre paisaje urbano inspirada en Venecia
Lecciones y cursos de acuarela
Antonio Requena

Veneia, Atmósfera y Color
Se trata de transmitir con un sencillo trabajo, la sensación de atmósfera, temperatura y trabajo de profundidad con un atardecer en Venecia.
Aplicación de las técnicas que ya conocemos, eligiendo un color cálido que nos aportará temperatura y nos situará en una hora del día, el atardecer.
Preparación de un fondo húmedo - cálido que aportará unidad a la obra. Un contraluz muy marcado nos indicara una situación de atardecer.
El dibujo de San Giorgio Maggiore, muy perfilado y reconocible, en seco, utilizando colores complementarios.
Diferenciación de cielo y agua, utilizando aguadas superpuestas en el agua del canal.
En el primer plano, incorporaremos unos elementos muy sencillos, postes de amarre, con un tratamiento en seco, con arrastres, que permitirán incorporar profundidad.
Lección elaborada por
Antonio Requena
Acuarelista
Pensar en acuarela es pensar en libertad. Cuando encuentras esa complicidad se convierte en el lenguaje más puro y más directo que existe. Transparencias, reservas, atmósferas, sutilezas...son mi punto de partida y, casi siempre, mi punto de llegada. Ley de vida. VERDAD VERDADERA
Lecciones de Acuarela de Antonio Reuqena
Suscríbete ahora
Si necesitas realizar el pago a través de

PayPal

,
contacta con nosotros en el correo

admin@leccionesdeacuarela.com
Hey There!
Si ya estás registrado en el sistema puedes realizar el pago siguiendo el enlace

'¿Ya tienes cuenta con nosotros? entra

Aquí

'

bajo los botones de redes sociales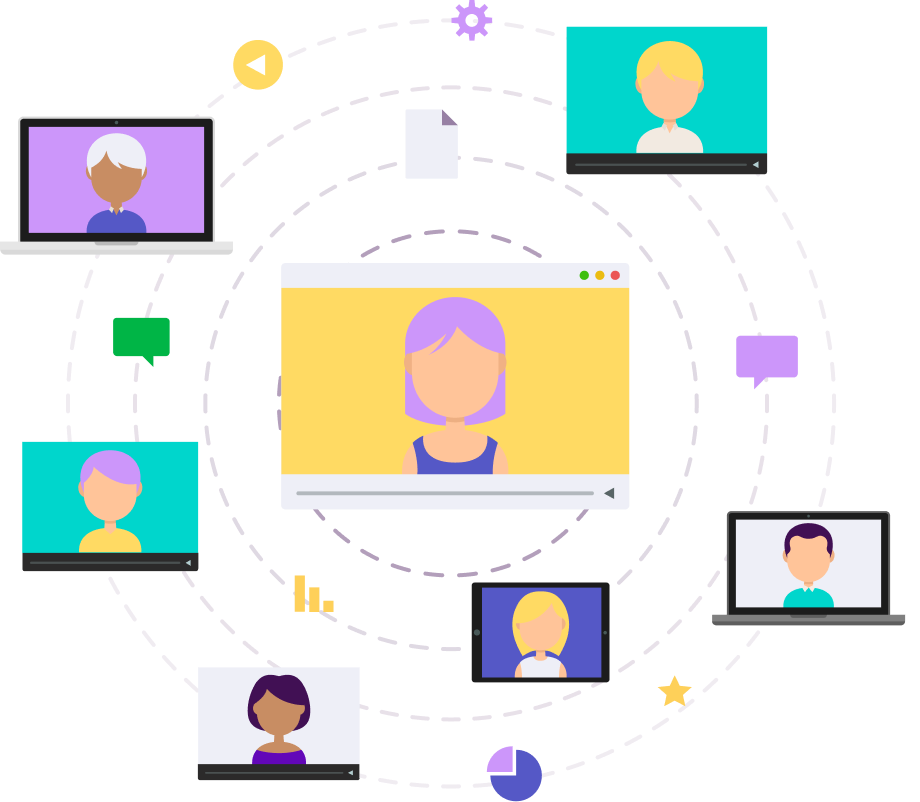 Hey There!
Welcome onboard! Ready to become a specialist?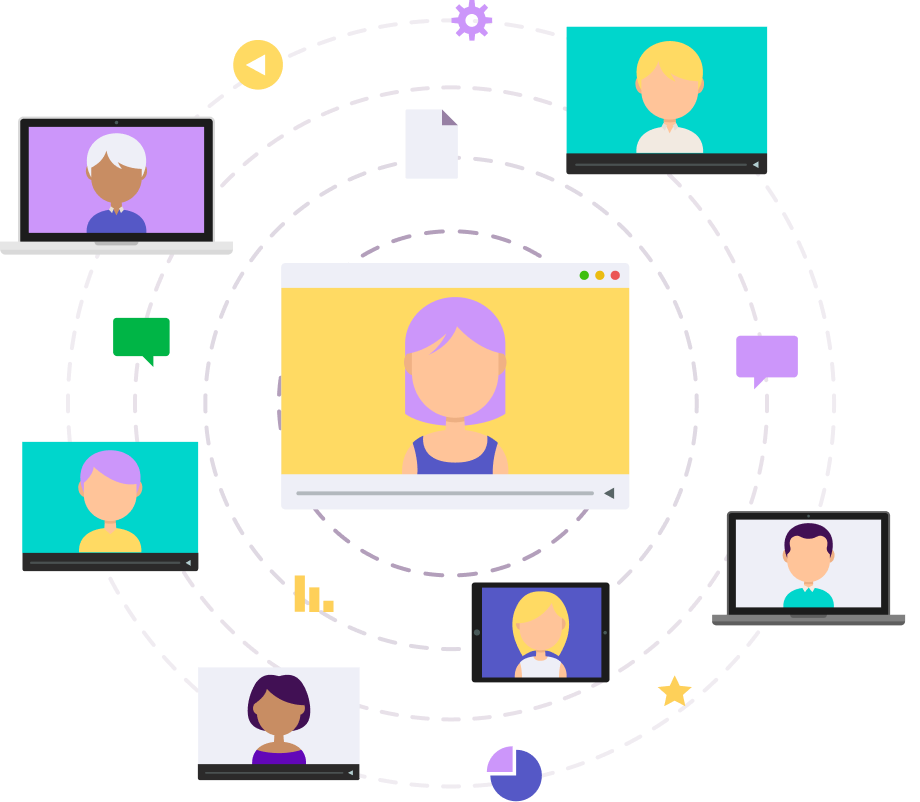 30% OFF!
Huge offer is waiting for you!
Click the button to make this offer yours! Limited-time only!