Aurora Charlo
Lección de Acuarela basada enun bosque
Duración Vídeo

1h:13m:10s


Lecciones y cursos de acuarela
Aurora Charlo

Escena de Nieve
Trabajaremos la representación de paisaje natural, en este caso, un biosque.
Combinación de los colores cálidos y fríos. Primeras aguadas con colores de diferente temperatura en húmedo sobre húmedo subiendo y matizando tonos progresivamente.
Aperturas de luces con pincel y pape y reserva de blancos. Trabajo con film plástico en húmedo. Aperturas de luces con espátula
Definición con pincel seco.
Lección elaborada por
Aurora Charlo
Acuarelista
La acuarela es el arte germinal de sugerencias e incitaciones
He buscado en mi obra la eliminación de tabús y fronteras.
Lecciones de Acuarela de
Aurora Charlo
Suscríbete ahora
Si necesitas realizar el pago a través de

PayPal

,
contacta con nosotros en el correo

admin@leccionesdeacuarela.com
Hey There!
Si ya estás registrado en el sistema puedes realizar el pago siguiendo el enlace

'¿Ya tienes cuenta con nosotros? entra

Aquí

'

bajo los botones de redes sociales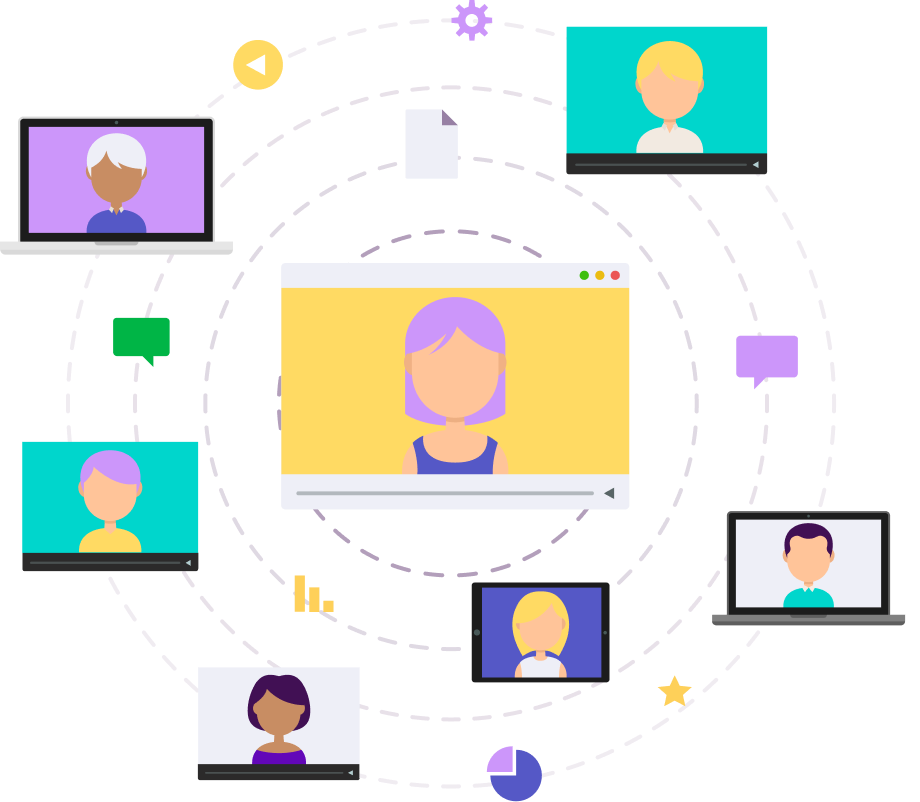 Hey There!
Welcome onboard! Ready to become a specialist?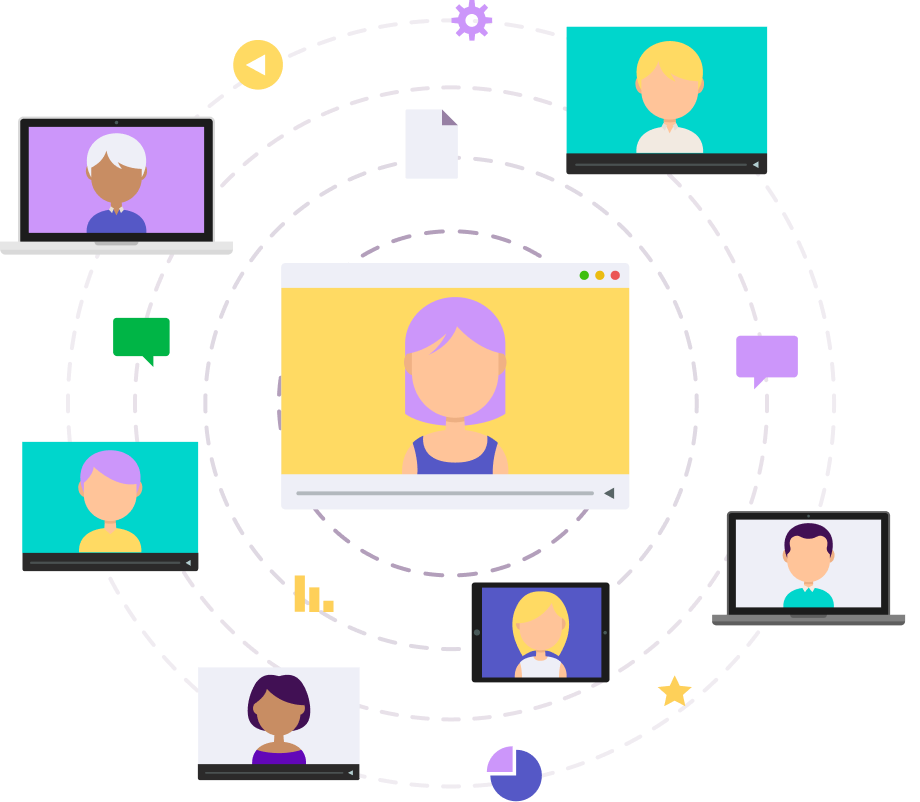 30% OFF!
Huge offer is waiting for you!
Click the button to make this offer yours! Limited-time only!