Aurora Charlo
Lección de Acuarela basada en
paisaje invernal
Lecciones y cursos de acuarela
Aurora Charlo

Escena de Nieve
Representa una escena de paisaje nevado con búsqueda de la sensación de frio.
Aprender a realizar una acuarela monocroma con azules y negro, buscando el contraste tonal.
Trabajar con el papel seco con una primera mancha en la que trabajaremos posteriormente en húmedo sobre húmedo para crear fundidos.
Realizar fundidos con el agua de manchas densas. Aperturas sutiles de luces con papel o espátula. Trabajo de fondos suaves para ajustar los valores tonales. Trabajo con pincel seco para crear texturas y uso del color sepia para matizar
Lección elaborada por
Aurora Charlo
Acuarelista
La acuarela es el arte germinal de sugerencias e incitaciones
He buscado en mi obra la eliminación de tabús y fronteras.
Lecciones de Acuarela de
Aurora Charlo
Suscríbete ahora
Si necesitas realizar el pago a través de

PayPal

,
contacta con nosotros en el correo

admin@leccionesdeacuarela.com
Hey There!
Si ya estás registrado en el sistema puedes realizar el pago siguiendo el enlace

'¿Ya tienes cuenta con nosotros? entra

Aquí

'

bajo los botones de redes sociales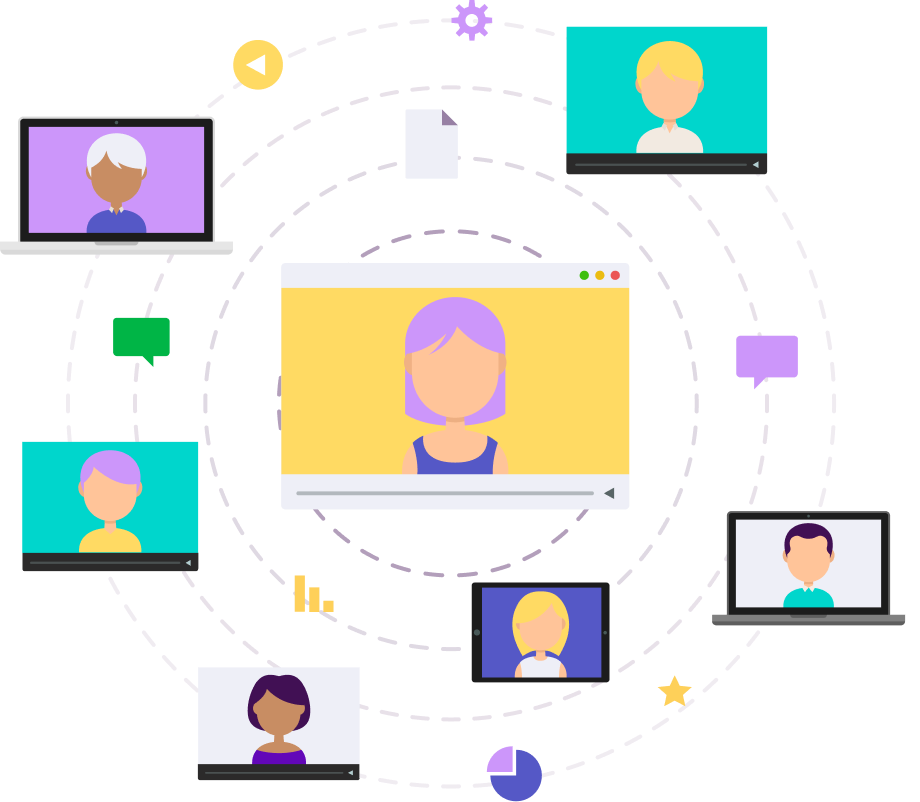 Hey There!
Welcome onboard! Ready to become a specialist?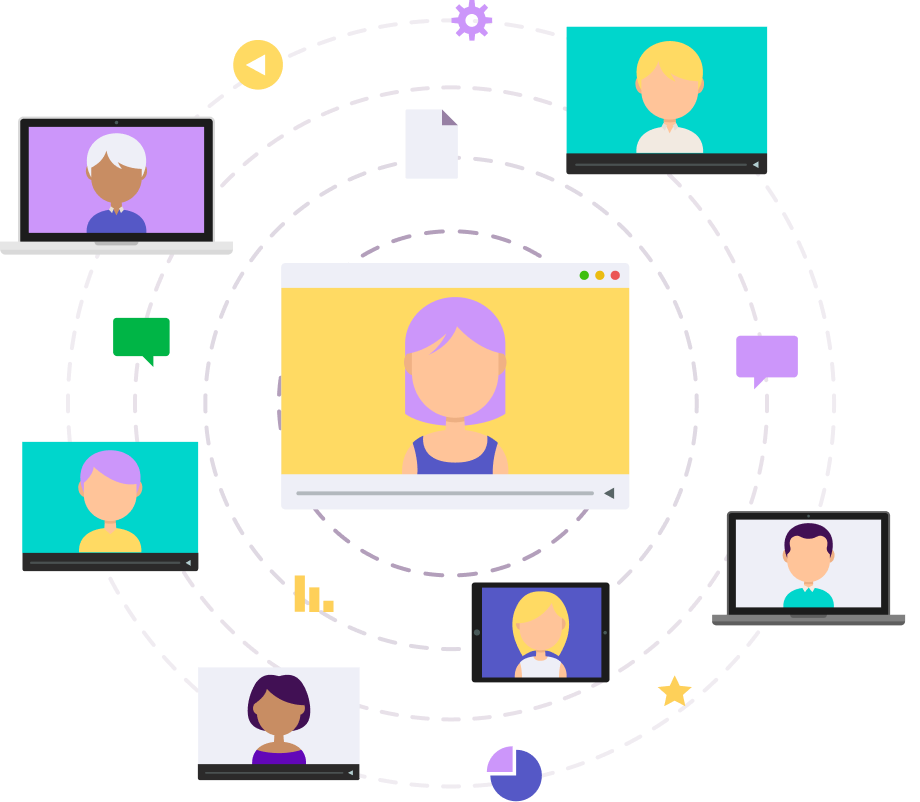 30% OFF!
Huge offer is waiting for you!
Click the button to make this offer yours! Limited-time only!