Batur Baslar
Lección de Acuarela basada paisaje natural

Lecciones y cursos de acuarela
Batur Baslar

Riachuelo
Batur Baslar desarrolla un paisaje natural enseñándonos a crear ambiente de luz de atardecer,
¿cómo se pinta el agua?.
La composición
Lavados graduados para crear cielo y agua.
Mojado sobre mojado para crear objetos difuminados de lejanía y texturas.
Pincel seco para obtener texturas
Salpicados de agua y de pigmento para obtener texturas
Lección elaborada por
Batur Baslar
Acuarelista
La acuarela es un medio vivo y tiene su mente propia. Uno no debe intentar controlarla todo el tiempo, sino hacerse amigo de ella, dialogar con ella, comprenderla y acompañarla en lo que quiere hacer.
Lecciones de Acuarela de
Batur Baslar
Suscríbete ahora
Si necesitas realizar el pago a través de

PayPal

,
contacta con nosotros en el correo

admin@leccionesdeacuarela.com
Hey There!
Si ya estás registrado en el sistema puedes realizar el pago siguiendo el enlace

'¿Ya tienes cuenta con nosotros? entra

Aquí

'

bajo los botones de redes sociales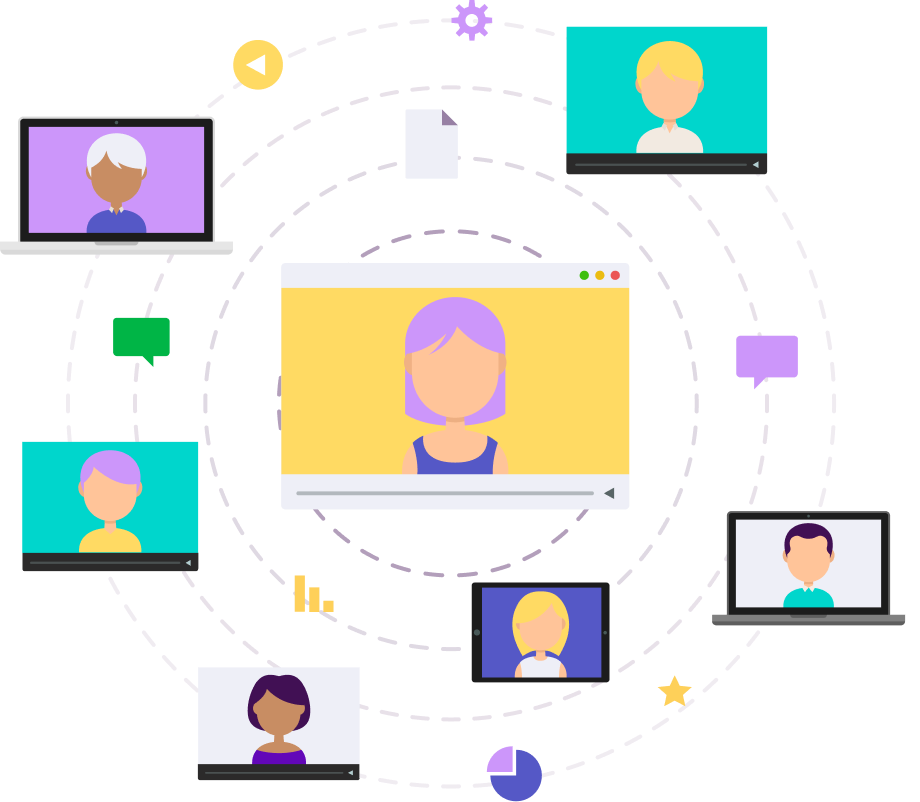 Hey There!
Welcome onboard! Ready to become a specialist?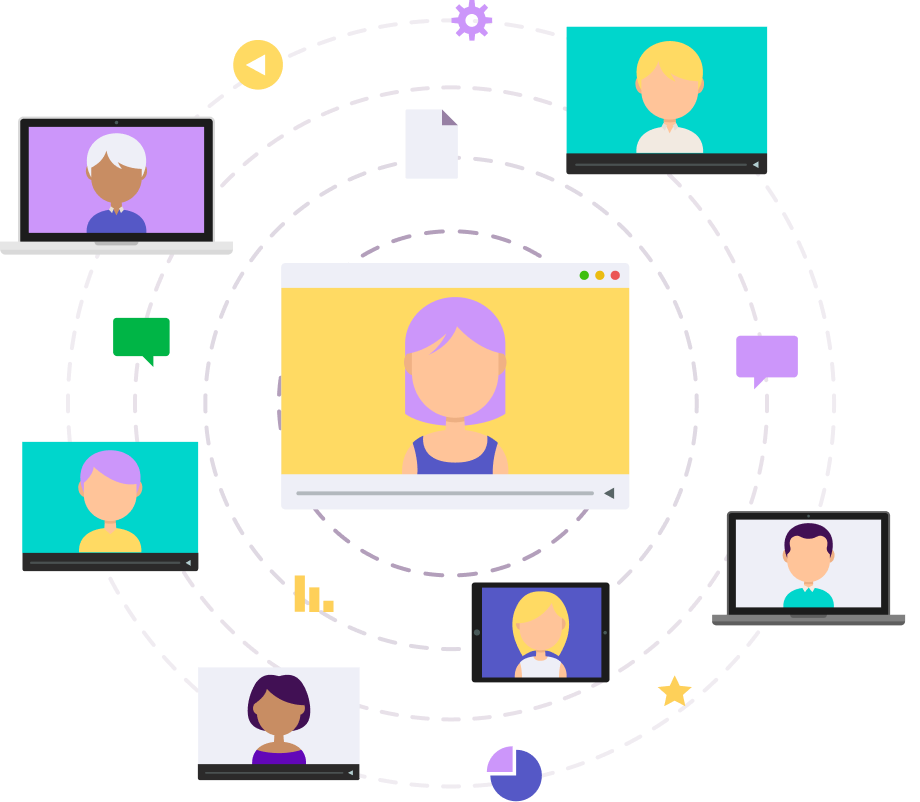 30% OFF!
Huge offer is waiting for you!
Click the button to make this offer yours! Limited-time only!