Batur Baslar
Lección de Acuarela basada paisaje urbano

Lecciones y cursos de acuarela
Batur Baslar

Urbano semiabstracto
Batur Baslar desarrolla un paisaje urbano basado en el uso de paletinas para crear formas geométricas rápidas.
Crear una abstracción con cierta iconicidad, "el semi-abstracto".
Entender la distribución de valores.
Lección elaborada por
Batur Baslar
Acuarelista
La acuarela es un medio vivo y tiene su mente propia. Uno no debe intentar controlarla todo el tiempo, sino hacerse amigo de ella, dialogar con ella, comprenderla y acompañarla en lo que quiere hacer.
Lecciones de Acuarela de
Batur Baslar
Suscríbete ahora
Si necesitas realizar el pago a través de

PayPal

,
contacta con nosotros en el correo

admin@leccionesdeacuarela.com
Hey There!
Si ya estás registrado en el sistema puedes realizar el pago siguiendo el enlace

'¿Ya tienes cuenta con nosotros? entra

Aquí

'

bajo los botones de redes sociales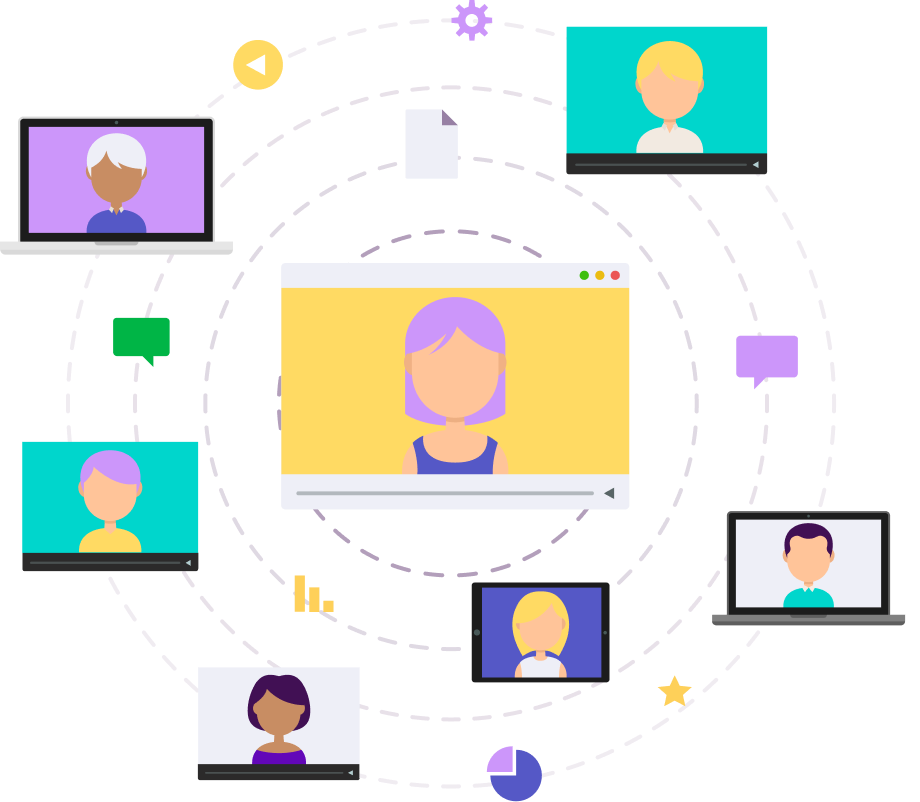 Hey There!
Welcome onboard! Ready to become a specialist?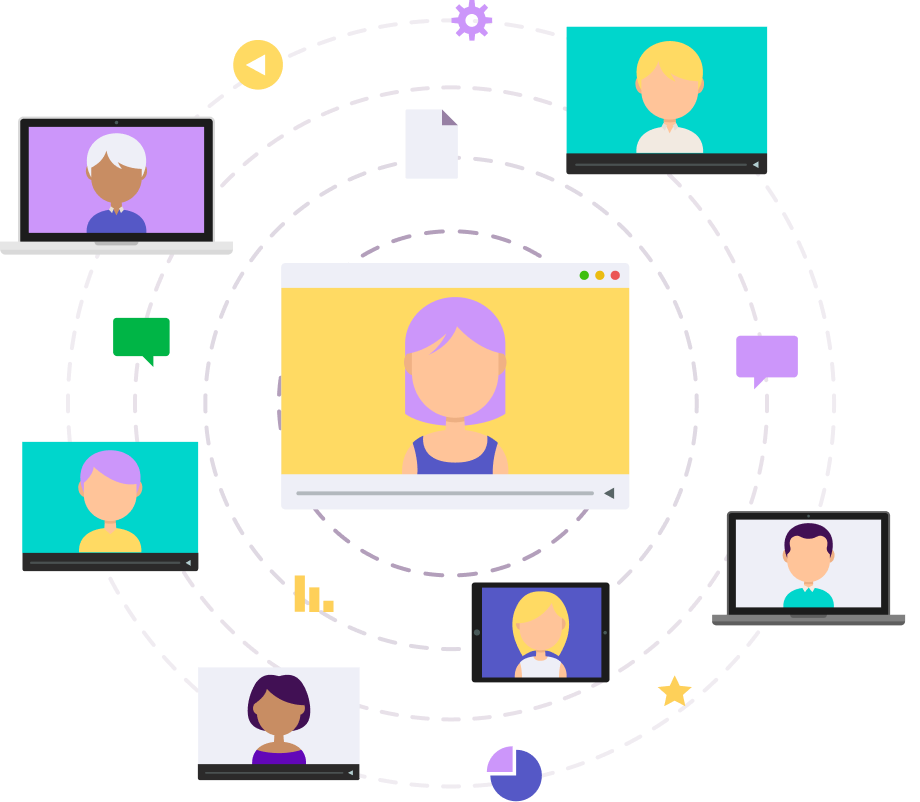 30% OFF!
Huge offer is waiting for you!
Click the button to make this offer yours! Limited-time only!