Emmanuel Lun
a

Lección de Acuarela basada en un retrato
Lecciones y cursos de acuarela
Emmanuel Luna

Hombre con Barba
Se trata de un retrato de un hombre con barba a corta distancia.
Trabajar retrato con el papel seco.
Utilización del color para obtención del color carne. Trabajo de claro a oscuro.
Trabajo con pincel cómo instrumento de dibujo. Acabado con pulverizador para matizar color y efectos de fundido.
Lección elaborada por
Emmanuel Luna
Acuarelista
La obra de Emmanuel Luna abarca el retrato y la figura humana desde una perspectiva realista y el dibujo de formas estilizadas. La acuarela es uno de sus medios preferidos y con esta técnica experimenta la soltura en la mancha y ambientes húmedos, a veces muy cargados de pigmento.
Lecciones de Acuarela de
Emmanuel Luna
Suscríbete ahora
Si necesitas realizar el pago a través de

PayPal

,
contacta con nosotros en el correo

admin@leccionesdeacuarela.com
Hey There!
Si ya estás registrado en el sistema puedes realizar el pago siguiendo el enlace

'¿Ya tienes cuenta con nosotros? entra

Aquí

'

bajo los botones de redes sociales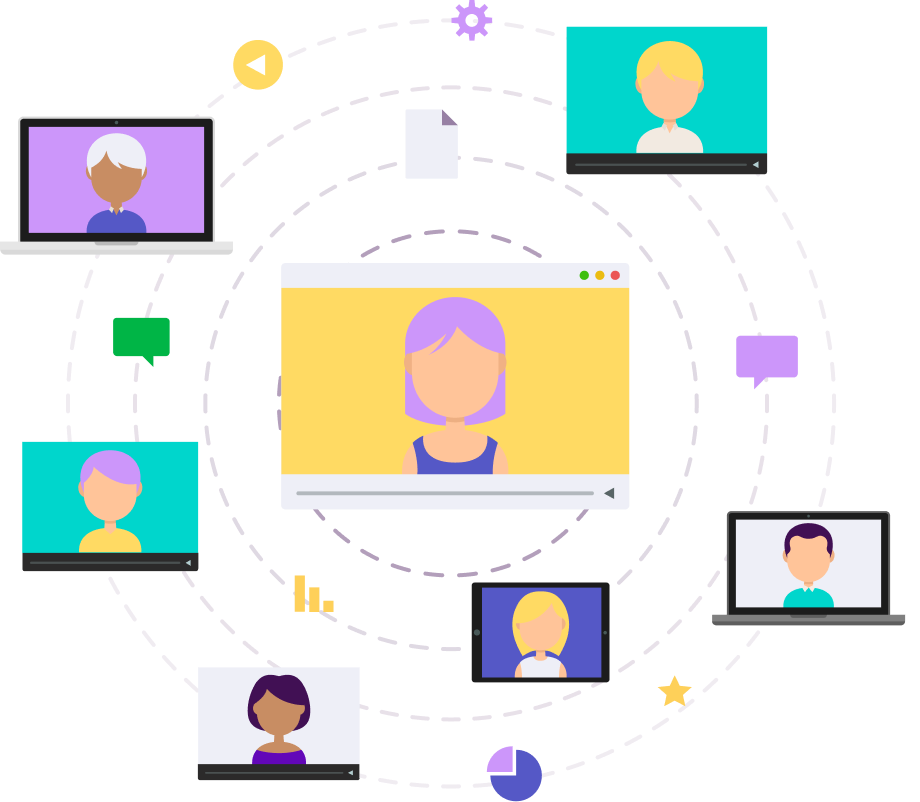 Hey There!
Welcome onboard! Ready to become a specialist?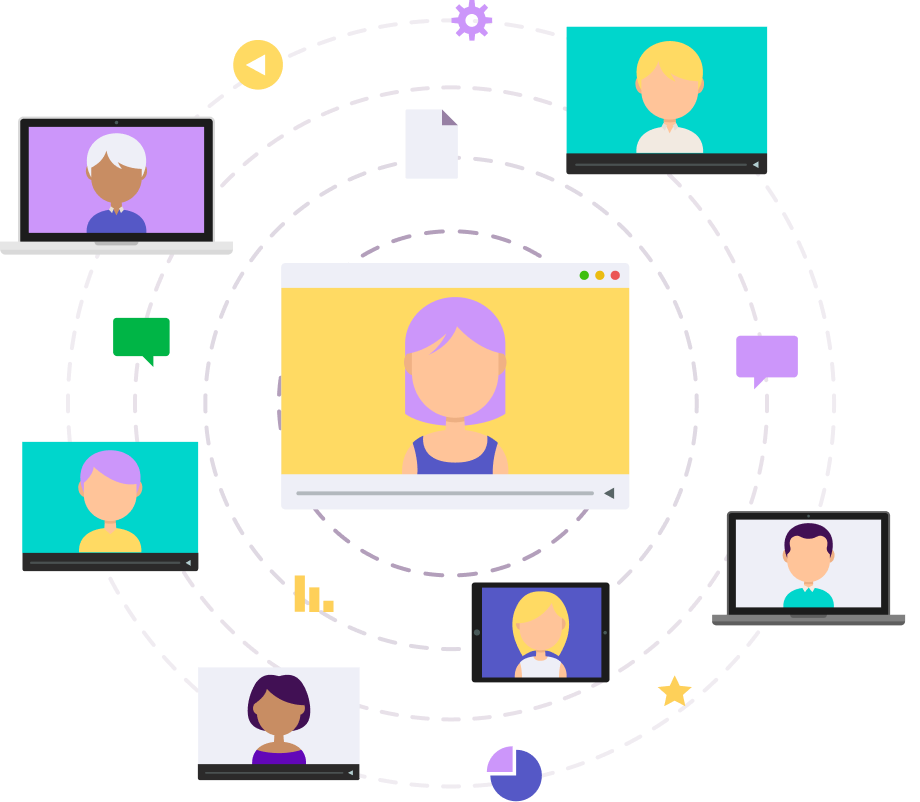 30% OFF!
Huge offer is waiting for you!
Click the button to make this offer yours! Limited-time only!