Enrique Alda
Leccción de Acuarela sobre cómo pintar Cielos
Lecciones y cursos de acuarela
Enrique Alda

Cielos y Nubes
Una lección que te permitirá aprender a pintar cielos luminosos donde el protagonista sean las nubes. Revisaremos técnicas de aguada y de sustracción de pintura mediante papel absorbente con unos resultados brillantes.
Aguadas graduales, continuas y uniformes de base, para pintar el cielo.
Trabajos de papel absorbente para obtener las nubes a partir del blanco del papel.
Aplicación de líneas de que fuga en las nubes que le den profundidad a la escena.
Lección elaborada por
Enrique Alda
Acuarelista
Desde que recuerdo, mientras mi familia dormitaba en las tardes de verano yo sacaba mi bloc de acuarela, la pequeña caja de colores, un par de pinceles y pintaba todo lo que veía. Ahora lo sigo haciendo aunque no pinto sólo lo que veo.
Lecciones de Acuarela de
Enrique Alda
Suscríbete ahora
Si necesitas realizar el pago a través de

PayPal

,
contacta con nosotros en el correo

admin@leccionesdeacuarela.com
Hey There!
Si ya estás registrado en el sistema puedes realizar el pago siguiendo el enlace

'¿Ya tienes cuenta con nosotros? entra

Aquí

'

bajo los botones de redes sociales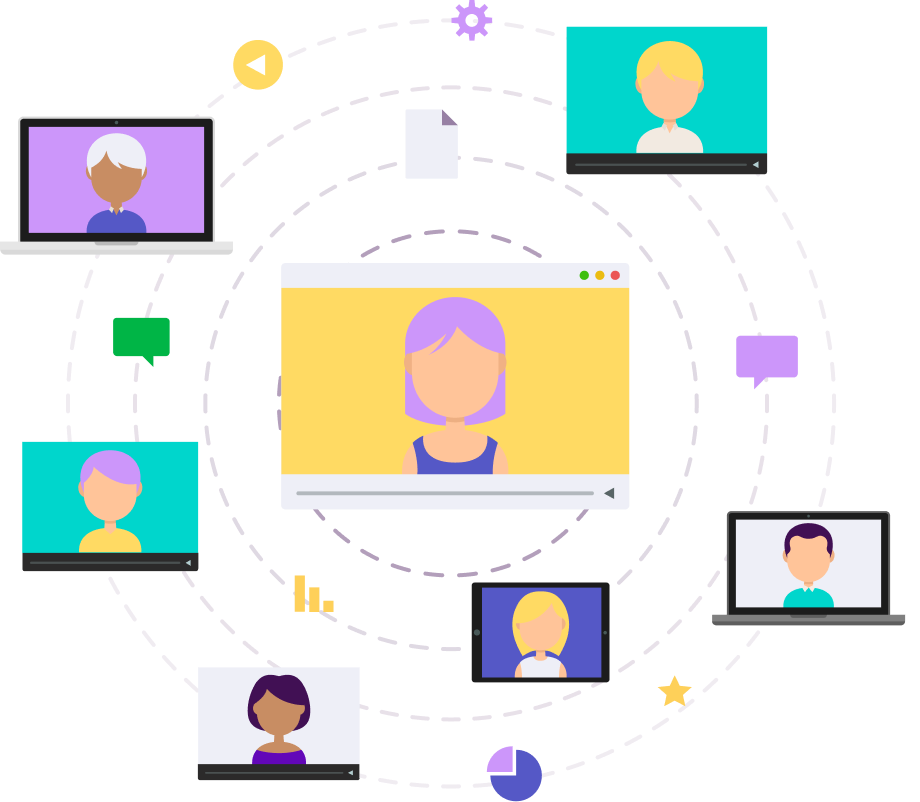 Hey There!
Welcome onboard! Ready to become a specialist?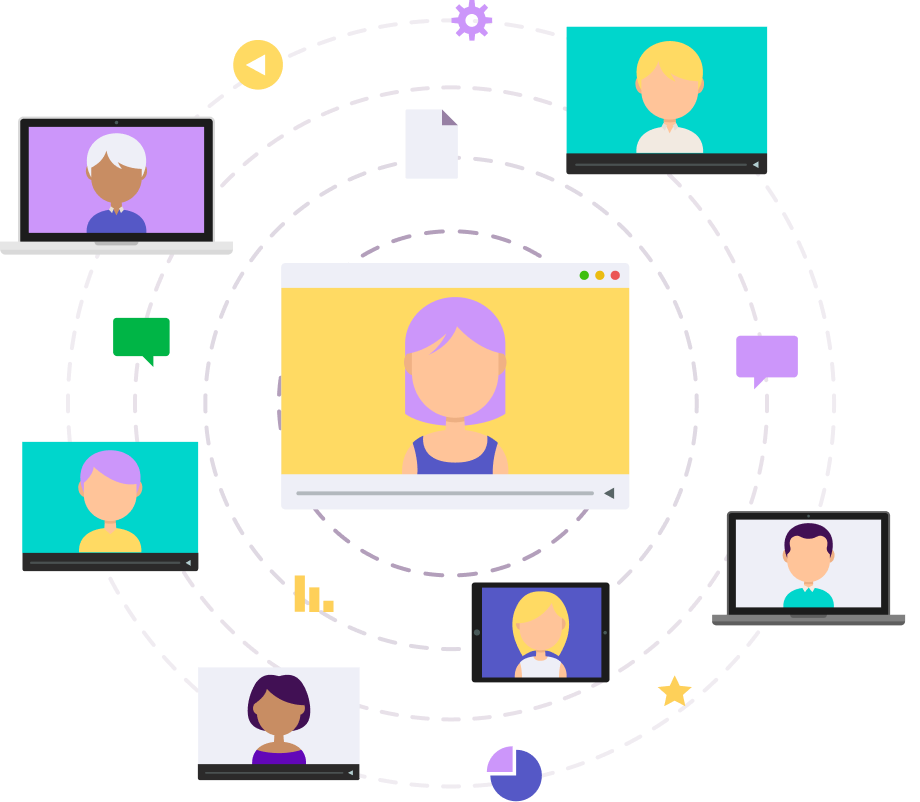 30% OFF!
Huge offer is waiting for you!
Click the button to make this offer yours! Limited-time only!