Enrique Alda
Leccción de acuarela interpretando
un bodegón
Lecciones y cursos de acuarela
Enrique Alda

Olio e Limone
Un ejercicio de bodegón clásico donde la composición juega un gran papel basándose en un preciso dibujo previo. La combinación de trabajo en húmedo y seco permite reflejar las texturas de los diferentes materiales.
El encaje y composición del conjunto de los elementos del conjunto es el elemento fundamental en un bodegón.
El paso a pasa clásico, yendo de claros a oscuros y respetando los tiempos de secado.
El trabajo de precisión con pínceles finos en los detalles para conseguir realismo.
Lección elaborada por
Enrique Alda
Acuarelista
Desde que recuerdo, mientras mi familia dormitaba en las tardes de verano yo sacaba mi bloc de acuarela, la pequeña caja de colores, un par de pinceles y pintaba todo lo que veía. Ahora lo sigo haciendo aunque no pinto sólo lo que veo.
Lecciones de Acuarela de
Enrique Alda
Suscríbete ahora
Si necesitas realizar el pago a través de

PayPal

,
contacta con nosotros en el correo

admin@leccionesdeacuarela.com
Hey There!
Si ya estás registrado en el sistema puedes realizar el pago siguiendo el enlace

'¿Ya tienes cuenta con nosotros? entra

Aquí

'

bajo los botones de redes sociales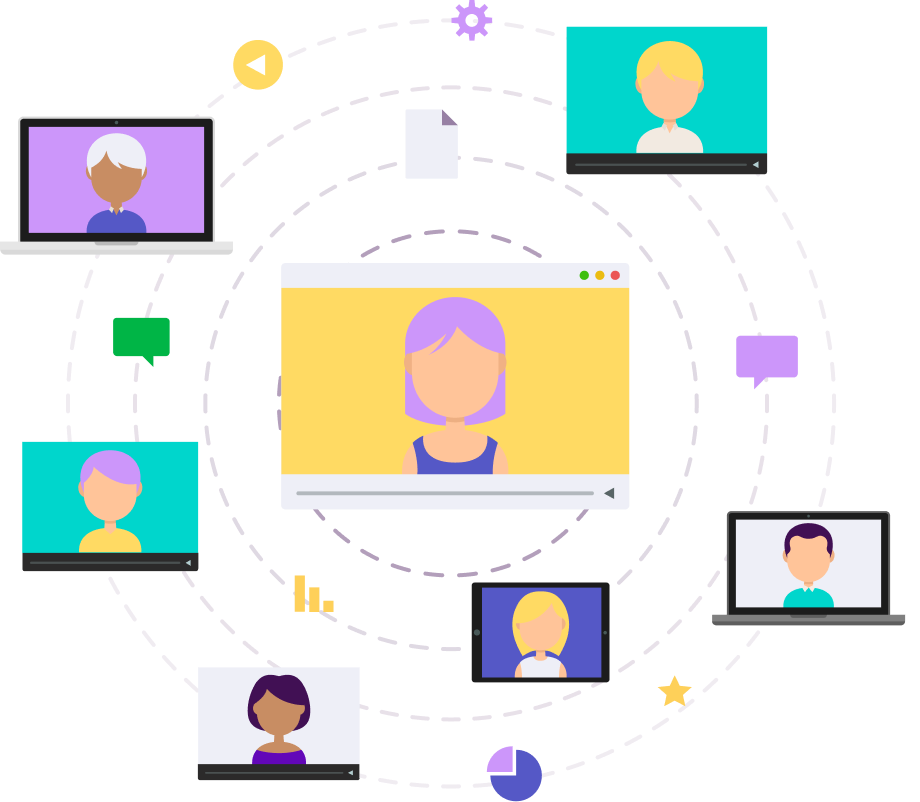 Hey There!
Welcome onboard! Ready to become a specialist?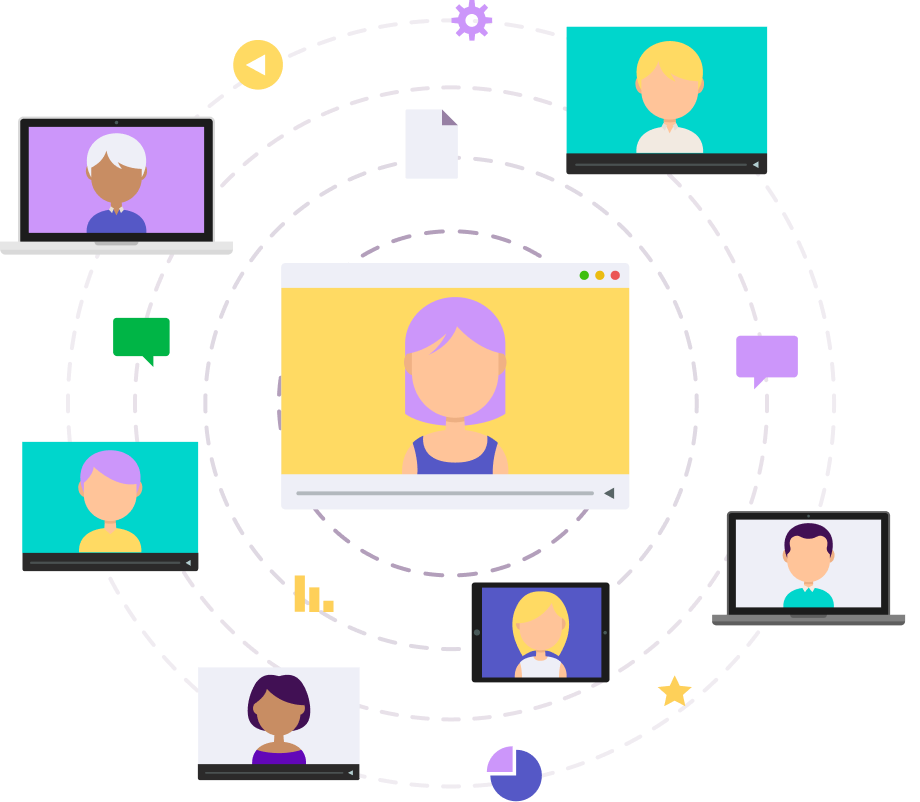 30% OFF!
Huge offer is waiting for you!
Click the button to make this offer yours! Limited-time only!