José Antonio Espinosa
Lección de Acuarela basada paisaje natural

Autor

José Antonio Espinosa
Lecciones y cursos de acuarela
José Antonio Espinosa

Puesta de Sol
José Antonio Espinosa desarrolla un paisaje natural inspirado en una puesta de sol. Desarrollo de un paisaje con su reflejo en el agua de una laguna.

Simbiosis del cielo y el agua con su reflejo correspondiente .
Incorporar nubes sobre el cielo una vez pintado.
Movimiento del agua en la superficie.
En este ejercicio utilizaremos Humedo sobre humedo y Seco sobre húmedo
Lección elaborada por
José Antonio Espinosa
Acuarelista
Miembro desde 1985 de la Agrupación Acuarelista de Cataluña .
Tras probar varias técnicas, la acuarela me cautivó y sedujo.
Es la técnica perfecta para simplificar.
Suelo pintar paisajes que me relajan, transmitiendo calma y serenidad.
Lecciones de Acuarela de

José Antonio Espinosa
Suscríbete ahora
Si necesitas realizar el pago a través de

PayPal

,
contacta con nosotros en el correo

admin@leccionesdeacuarela.com
Hey There!
Si ya estás registrado en el sistema puedes realizar el pago siguiendo el enlace

'¿Ya tienes cuenta con nosotros? entra

Aquí

'

bajo los botones de redes sociales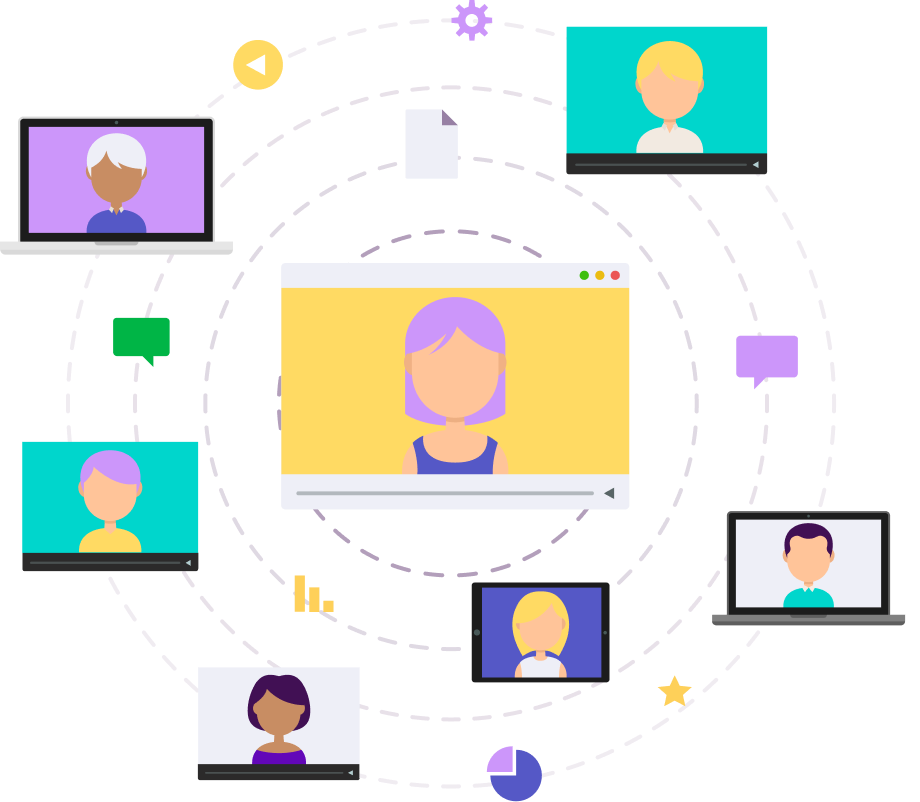 Hey There!
Welcome onboard! Ready to become a specialist?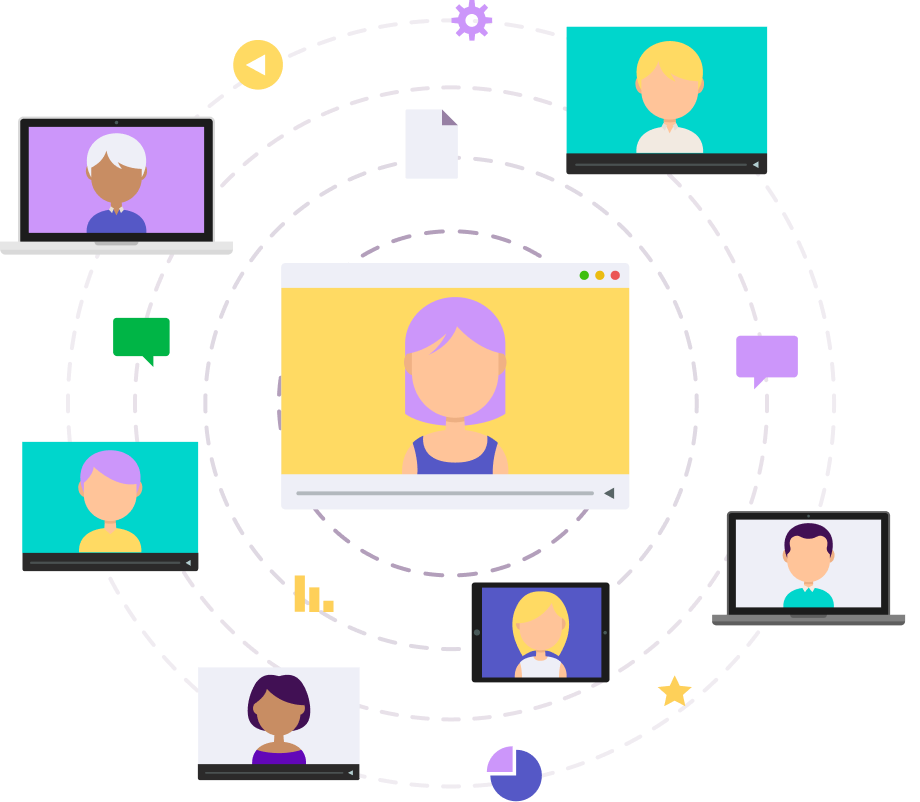 30% OFF!
Huge offer is waiting for you!
Click the button to make this offer yours! Limited-time only!