José Antonio Espinosa
Lección de Acuarela basada en un paisaje después de la lluvia

Autor

José Antonio Espinosa
Lecciones y cursos de acuarela
José Antonio Espinosa

Puesta de Sol
José Antonio Espinosa desarrolla un paisaje natural después de la lluvia y los reflejos en el agua.

Pintaremos unos charcos despues de la lluvia en la costa.
Incorporaremos reflejos del cielo en el agua y árboles.
Trabajaremos Humedo sobre humedo y seco sobre seco.
Explicaremos como utilizar soportes rígidos para sacar pigmento
Lección elaborada por
José Antonio Espinosa
Acuarelista
Miembro desde 1985 de la Agrupación Acuarelista de Cataluña .
Tras probar varias técnicas, la acuarela me cautivó y sedujo.
Es la técnica perfecta para simplificar.
Suelo pintar paisajes que me relajan, transmitiendo calma y serenidad.
Lecciones de Acuarela de

José Antonio Espinosa
Suscríbete ahora
Si necesitas realizar el pago a través de

PayPal

,
contacta con nosotros en el correo

admin@leccionesdeacuarela.com
Hey There!
Si ya estás registrado en el sistema puedes realizar el pago siguiendo el enlace

'¿Ya tienes cuenta con nosotros? entra

Aquí

'

bajo los botones de redes sociales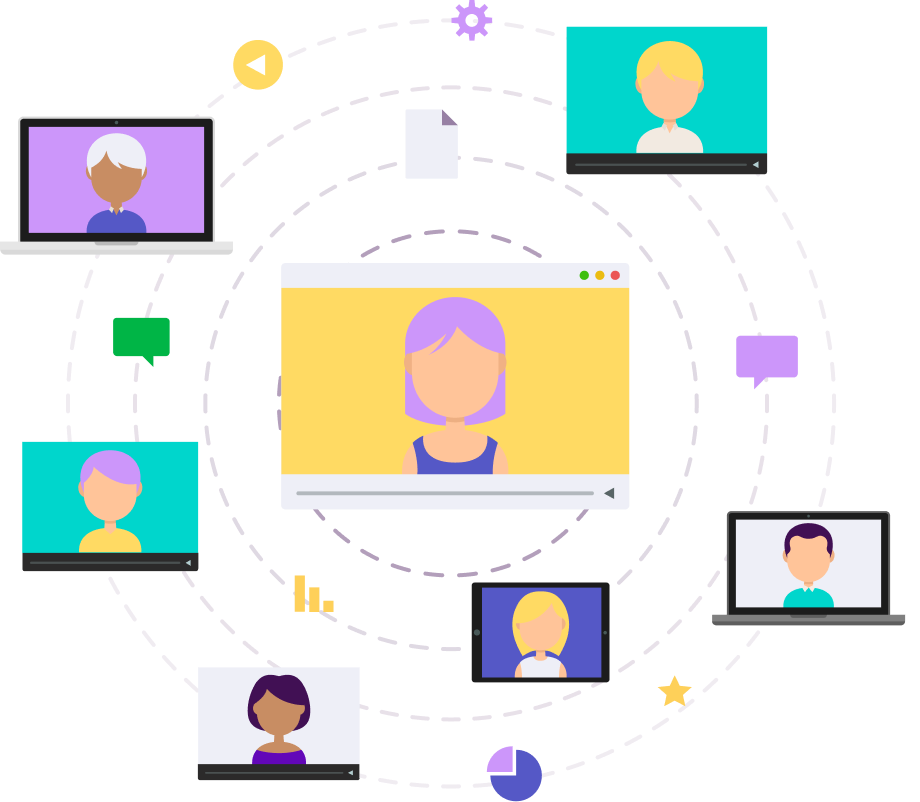 Hey There!
Welcome onboard! Ready to become a specialist?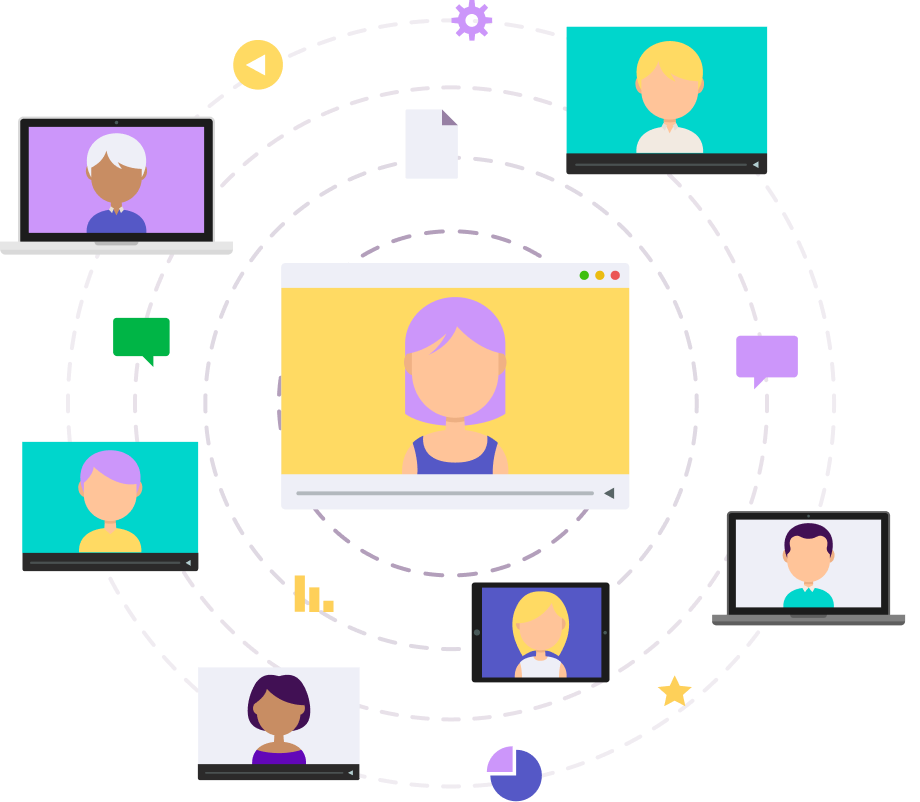 30% OFF!
Huge offer is waiting for you!
Click the button to make this offer yours! Limited-time only!