Fernando Pena
Lección de Acuarela sobre tema marítimo
Duración Vídeo

01h:05m:02s
Lecciones y cursos de acuarela
Fernando Pena

Puerto Madero
Escena marina donde se representan unos veleros en Puerto Madero.
La importancia del boceto previo para el estudio de claro oscuros.
El trabajo en húmedo sobre húmedo para perder fondos y crear manchas que nos permitan fundir y crear atmósferas de intensidad para reserva de blancos.
Apertura de luces en la mancha.
Trabajo de húmedo sobre el papel seco para definición de formas en los veleros. El pincel cómo instrumento de dibujo. Trabajo de húmedo sobre seco para definir reflejos.
Lección elaborada por
Fernando Pena
Acuarelista
Desde siempre la acuarela me atrapó por su espontaneidad. Disfruto viendo como el agua y el pigmento hacen su magia.
Uno de los más reconocidos acuarelistas uruguayos con premios a nivel tanto nacional como internacional.
Lecciones de Acuarela de
Fernando Pena
Suscríbete ahora
Si necesitas realizar el pago a través de

PayPal

,
contacta con nosotros en el correo

admin@leccionesdeacuarela.com
Hey There!
Si ya estás registrado en el sistema puedes realizar el pago siguiendo el enlace

'¿Ya tienes cuenta con nosotros? entra

Aquí

'

bajo los botones de redes sociales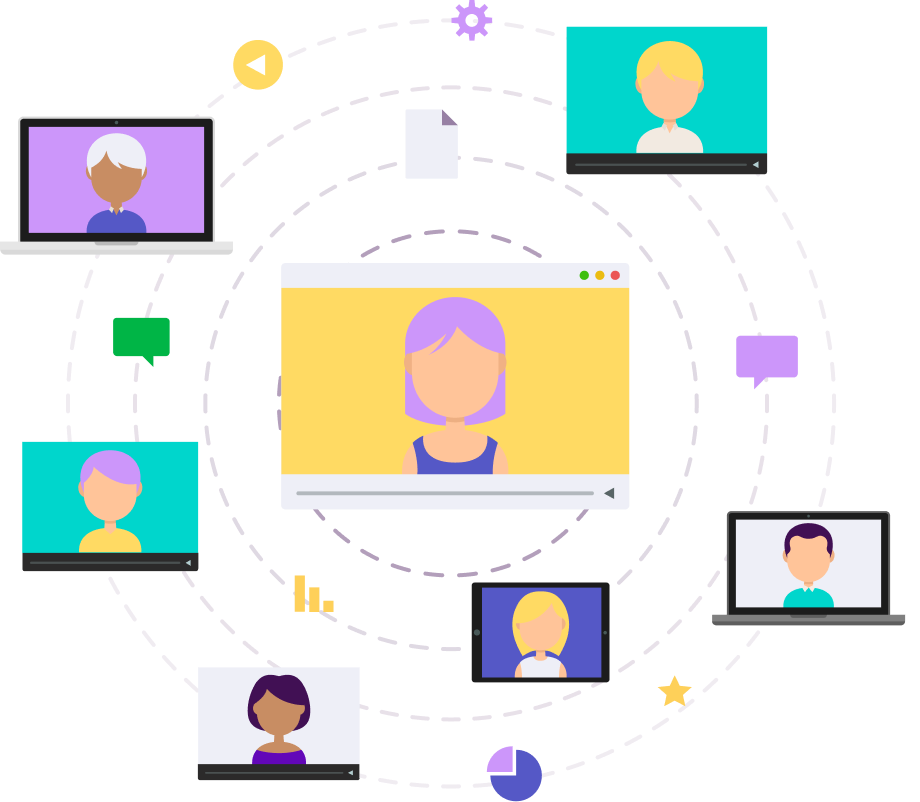 Hey There!
Welcome onboard! Ready to become a specialist?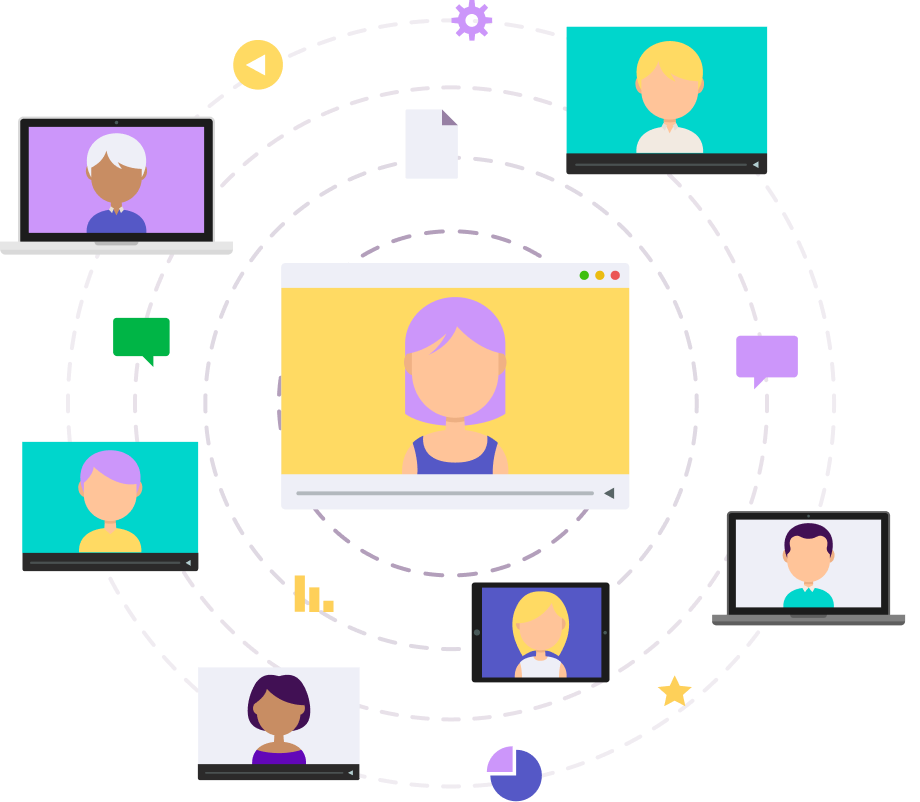 30% OFF!
Huge offer is waiting for you!
Click the button to make this offer yours! Limited-time only!