Fundamentos
de Acuarela
4. Pintura en negativo

Autor

Lecciones de Acuarela
Lecciones y cursos de acuarela
Fundamentos
de Acuarela

4. Pintura en negativo
Cuarta lección, de un total de seis, del curso completo de Fundamentos de Acuarela
Presentamos la cuarta lección: PINTURA EN NEGATIVO. Una técnica propia de la acuarela que consiste en respetar los blancos del papel para ir pintando en negativo. Todas las claves de los valores tonales, aclarados para que tus acuarelas tengan luz.
Lección elaborada por
Lecciones de Acuarela
Fundamentos de Acuarela
Más de 100 leciones y cursos a tu alcance por una cuota mensual de 12€. Puedes ver los 100 vídeos las veces que quieras, cuando quieras y desde cualquier dispositivo.
En Lecciones de Acuarela no compras un curso, vas mucho más allá: obtienes acceso ilimitado a más de 100 vídeos de 37 artistas diferentes.
Lecciones de Acuarel
a

Fundamentos de Acuarela
Suscríbete ahora
Si necesitas realizar el pago a través de

PayPal

,
contacta con nosotros en el correo

admin@leccionesdeacuarela.com
Hey There!
Si ya estás registrado en el sistema puedes realizar el pago siguiendo el enlace

'¿Ya tienes cuenta con nosotros? entra

Aquí

'

bajo los botones de redes sociales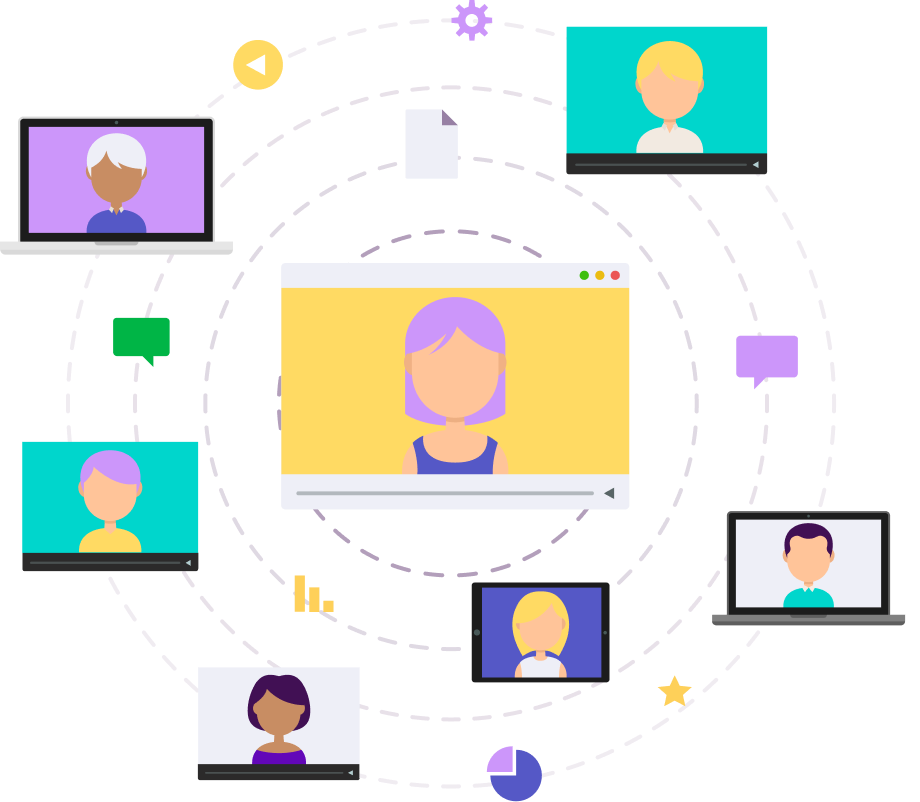 Hey There!
Welcome onboard! Ready to become a specialist?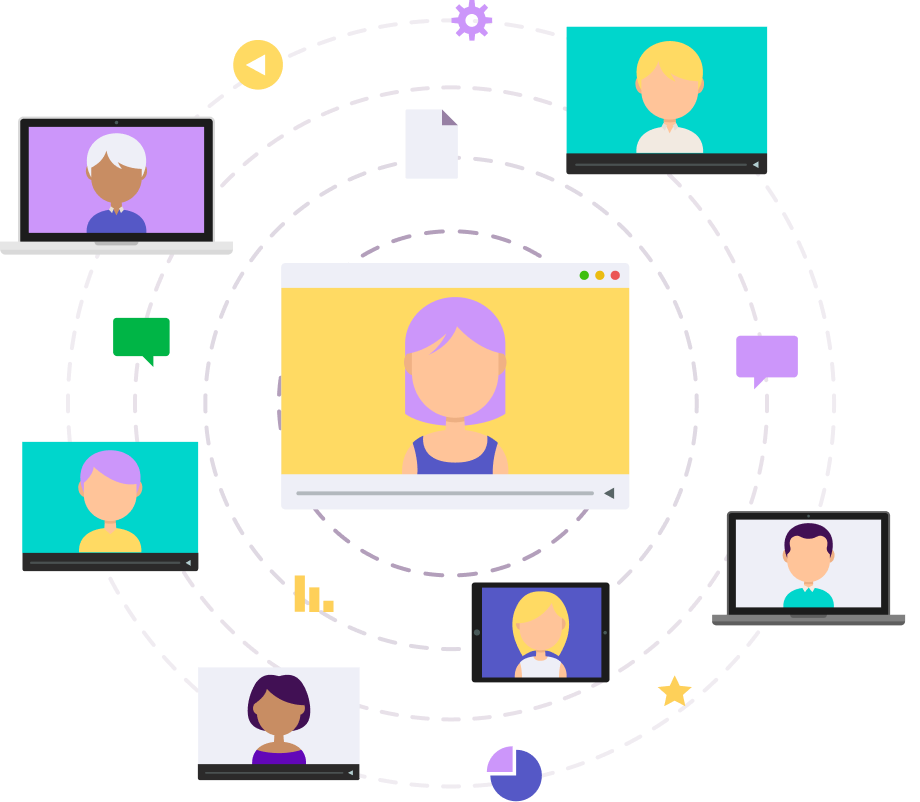 30% OFF!
Huge offer is waiting for you!
Click the button to make this offer yours! Limited-time only!