Gonzalo Cid
Lección de Acuarela basada en una edificación antigua
Duración Vídeo

01h:01m:05s
Lecciones y cursos de acuarela
Gonzalo Cid
Palacio Barolo
Lección de Acuarela sobre una interpretación del Palacio Barolo.
Determinar los elementos que me pueden ayudar a contar una historia y definir el clima del lugar.
Trabajo con papel montado en húmedo.
Pintura directa sin dibujo en lápiz.
Monocromo, interiores, luces y sombras.
Lección elaborada por
Gonzalo Cid
Acuarelista
El vínculo que se establece entre el pintor y la acuarela está íntimamente ligado a uno de los elementos más puros del planeta: El Agua. El agua es para el acuarelista fuente de vida. Sin lugar a dudas, la acuarela es no solo una técnica fascinante sino también la manera que tiene el artista de vincularse con su interior
Lecciones de Acuarela de
Gonzalo Cid
Suscríbete ahora
Si necesitas realizar el pago a través de

PayPal

,
contacta con nosotros en el correo

admin@leccionesdeacuarela.com
Hey There!
Si ya estás registrado en el sistema puedes realizar el pago siguiendo el enlace

'¿Ya tienes cuenta con nosotros? entra

Aquí

'

bajo los botones de redes sociales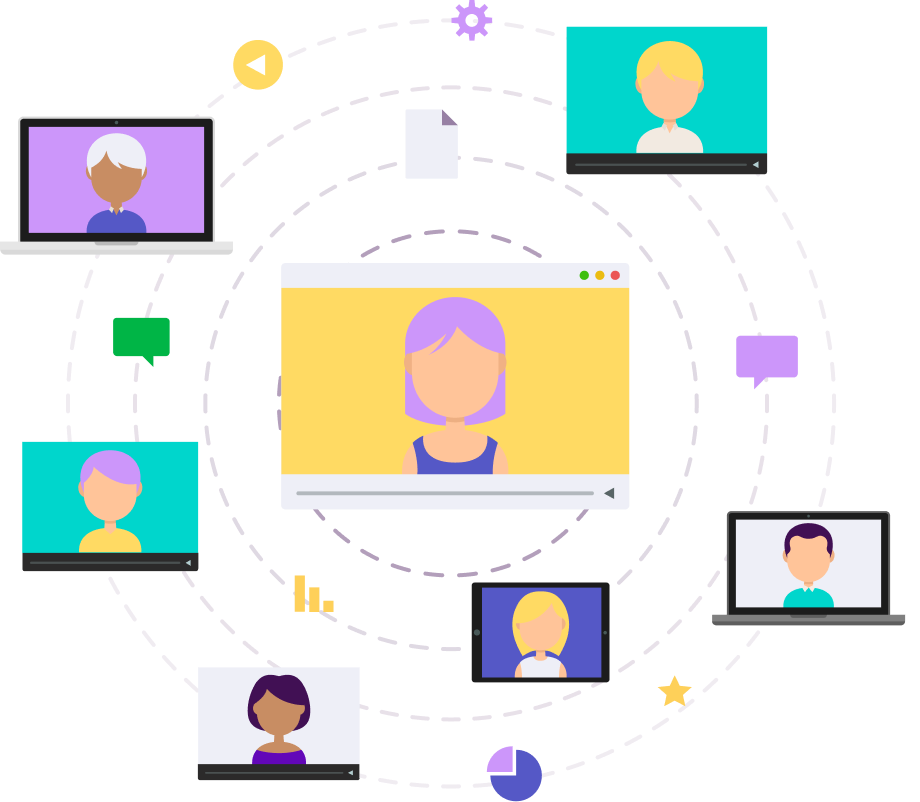 Hey There!
Welcome onboard! Ready to become a specialist?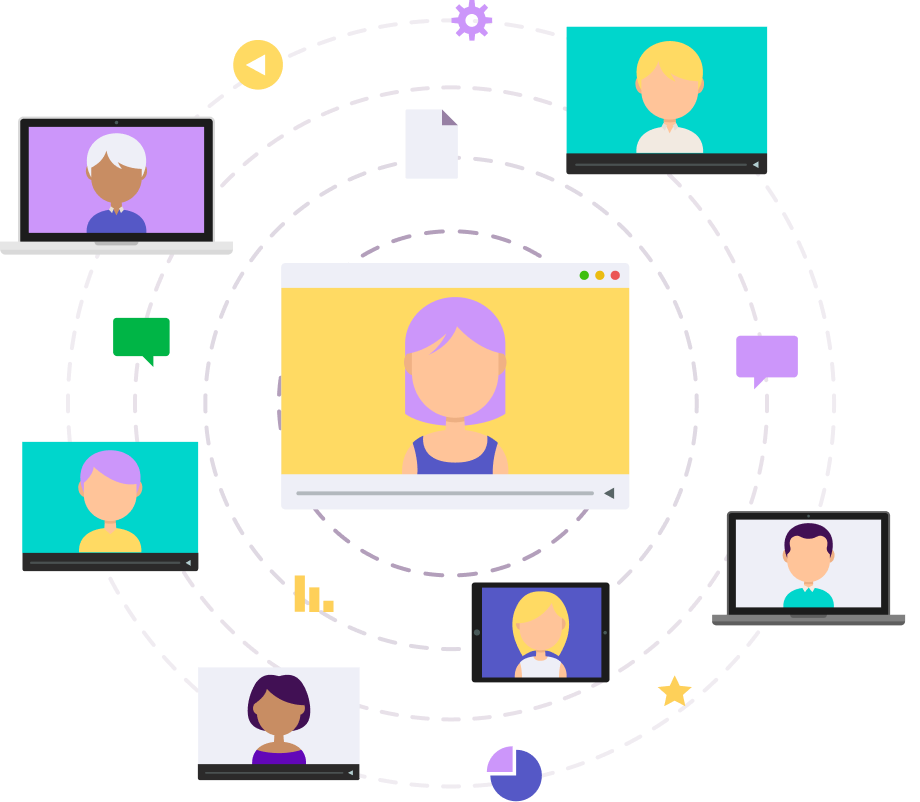 30% OFF!
Huge offer is waiting for you!
Click the button to make this offer yours! Limited-time only!