Horacio Elena
Lección de Acuarela sobre técnica
Lecciones y cursos de acuarela
Horacio Elena

Ilustración con Esponja
Horacio Elena muestra en esta lección el uso de la eponja como elemento dentro de la pintura con acuarela.
Lección elaborada por
Horacio Elena
Acuarelista
Durante mas de 25 años, ha trabajado para unas 30 editoriales nacionales y extranjeras
ilustrando cerca de 250 libros para niños desde dos a doce años de edad.
Portadas de libros, diseño grafico, publicidad.
Alterna esta actividad con la pintura y escultura.
Lecciones de Acuarela de
Horacio Elena
Suscríbete ahora
Si necesitas realizar el pago a través de

PayPal

,
contacta con nosotros en el correo

admin@leccionesdeacuarela.com
Hey There!
Si ya estás registrado en el sistema puedes realizar el pago siguiendo el enlace

'¿Ya tienes cuenta con nosotros? entra

Aquí

'

bajo los botones de redes sociales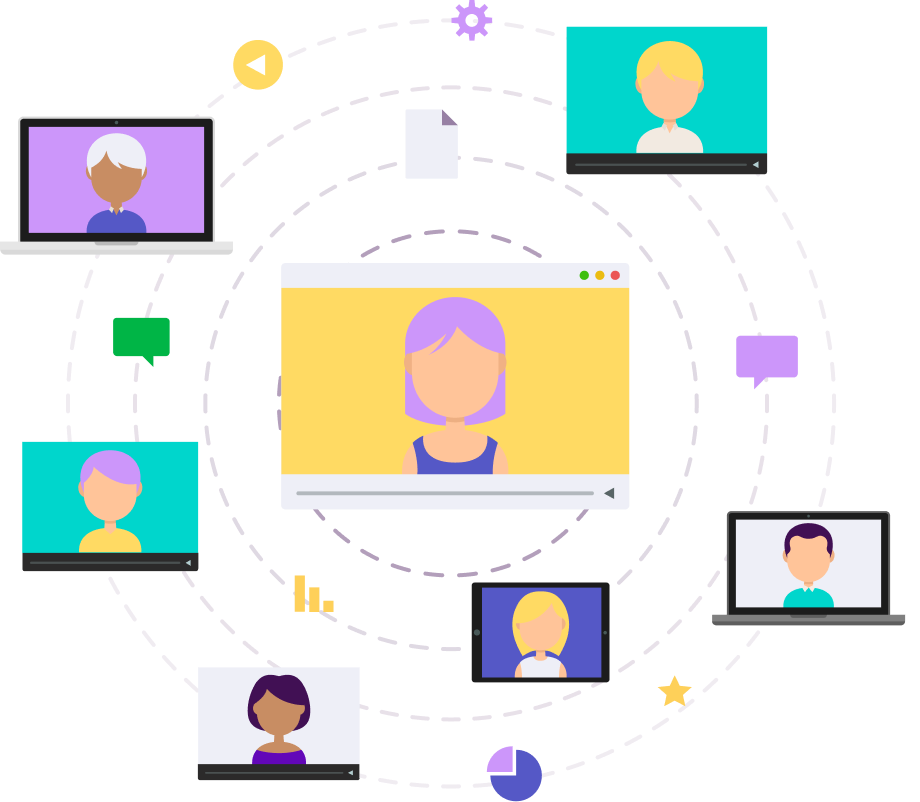 Hey There!
Welcome onboard! Ready to become a specialist?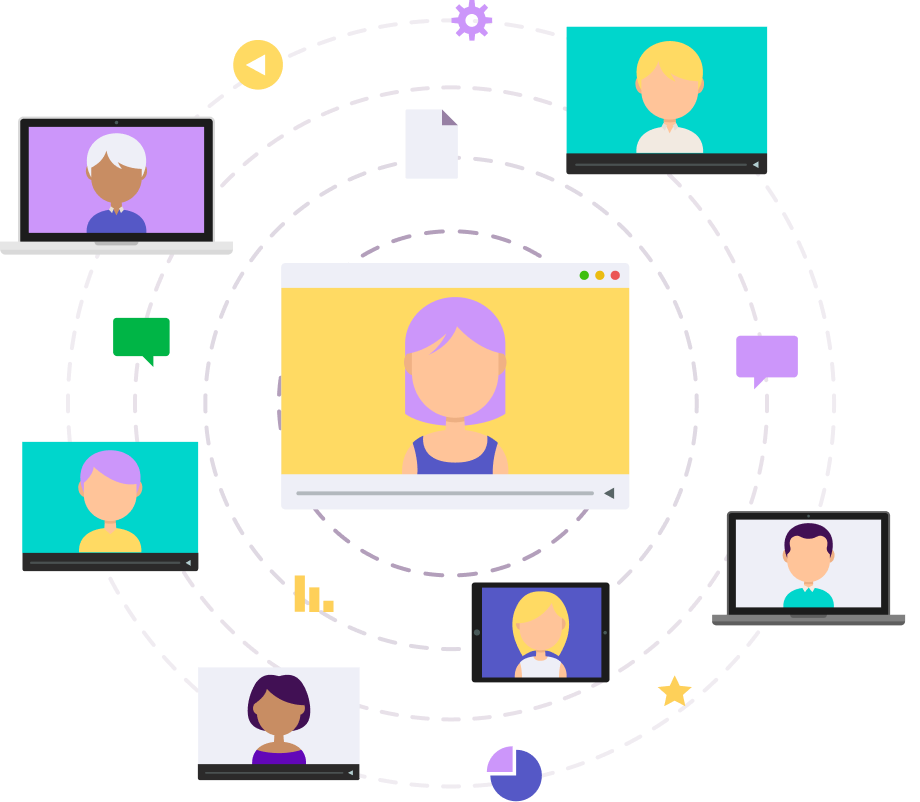 30% OFF!
Huge offer is waiting for you!
Click the button to make this offer yours! Limited-time only!