Idoia Lasagabaster
Lección de Acuarela sobre paisaje urbano nocturno
Autora

Idoia Lasagabaster

Duración del Vídeo

37m:22s
Idoia Lasagabaster

Crepúsculo en el río
El manejo de las manchas densas y profundas permite a Idoia una aproximación muy real a las luces nocturnas que tan difícil resultan.
En esta acuarela de Florencia la armonía entre luces y sombras hace del nocturno una escena luminosa y colorista.
Manejo de las sombras densas conservando toda la riqueza cromática dentro de un valor tonal tan alto.
La composición que resalte los puntos de interés de la escena.
Uso de puntos de luz añadidos sobre la masa pintada como remate de detalle de la acuarela.
Lección elaborada por
Idoia Lasagabaster
Acuarelista
La acuarela es la técnica idónea para expresar la complejidad de todo lo que nos muestra tanto la realidad física, como la psicológica o la onírica. Con el pigmento, el agua y varias pinceladas con intención podemos reducir esa complejidad y sintetizarla. Ahí residiría la magia de la acuarela.
Lecciones de Acuarela de

Idoia Lasagabaster
Suscríbete ahora
Si necesitas realizar el pago a través de

PayPal

,
contacta con nosotros en el correo

admin@leccionesdeacuarela.com
Hey There!
Si ya estás registrado en el sistema puedes realizar el pago siguiendo el enlace

'¿Ya tienes cuenta con nosotros? entra

Aquí

'

bajo los botones de redes sociales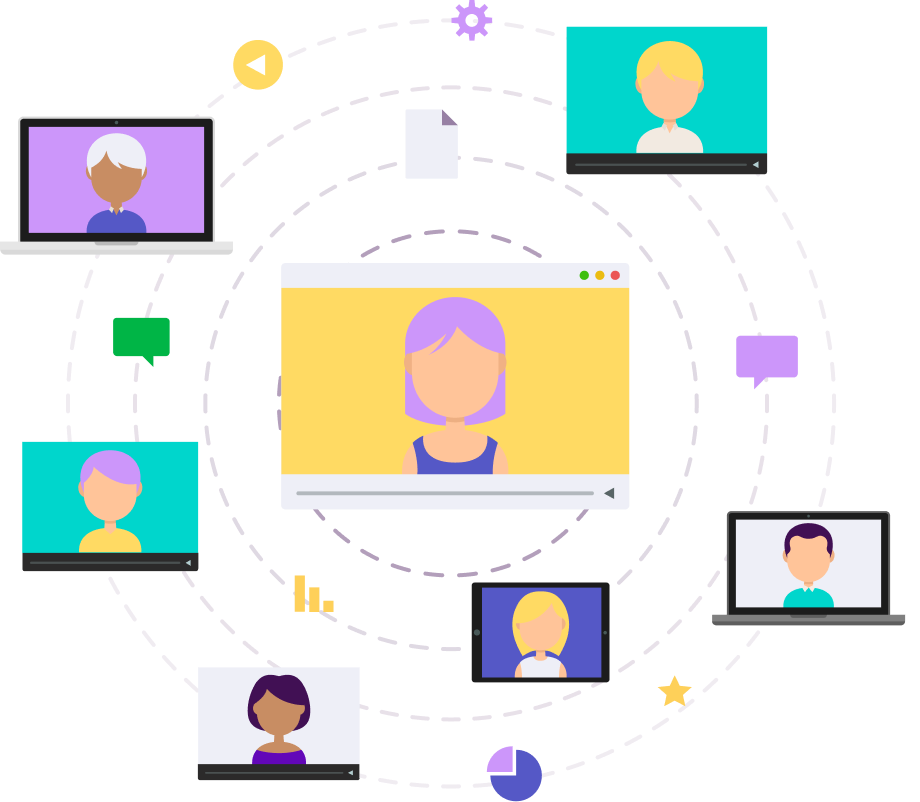 Hey There!
Welcome onboard! Ready to become a specialist?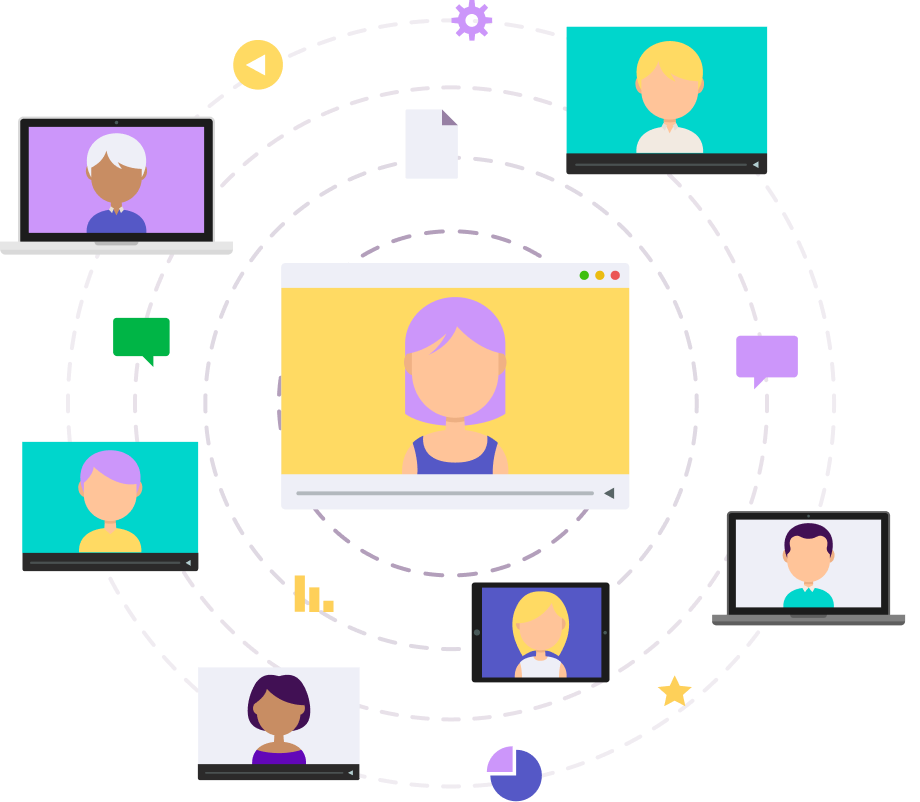 30% OFF!
Huge offer is waiting for you!
Click the button to make this offer yours! Limited-time only!