Lección de Acuarel
a

Isabel Alosete

Sin pincel
Duración del vídeo

27m:15s
Lecciones y cursos de acuarela
Isabel Alosete

Sin Pincel
Lección sobre técnica de pintura en Acuarela sin el uso de pincel.
1
. como surgió la idea?
Trabajando al aire libre te enfrentas a la improvisación!! Recuerdo en Priego de Córdoba , los talleres con Justo San Felices...a veces dibujabamos con una caña de río previamente afilada con un cutex.. después aparecen las tarjetas de crédito....y la imaginación hace el resto!!
Por supuesto hay muchas horas de trabajo, muchas experiencias y ganas de probar diferentes opciones, pero lo más importante: tiene que haber conocimiento de la técnica, de cómo funciona el agua, la composición, el color... de lo contrario no tendrás un cuadro, solo una mancha de pintura sobre un papel!!!


2. Uso de la regla.
Utilizo la regla para conseguir un horizonte que no se caiga!! Me molesta que se incline hacia un lado...me daña la vista!! y dado que mi pulso no es bueno...es otro truco para mantener la horizontal.
Después pongo el color directamente con el tubo, presionando ligeramente!! Y después el agua!!.. aquí viene la sorpresa..la mezcla que tienes que dominar para obtener los resultados que deseas!! En este caso un paisaje.


3. Uso de la tarjeta.
Con la tarjeta sigues construyendo....dibujando, llevando el agua y el color y de nuevo...el tubo dibuja unas barcas..etc


4. Movimiento del agua.
Finalmente para obtener movimiento del agua el truco del plástico funciona...sobre mojado, con tus dedos diriges el color haciendo esos surcos que han surgido...y dejas secar!!


Resultados mágicos!!
Lección elaborada por
Isabel Alosete
Acuarelista
En 1980 inicia sus estudios de pintura en los talleres de Mansanet y Sotomesa. En 1986 practica acuarela con el profesor Ángel Galán y posteriormente con Julio Quesada,
.Desde 1986 dedicada ha realizado varias exposiciones individuales y participado en numerosos colectivos.
Lecciones de Acuarela de
Isabel Alosete
Hey There!
Si ya estás registrado en el sistema puedes realizar el pago siguiendo el enlace

'¿Ya tienes cuenta con nosotros? entra

Aquí

'

bajo los botones de redes sociales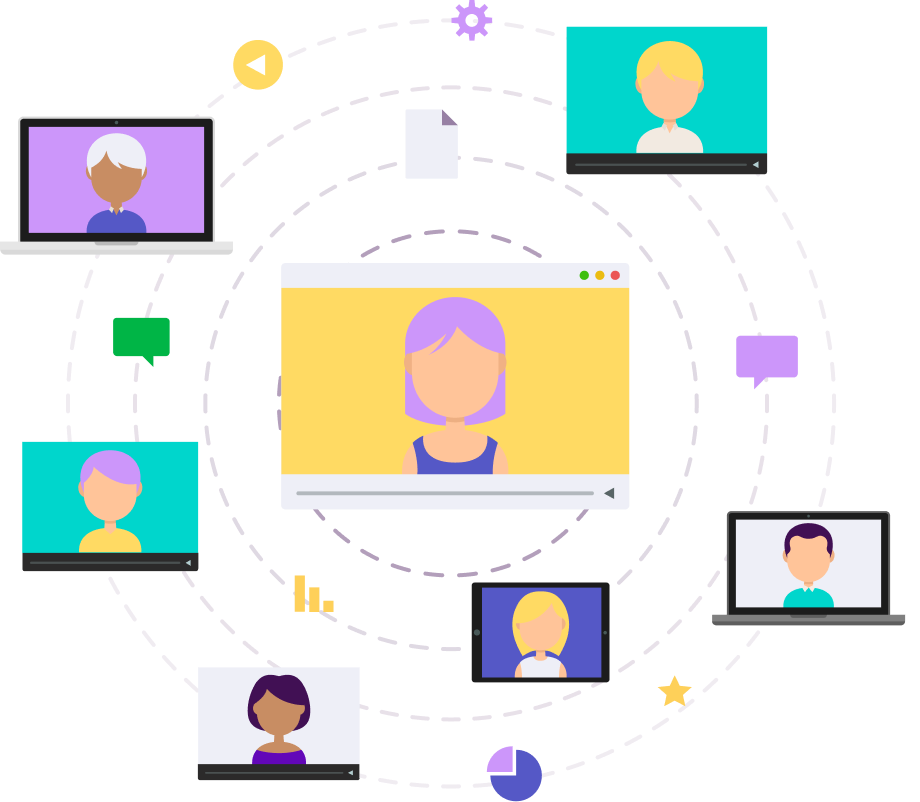 Hey There!
Welcome onboard! Ready to become a specialist?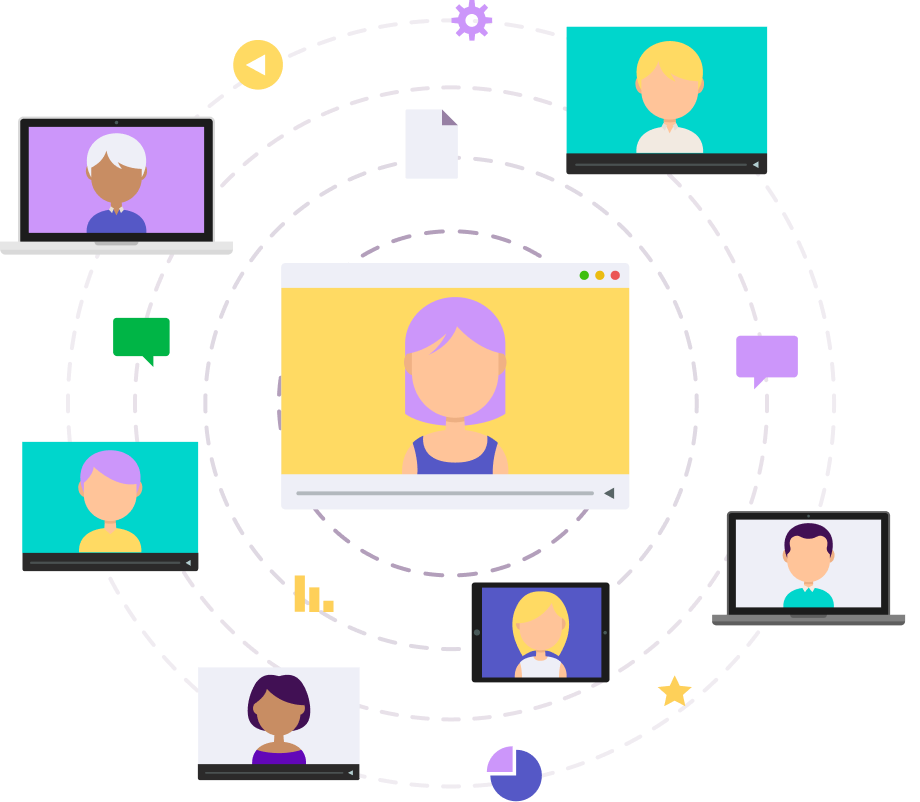 30% OFF!
Huge offer is waiting for you!
Click the button to make this offer yours! Limited-time only!