Jacques Villares
Lección de Acuarela basada en desarrollo de un paisaje natural
Lecciones y cursos de acuarela
Jacques Villares

Ama Dablam
Proceso de elaboración de una acuarela con un paisaje de alta montaña.
Realiza reservas con cinta de carrocero para preservar las luces en el contorno de la montaña.
Introduce detalles de rocas y texturas para indicar las rocas de la montaña.
Plantea la estructura de sombras y luces finales de la montaña.
Lección elaborada por
Jacques Villares
Acuarelista
Acuarelista autodidacta, con preferencias en urbanos y montañas. Cada tema requiere un estilo distinto, desde el realismo hasta el impresionismo y expresionismo. Al final, solo importa la luz y la transparencia.
Lecciones de Acuarela de
Jacques Villares
Suscríbete ahora
Si necesitas realizar el pago a través de

PayPal

,
contacta con nosotros en el correo

admin@leccionesdeacuarela.com
Hey There!
Si ya estás registrado en el sistema puedes realizar el pago siguiendo el enlace

'¿Ya tienes cuenta con nosotros? entra

Aquí

'

bajo los botones de redes sociales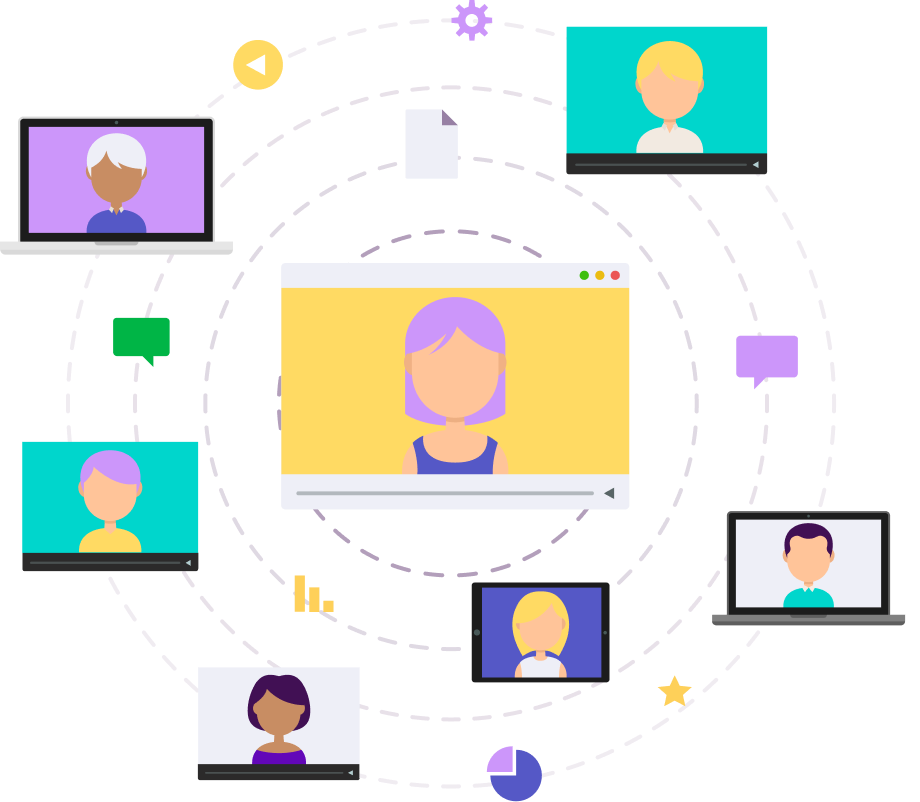 Hey There!
Welcome onboard! Ready to become a specialist?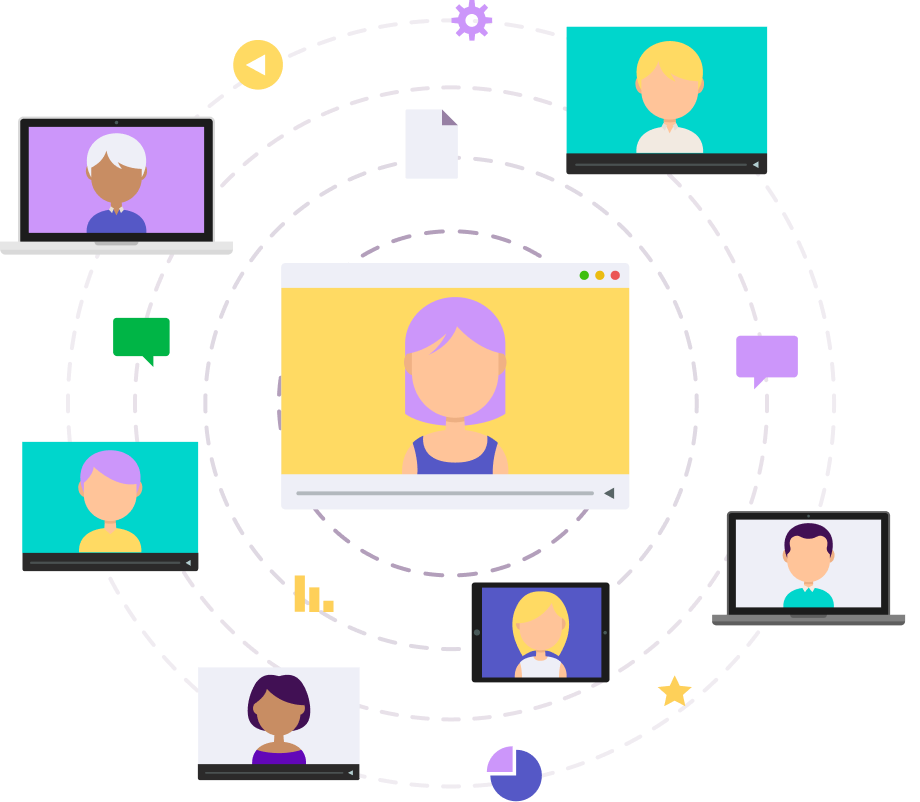 30% OFF!
Huge offer is waiting for you!
Click the button to make this offer yours! Limited-time only!