Javier Zorrilla
Lección de Acuarela sobre una escena en un parque
Duración Vídeo

01h:13m:03s
Lecciones y cursos de acuarela
Javier Zorrilla

Figuras en el Parque
Esta lección trata de enseñar cómo insertar figuras en un parque, en un paisaje. Una clase que nos ayudará a entender la obra cómo un conjunto.
Conseguir aplicar el trabajo en negativo para potenciar la luz de las zonas iluminadas.
Aplicar la reserva manual de espacios.
Comprender el trabajo en húmedo sobre húmedo en acuarela.
Lección elaborada por
Javier Zorrilla
Acuarelista
¿Por qué la acuarela?.
Será porque es luz, transparencia, limpieza y espontaneidad.
Me siento identificado con ello y feliz cuando lo hago.
Lecciones de Acuarela de
Javier Zorrilla
Suscríbete ahora
Si necesitas realizar el pago a través de

PayPal

,
contacta con nosotros en el correo

admin@leccionesdeacuarela.com
Hey There!
Si ya estás registrado en el sistema puedes realizar el pago siguiendo el enlace

'¿Ya tienes cuenta con nosotros? entra

Aquí

'

bajo los botones de redes sociales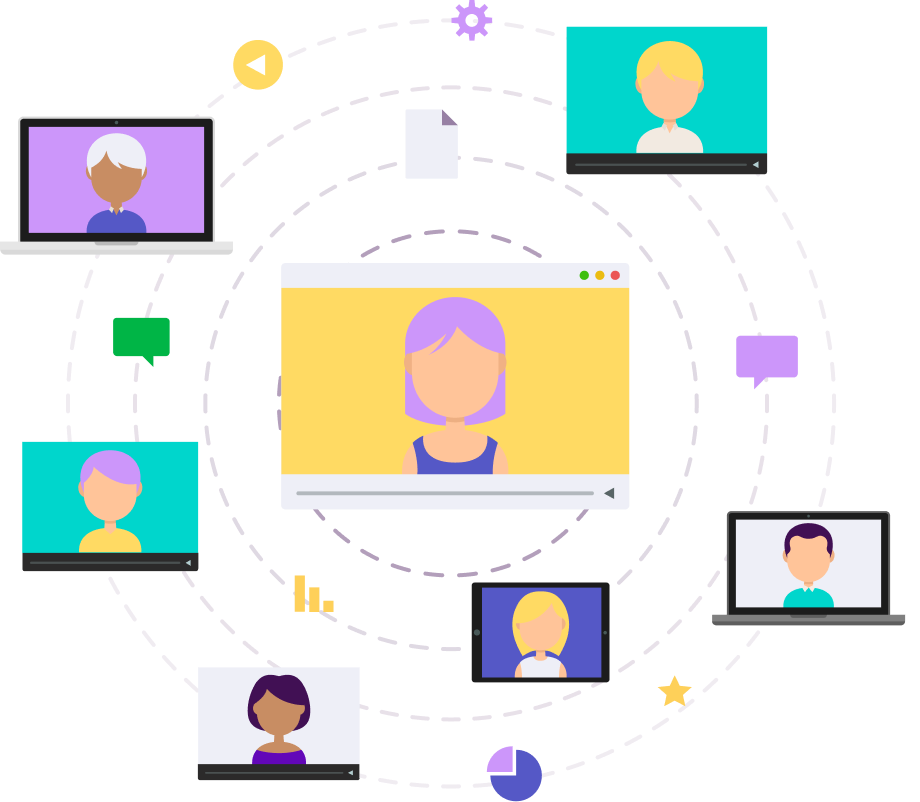 Hey There!
Welcome onboard! Ready to become a specialist?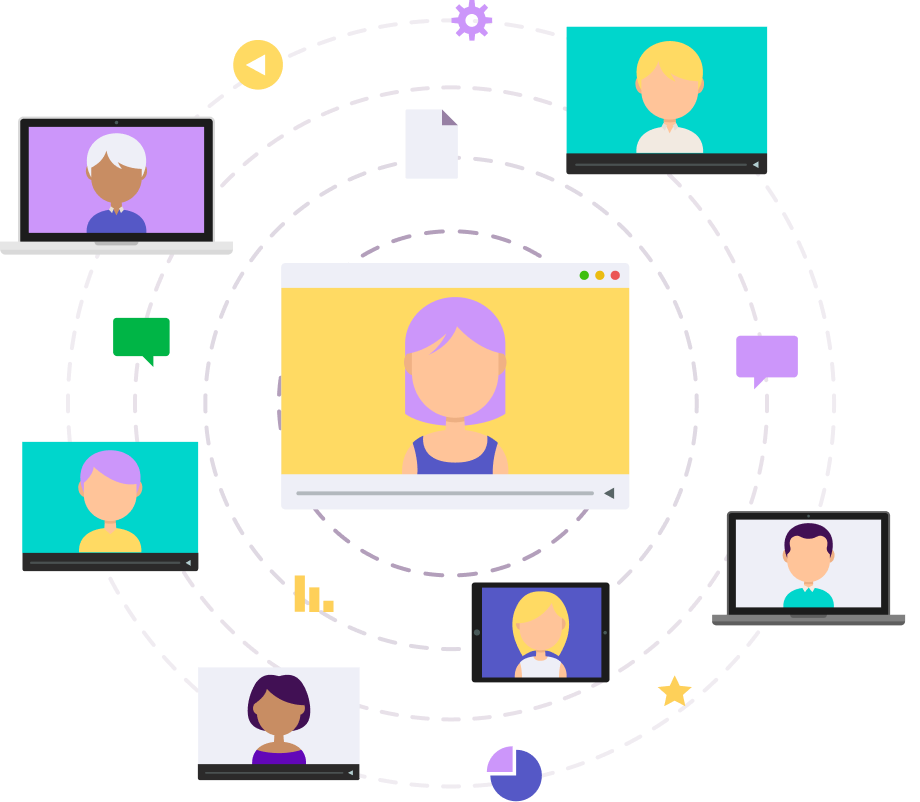 30% OFF!
Huge offer is waiting for you!
Click the button to make this offer yours! Limited-time only!