José Galarzo
Lección de Acuarela basada paisaje natural

Lecciones y cursos de acuarela
José Galarzo

Grupo de Árboles
José Galarzo desarrolla un paisaje natural basado en una Grupo de Árboles.
Adaptar la composición a nuestro papel.
Trabajar con distintos grados de humedad, húmedo sobre húmedo, en seco , etc.
Cómo crear texturas con pinceladas, rascados y salpicados.
Lección elaborada por
José Galarzo
Acuarelista
La acuarela forma parte de mi vida desde muy niño. Se ha convertido en una parte de mí, de mi manera de expresarme en la vida.
Mi búsqueda personal en la acuarela ha sido siempre poder llegar a obtener una pintura limpia y transparente preservando la esencia de esta técnica.
Lecciones de Acuarela de
José Galarzo
Suscríbete ahora
Si necesitas realizar el pago a través de

PayPal

,
contacta con nosotros en el correo

admin@leccionesdeacuarela.com
Hey There!
Si ya estás registrado en el sistema puedes realizar el pago siguiendo el enlace

'¿Ya tienes cuenta con nosotros? entra

Aquí

'

bajo los botones de redes sociales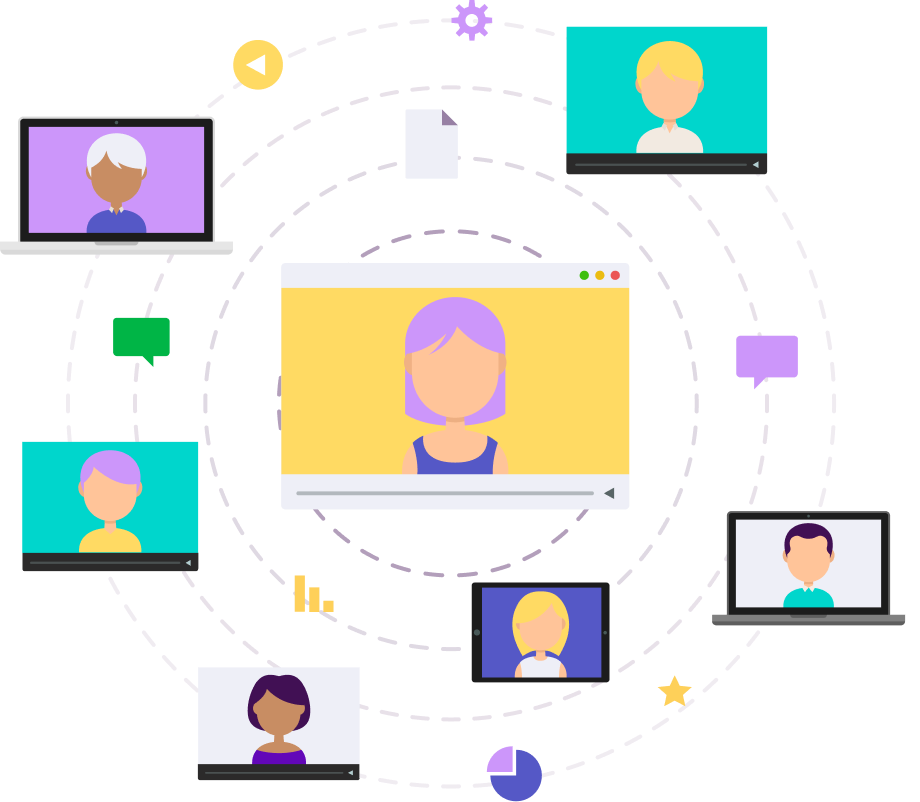 Hey There!
Welcome onboard! Ready to become a specialist?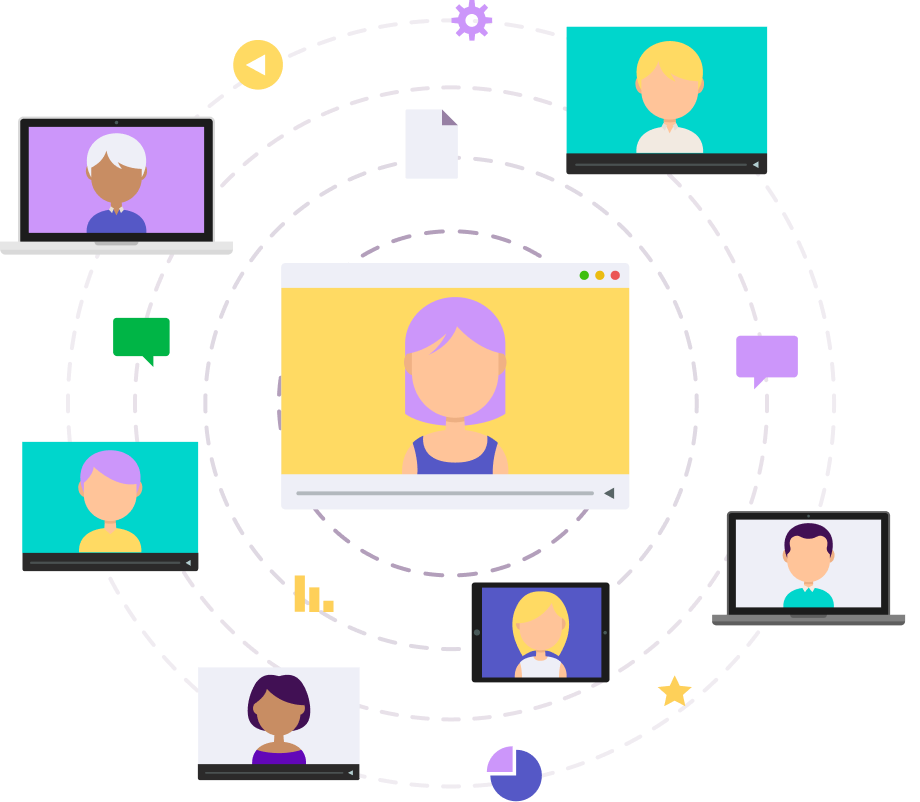 30% OFF!
Huge offer is waiting for you!
Click the button to make this offer yours! Limited-time only!