José Reyes
Lección de Acuarela basada en una Calavera
Lecciones y cursos de acuarela
JoSé Reyes

Calavera
Realización de un estudio de calavera en acuarela sobre papel satinado, como primer acercamiento al ejercicio de retrato.
Plantea el dibujo de una la calavera y la mezcla de colores adecuados para la representación y la textura de los huesos.
Realiza fundidos para la obtención de volúmenes.
Aporta mayor intensidad en la fase final para potenciar mediante el dibujo con el pincel y la mancha los elementos más característicos del cráneo.
Lección elaborada por
José Reyes
Acuarelista
Autodidacta, siempre me ha gustado tener el control del dibujo y la pintura, pero con la acuarela no es así, al menos en mi caso. Y eso es lo que me atrae de esta técnica. Los caprichos del agua son un reto para la improvisación y la sutileza de sus fundidos resulta perfecta para representar la luz.
Lecciones de Acuarela de
José Reyes
Suscríbete ahora
Si necesitas realizar el pago a través de

PayPal

,
contacta con nosotros en el correo

admin@leccionesdeacuarela.com
Hey There!
Si ya estás registrado en el sistema puedes realizar el pago siguiendo el enlace

'¿Ya tienes cuenta con nosotros? entra

Aquí

'

bajo los botones de redes sociales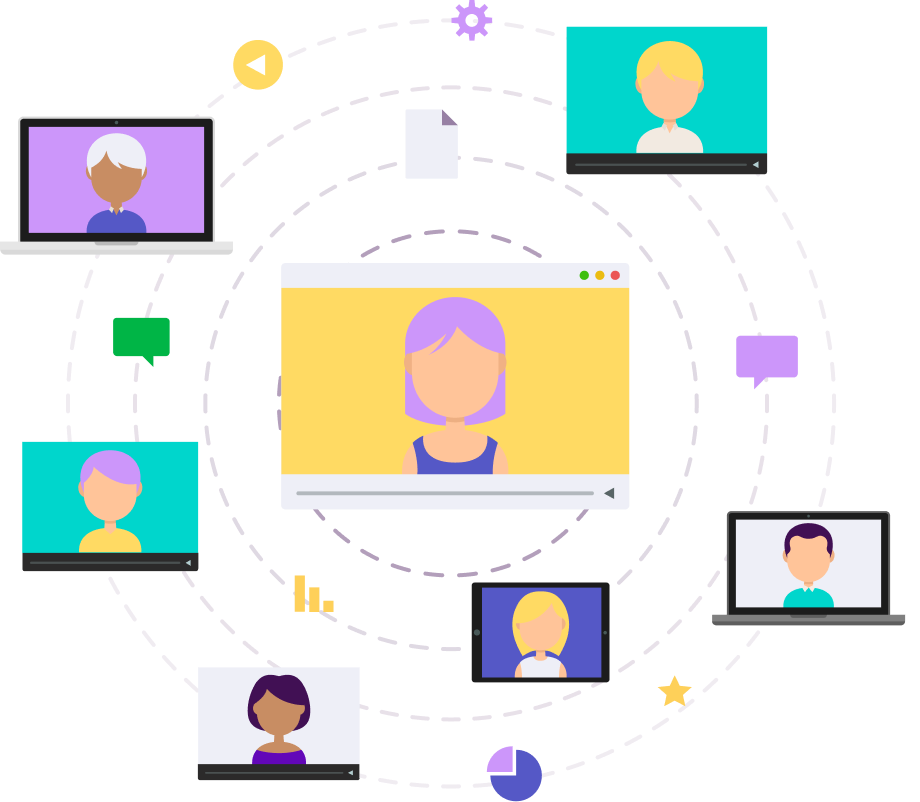 Hey There!
Welcome onboard! Ready to become a specialist?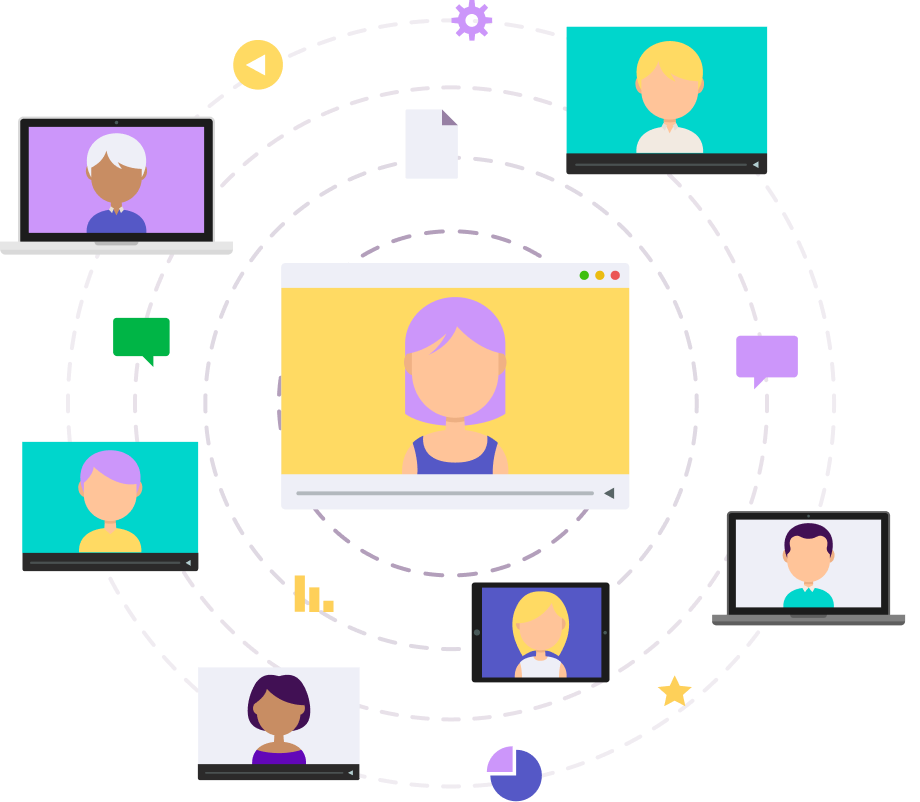 30% OFF!
Huge offer is waiting for you!
Click the button to make this offer yours! Limited-time only!