José Reyes
Lección de Acuarela sobre paisaje marítimo
Lecciones y cursos de acuarela
JoSé Reyes

Playa Desierta
Escena de una playa desierta, través de la síntesis y la generación de atmósferas.
Realiza un boceto tonal previo para simplificar y tener una idea clara de cómo planificar la acuarela y de los principales elementos de la composición.
Realiza el encaje del dibujo y recomienda una inclinación del papel adecuada para el control del agua.
Propone mezclas de colores para lograr grises cálidos y fríos según el área de la acuarela que le interese.
Realiza texturas en las rocas y en la arena y refuerza, equilibra la composición con puntos de contraste y grafismos finales
Lección elaborada por
José Reyes
Acuarelista
Autodidacta, siempre me ha gustado tener el control del dibujo y la pintura, pero con la acuarela no es así, al menos en mi caso. Y eso es lo que me atrae de esta técnica. Los caprichos del agua son un reto para la improvisación y la sutileza de sus fundidos resulta perfecta para representar la luz.
Lecciones de Acuarela de
José Reyes
Suscríbete ahora
Si necesitas realizar el pago a través de

PayPal

,
contacta con nosotros en el correo

admin@leccionesdeacuarela.com
Hey There!
Si ya estás registrado en el sistema puedes realizar el pago siguiendo el enlace

'¿Ya tienes cuenta con nosotros? entra

Aquí

'

bajo los botones de redes sociales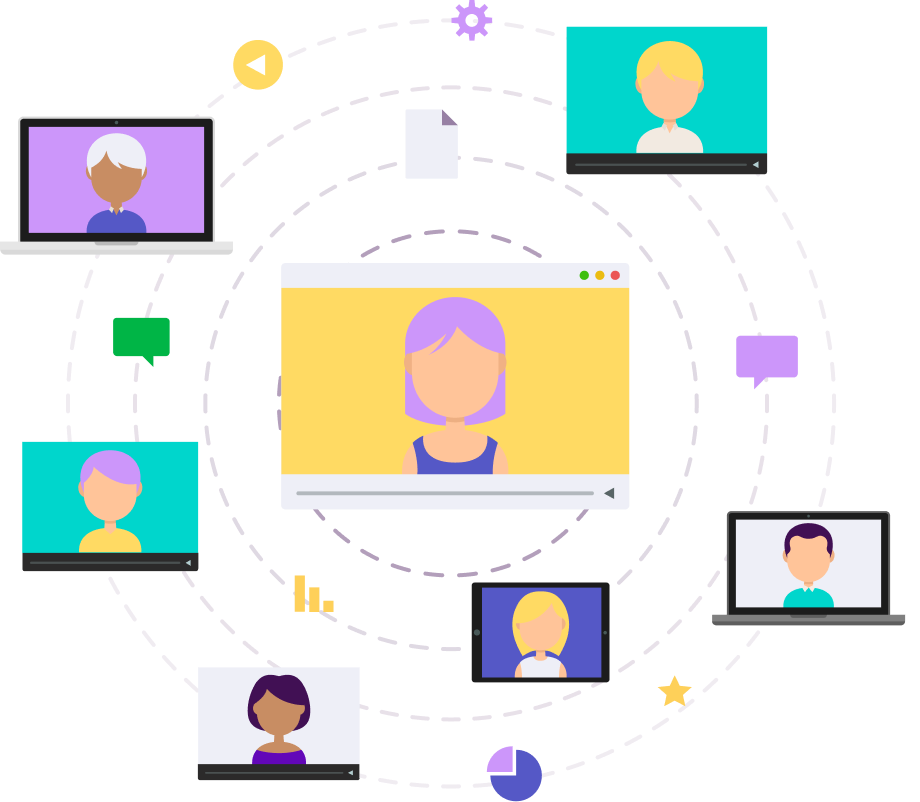 Hey There!
Welcome onboard! Ready to become a specialist?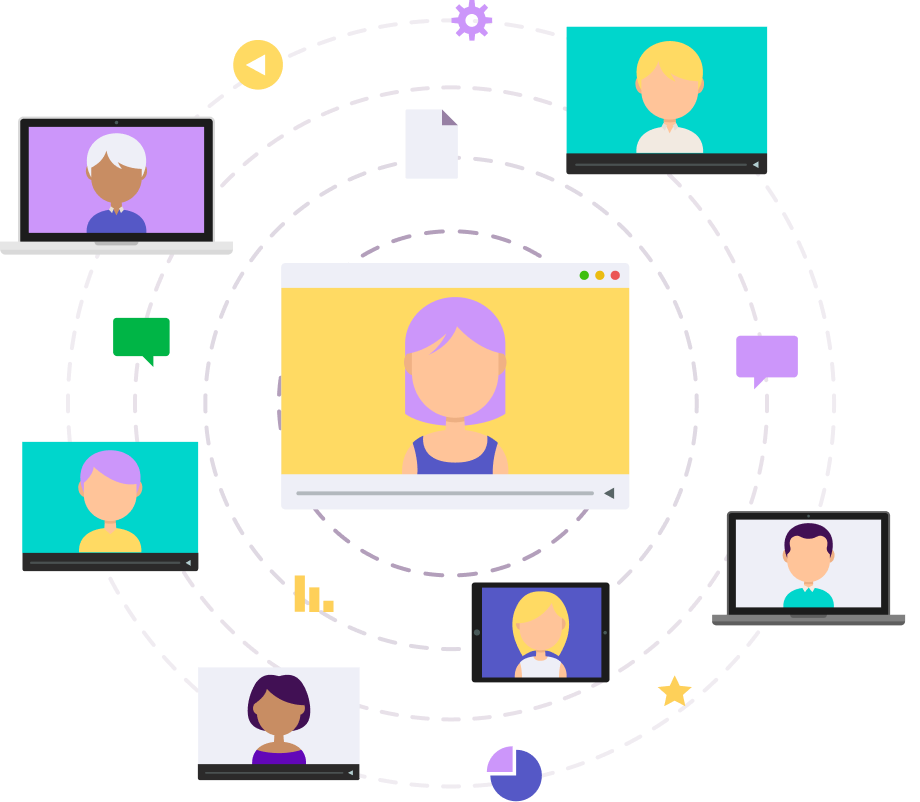 30% OFF!
Huge offer is waiting for you!
Click the button to make this offer yours! Limited-time only!