Juan Saturio
Lección sobre naturaleza y texturas
Duración Vídeo

01h:00m:37s
Lecciones y cursos de acuarela
Juan Saturio

Bosque Cálido con Texturas
Esta lección trata de enseñar a pintar una gama armónica y la importancia de la composición en un paisaje con simplificación de elementos. Las texturas en el paisaje.
La utilización de la composición para obtención de efectos de lejanía cercanía. Aplicación de la Regla de los dos tercios.
Aprender a trabajar muy en húmedo para la obtención de atmósferas. La importancia de la temperatura del color.
Obtención de texturas. El juego con el agua. Salpicados.
Lección elaborada por
Juan Saturio
Acuarelista
Durante el proceso creativo y debido a la espontaneidad de la acuarela, a veces surgen cosas más bellas que lo que teníamos planeado pintar, y también ocurren "accidentes", que tenemos que aprovechar e integrar a la obra, porque pueden ser una gran oportunidad.
Lecciones de Acuarela de
Juan Saturio
Suscríbete ahora
Si necesitas realizar el pago a través de

PayPal

,
contacta con nosotros en el correo

admin@leccionesdeacuarela.com
Hey There!
Si ya estás registrado en el sistema puedes realizar el pago siguiendo el enlace

'¿Ya tienes cuenta con nosotros? entra

Aquí

'

bajo los botones de redes sociales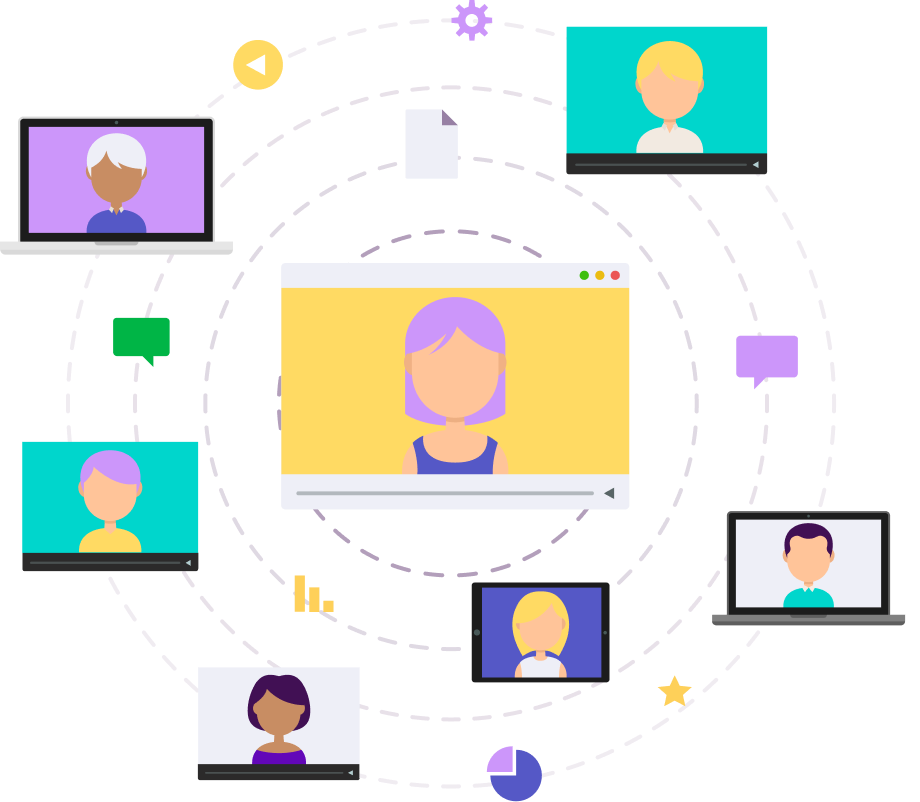 Hey There!
Welcome onboard! Ready to become a specialist?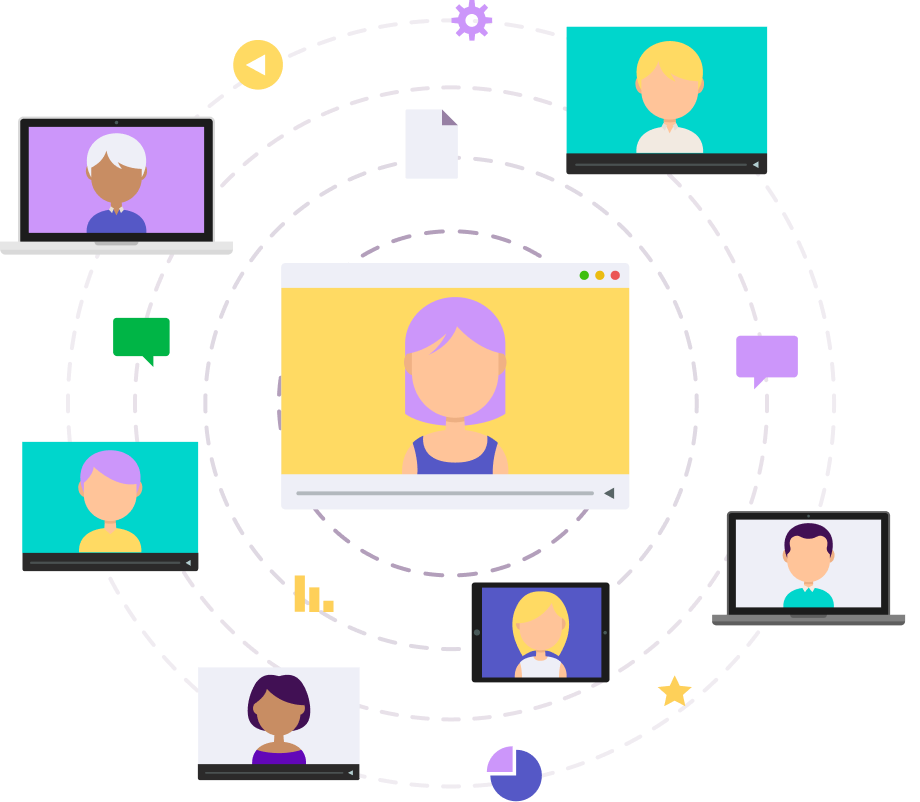 30% OFF!
Huge offer is waiting for you!
Click the button to make this offer yours! Limited-time only!