Juan Saturi
o

Lección de Acuarela sobre paisaje urbano
Duración Vídeo

01h:11m:32s
español
idioma original del vídeo
Lecciones y cursos de acuarela
Juan Saturio

Callejón Turquesa
Se trata de trabajar una escena urbana de una calle con solera en la que el color y las texturas son muy importantes.
Determinación del punto focal a través del dibujo.
Separación de manchas cálidas y frías, La reserva de blancos. La importancia del agua cómo conector de manchas. Los ecos de color.
Trabajo en seco para construir los elementos y la estructura de la calle. Dibujando con el pincel.
Lección elaborada por
Juan Saturio
Acuarelista
Durante el proceso creativo y debido a la espontaneidad de la acuarela, a veces surgen cosas más bellas que lo que teníamos planeado pintar, y también ocurren "accidentes", que tenemos que aprovechar e integrar a la obra, porque pueden ser una gran oportunidad.
Lecciones de Acuarela de
Juan Saturio
Suscríbete ahora
Si necesitas realizar el pago a través de

PayPal

,
contacta con nosotros en el correo

admin@leccionesdeacuarela.com
Hey There!
Si ya estás registrado en el sistema puedes realizar el pago siguiendo el enlace

'¿Ya tienes cuenta con nosotros? entra

Aquí

'

bajo los botones de redes sociales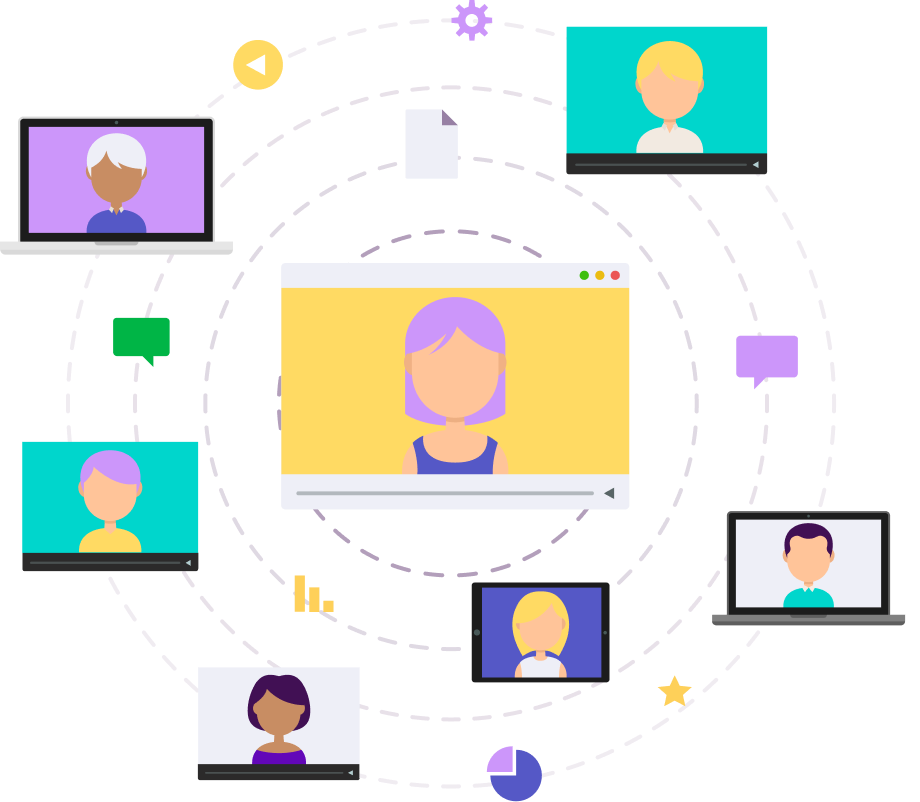 Hey There!
Welcome onboard! Ready to become a specialist?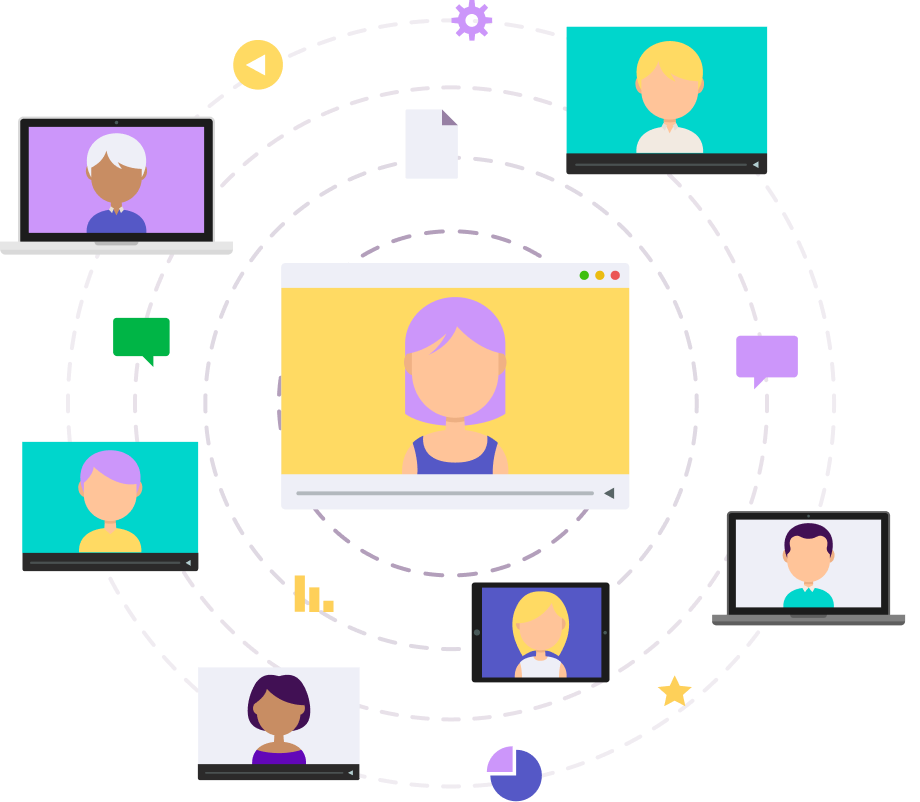 30% OFF!
Huge offer is waiting for you!
Click the button to make this offer yours! Limited-time only!