Lydia Cuevas
Lección de Acuarela sobre escena marítima
Lecciones y cursos de acuarela
Lydia Cuevas

Barco Azul
Lydia Cuevas recrea, bajo su interpretación artística, un Barco Azul.
Practicar la recreación de una escena partiendo de una foto sin ambiente.
Pintar con el recuerdo y la imaginación.
Reflejos en el agua.
Lección elaborada por
Lydia Cuevas
Acuarelista
La inmediatez de este medio, su lenguaje vivo y transparente me cautivaron desde el primer momento y encuentro en él la mejor manera de expresarme.
Lecciones de Acuarela de
Javier Zorrilla
Suscríbete ahora
Si necesitas realizar el pago a través de

PayPal

,
contacta con nosotros en el correo

admin@leccionesdeacuarela.com
Hey There!
Si ya estás registrado en el sistema puedes realizar el pago siguiendo el enlace

'¿Ya tienes cuenta con nosotros? entra

Aquí

'

bajo los botones de redes sociales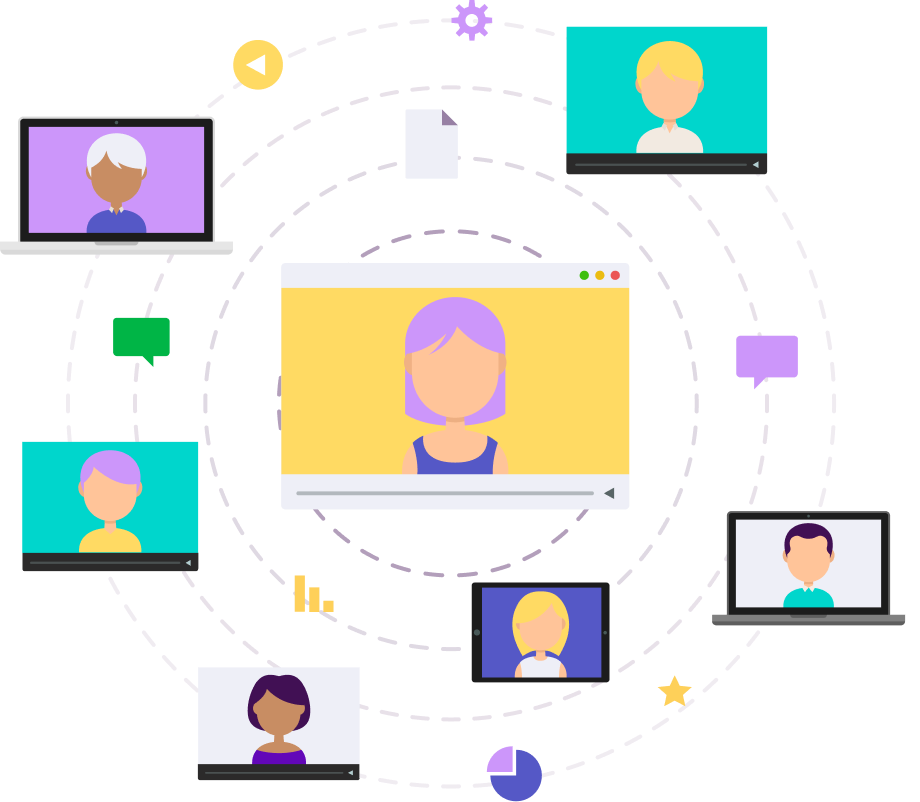 Hey There!
Welcome onboard! Ready to become a specialist?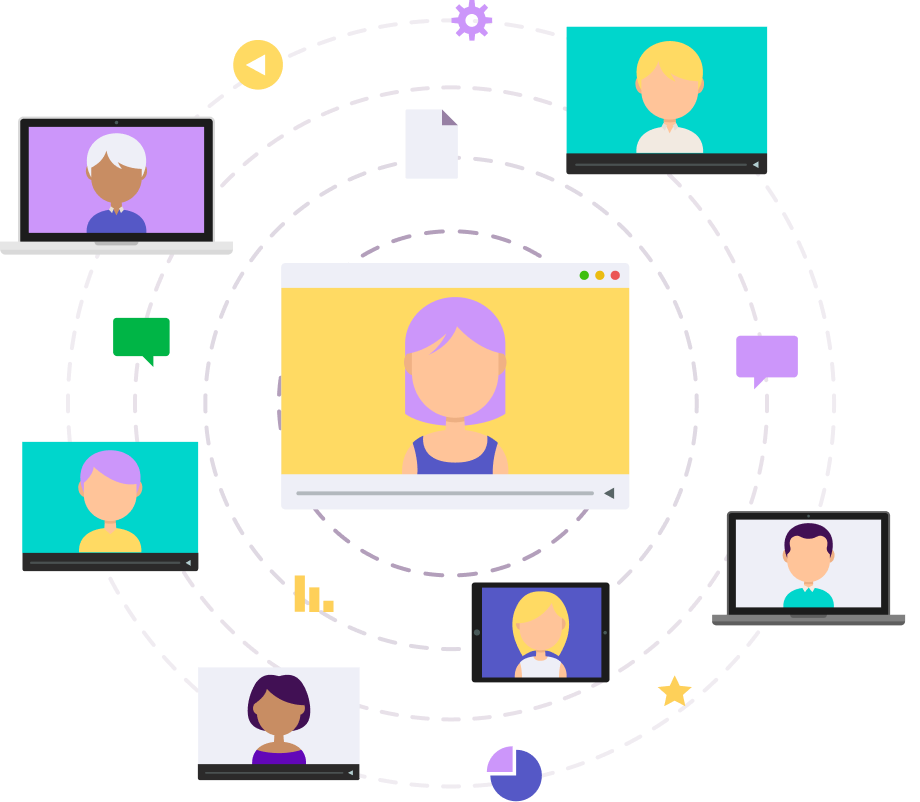 30% OFF!
Huge offer is waiting for you!
Click the button to make this offer yours! Limited-time only!