Lydia Cuevas
Lección de Acuarela sobre tema portuario
Duración Vídeo

01h:02m:32s
Lecciones y cursos de acuarela
Lydia Cuevas

Puerto
Lydia Cuevas recrea, bajo su interpretación artística, una escena portuaria
Mezcla de colores de diferente temperatura en el papel para crear vibración y atmósfera,
Conectar las diferentes partes de la escena para conseguir unidad.
Dibujo con pincel y figura en movimiento.
Lección elaborada por
Lydia Cuevas
Acuarelista
La inmediatez de este medio, su lenguaje vivo y transparente me cautivaron desde el primer momento y encuentro en él la mejor manera de expresarme.
Lecciones de Acuarela de Lydia Cuevas
Suscríbete ahora
Si necesitas realizar el pago a través de

PayPal

,
contacta con nosotros en el correo

admin@leccionesdeacuarela.com
Hey There!
Si ya estás registrado en el sistema puedes realizar el pago siguiendo el enlace

'¿Ya tienes cuenta con nosotros? entra

Aquí

'

bajo los botones de redes sociales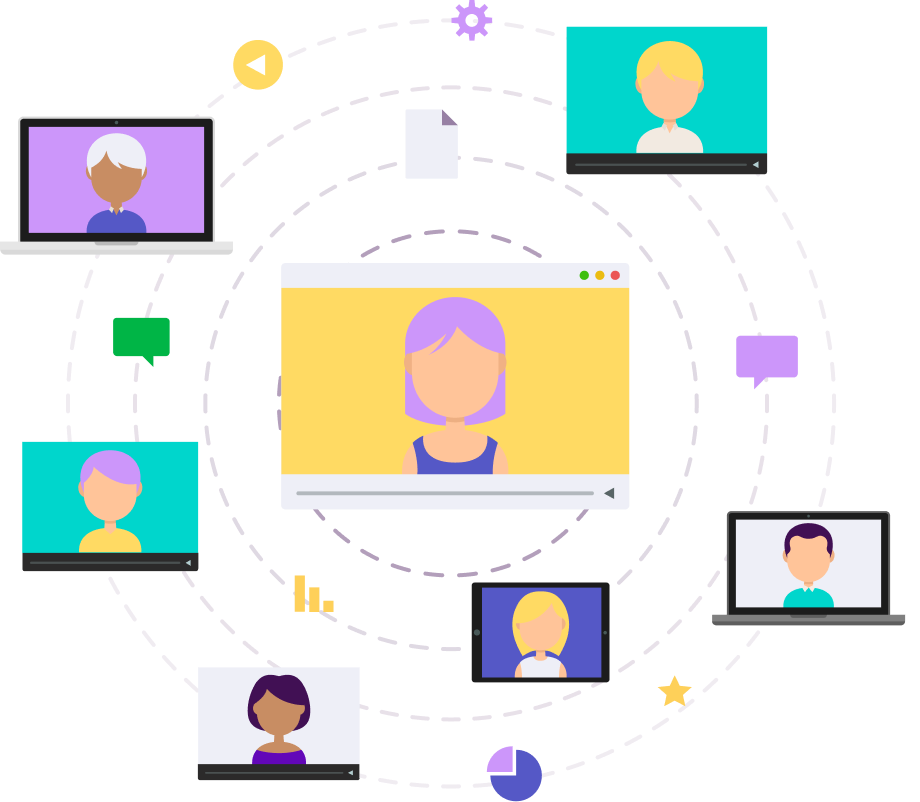 Hey There!
Welcome onboard! Ready to become a specialist?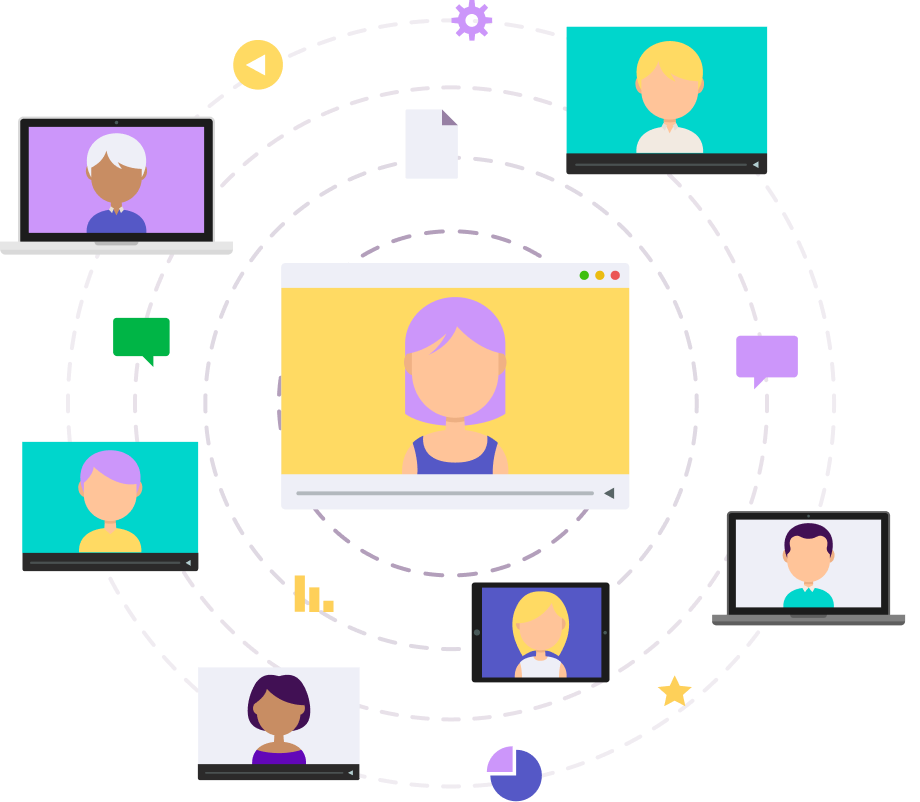 30% OFF!
Huge offer is waiting for you!
Click the button to make this offer yours! Limited-time only!