Luis Cámar
a

Lección de Acuarela sobre Escena Marina
Lecciones y cursos de acuarela
Luis Cámara

Barcos en el Puerto
Imagen de barcos atracados en un puerto y de sus reflejos en el agua.
Cómo dotar a la obra de unidad y cohesión a través de la repetición de formas y la dominancia cromática.
La delimitación de formas a través de la pintura en negativo.
La obtención de contrastes de luces y sombras y el desarrollo de un punto focal para la escena a representar.
La realización de grafismos finales para dotar a la obra de gesto y movimiento.
Lección elaborada por
Luis Cámara
Acuarelista
La acuarela me atrapó por su inmediatez, transparencia, luminosidad y las posibilidades expresivas que el agua y el pigmento proporcionan para crear infinidad de atmósferas y texturas.
Lecciones de Acuarela de
Luis Cámara
Suscríbete ahora
Si necesitas realizar el pago a través de

PayPal

,
contacta con nosotros en el correo

admin@leccionesdeacuarela.com
Hey There!
Si ya estás registrado en el sistema puedes realizar el pago siguiendo el enlace

'¿Ya tienes cuenta con nosotros? entra

Aquí

'

bajo los botones de redes sociales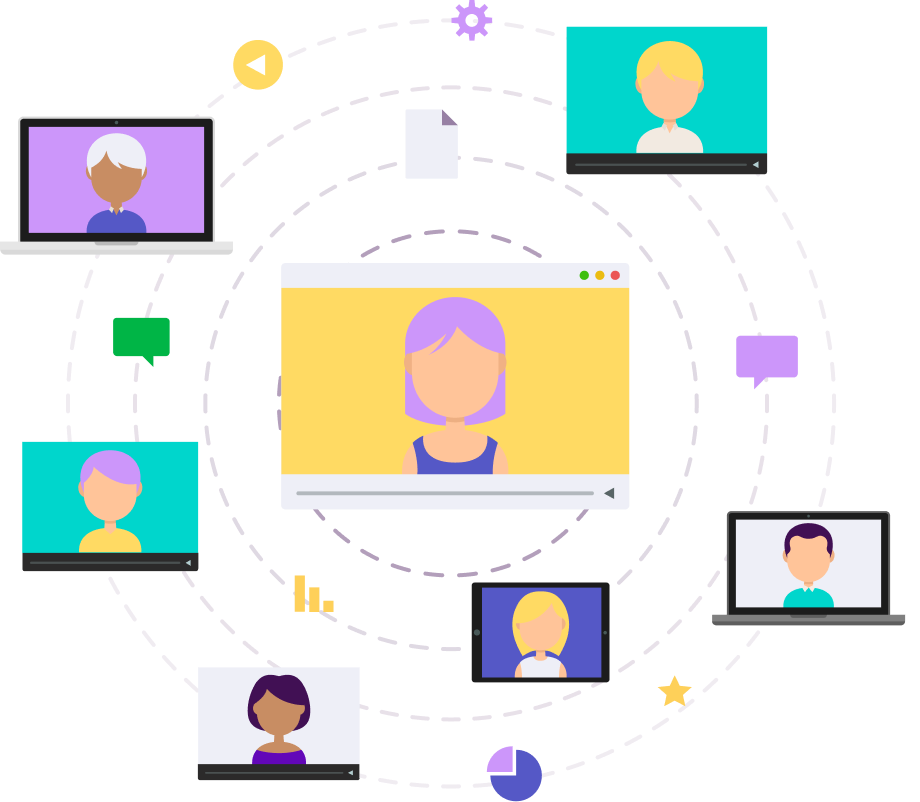 Hey There!
Welcome onboard! Ready to become a specialist?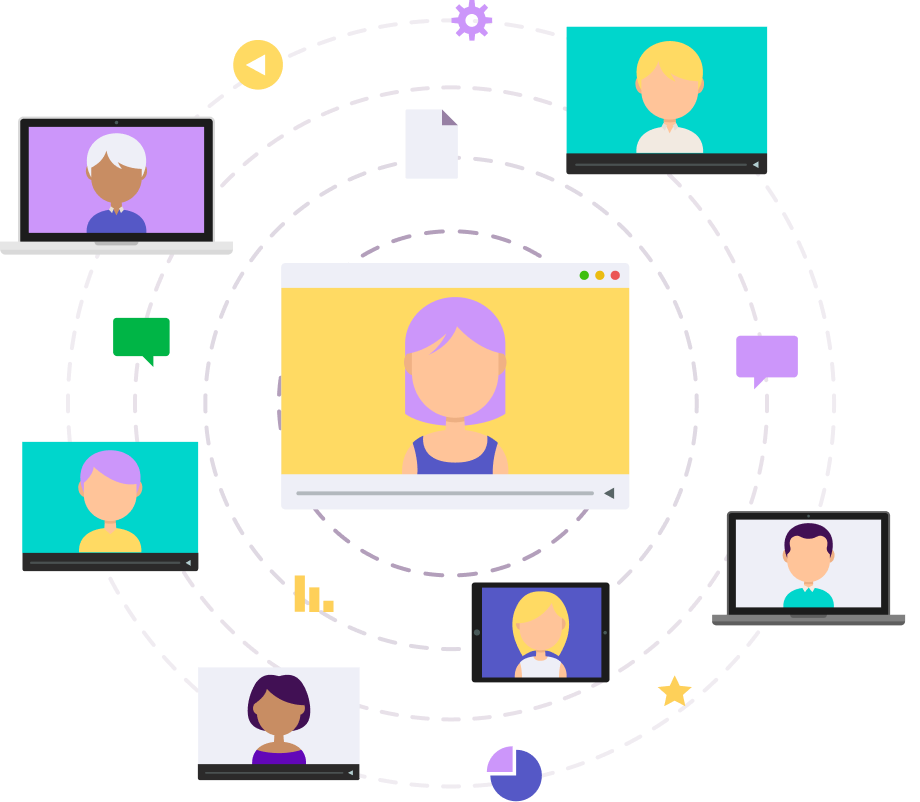 30% OFF!
Huge offer is waiting for you!
Click the button to make this offer yours! Limited-time only!