Luis Cámara
Lección de Acuarela sobre imagen floral
Duración Vídeo

1h:07m:33s
Lecciones y cursos de acuarela
Luis Cámara

Hortensias Blancas
Imagen floral de hortensias blancas sobre un fondo de vegetación.
La reserva de espacios en blanco para delimitar las formas de las flores.
La utilización de la técnica húmedo sobre húmedo para la mezcla de colores en el papel y la obtención de sombras, luces y volumen en la vegetación y las flores.
La utilización de la pintura en negativo para delimitar formas de hojas y flores.
El proceso final de obtención de detalles.
Lección elaborada por
Luis Cámara
Acuarelista
La acuarela me atrapó por su inmediatez, transparencia, luminosidad y las posibilidades expresivas que el agua y el pigmento proporcionan para crear infinidad de atmósferas y texturas.
Lecciones de Acuarela de
Luis Cámara
Suscríbete ahora
Si necesitas realizar el pago a través de

PayPal

,
contacta con nosotros en el correo

admin@leccionesdeacuarela.com
Hey There!
Si ya estás registrado en el sistema puedes realizar el pago siguiendo el enlace

'¿Ya tienes cuenta con nosotros? entra

Aquí

'

bajo los botones de redes sociales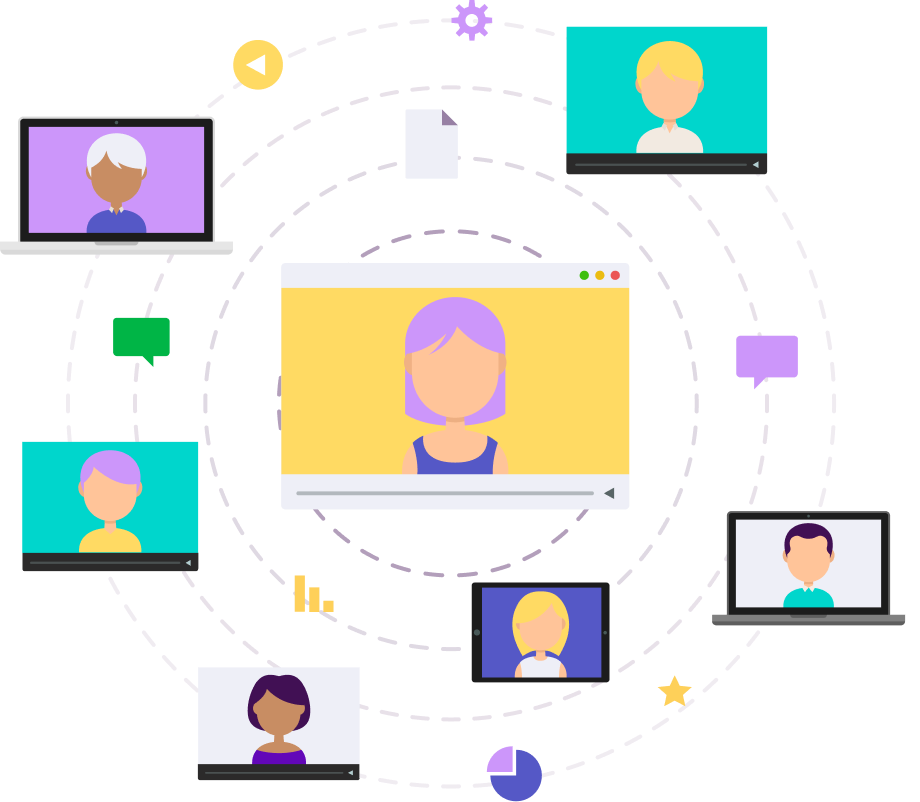 Hey There!
Welcome onboard! Ready to become a specialist?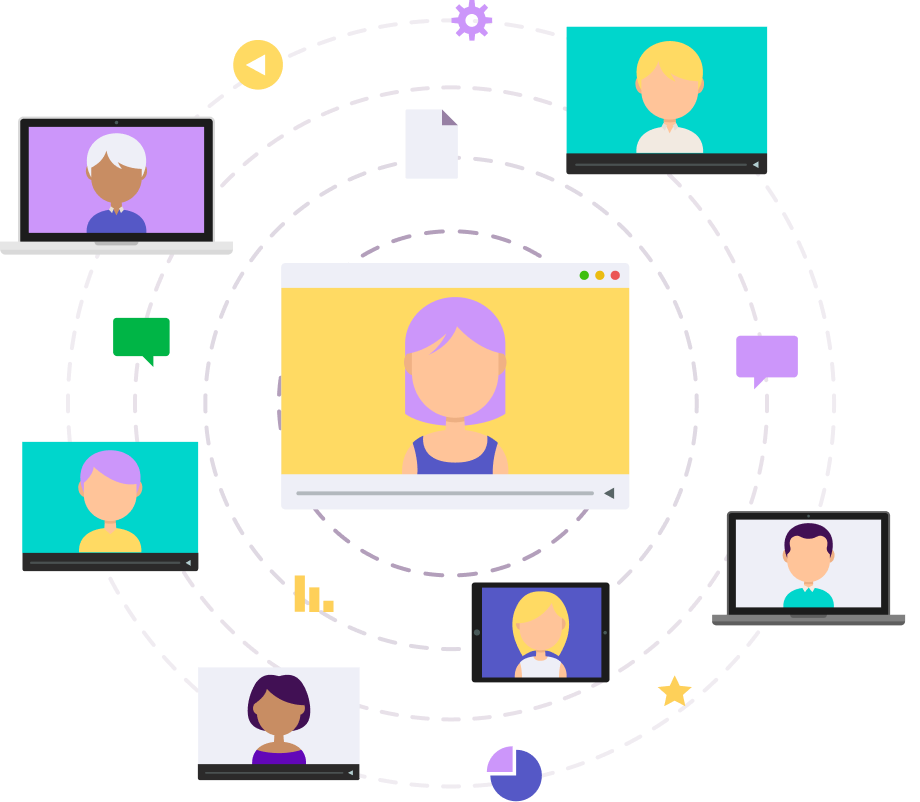 30% OFF!
Huge offer is waiting for you!
Click the button to make this offer yours! Limited-time only!