Miguel Ángel Lacal
Lección de Acuarela sobre un atardecer
Lecciones y cursos de acuarela
Miguel Ángel Lacal

Atardecer en Venecia
Una vista casi panorámica de la ciudad de Venecia y la importancia del contraste entre agua y el Sky-Line de la ciudad.
La importancia de la distribución de los espacios.
Cómo crear una base de color y la manera de enlazar manchas que creen la luz y matices de color de la acuarela.
Definición de edificios e integración de otros elementos de la escena trabajando más en húmedo sobre seco.
Lección elaborada por
Miguel Ángel Lacal
Acuarelista
Me considero un artista multidisciplinar ya que buscando expresar mis inquietudes pictóricas encontré en la acuarela el mejor medio para realizar pinturas frescas llenas de espontaneidad y de rápida ejecución.
Lecciones de Acuarela de

Miguel Ángel Lacal
Suscríbete ahora
Si necesitas realizar el pago a través de

PayPal

,
contacta con nosotros en el correo

admin@leccionesdeacuarela.com
Hey There!
Si ya estás registrado en el sistema puedes realizar el pago siguiendo el enlace

'¿Ya tienes cuenta con nosotros? entra

Aquí

'

bajo los botones de redes sociales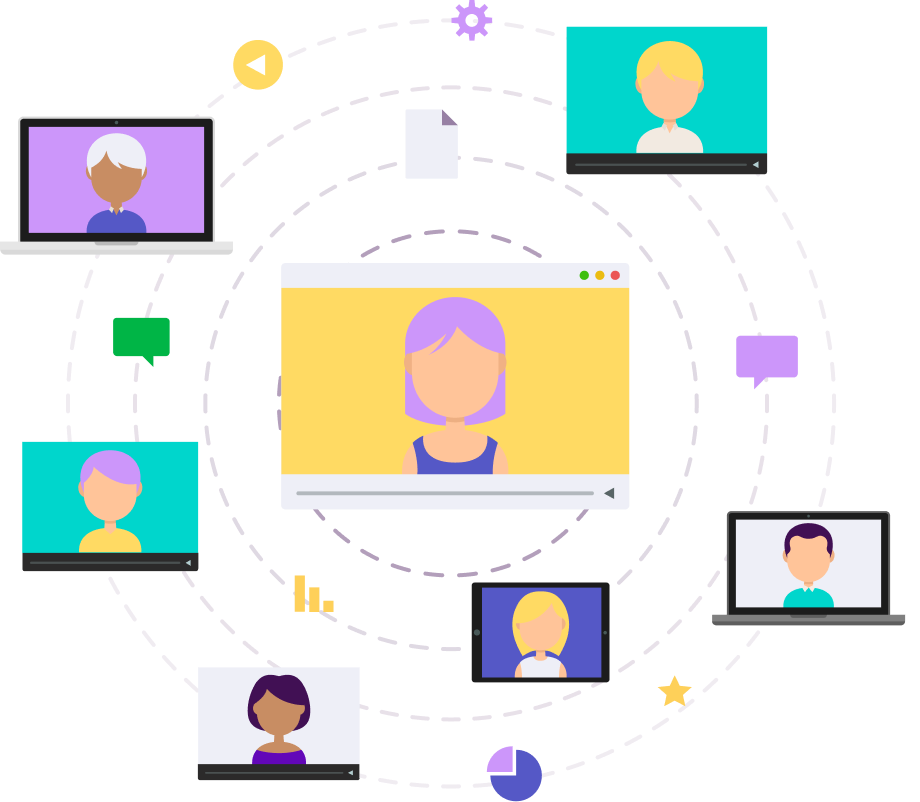 Hey There!
Welcome onboard! Ready to become a specialist?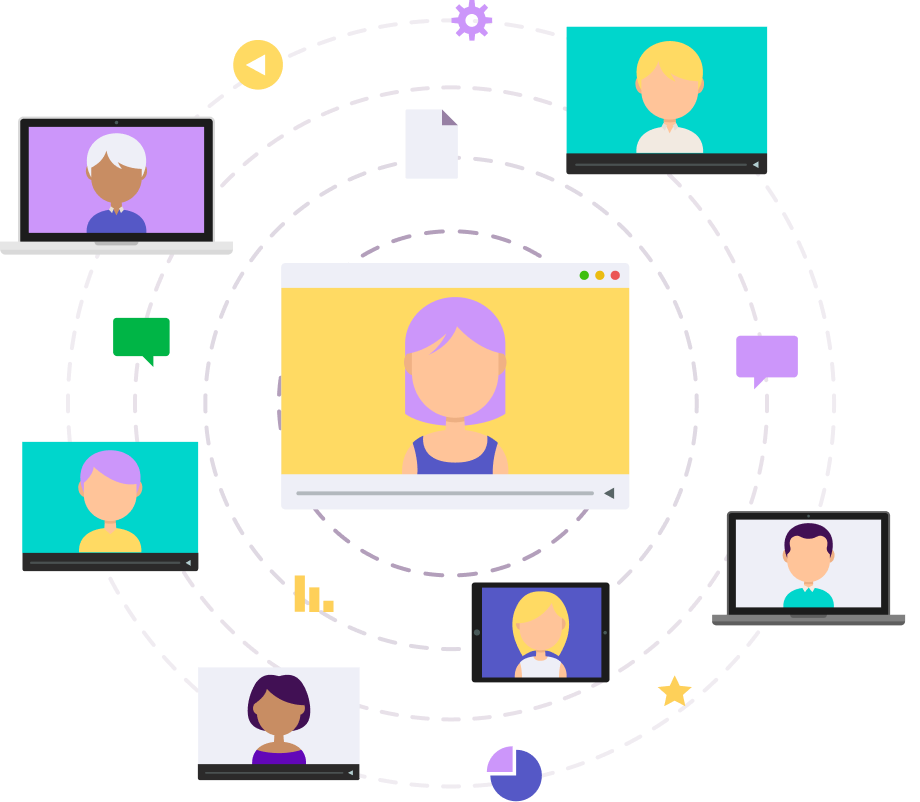 30% OFF!
Huge offer is waiting for you!
Click the button to make this offer yours! Limited-time only!