Mustapha Ben Lahmar
Lección de Acuarela sobre técnica
Autor

Mustapha Ben Lahmar
Lecciones y cursos de acuarela
Mustapha Ben Lahmar

Técnicas Contemporáneas
Diversos ejercicios de acuarela gestual, de mancha, sin dibujo previo.
Aborda el concepto de dinamismo en la composición, mediante curvas y líneas oblicuas.
Realiza mezclas sobre el soporte utilizando agua para producir fundidos.
Reserva blancos del papel, preservándolos previamente o restando color para lograr luz.
Persigue la armonía del color a través de las mezclas y buscando el contraste y las atmósferas sugerentes.
Aborda las diferentes temáticas desde la insinuación.
Utiliza la espátula para sugerir detalles y recuperar blancos y transparencias.
Lección elaborada por
Mustapha Ben Lahmar
Acuarelista
La acuarela es el lenguaje de las emociones. El artista sabe que tiene que dosificar y manipular los ritmos del agua y calcular emocionalmente el color y cómo lograr una luz mágica. Para mí, el agua no reconoce las barreras del dibujo, por eso práctico una acuarela sin dibujo.
Lecciones de Acuarela de

Mustapha Ben Lahmar
Suscríbete ahora
Si necesitas realizar el pago a través de

PayPal

,
contacta con nosotros en el correo

admin@leccionesdeacuarela.com
Hey There!
Si ya estás registrado en el sistema puedes realizar el pago siguiendo el enlace

'¿Ya tienes cuenta con nosotros? entra

Aquí

'

bajo los botones de redes sociales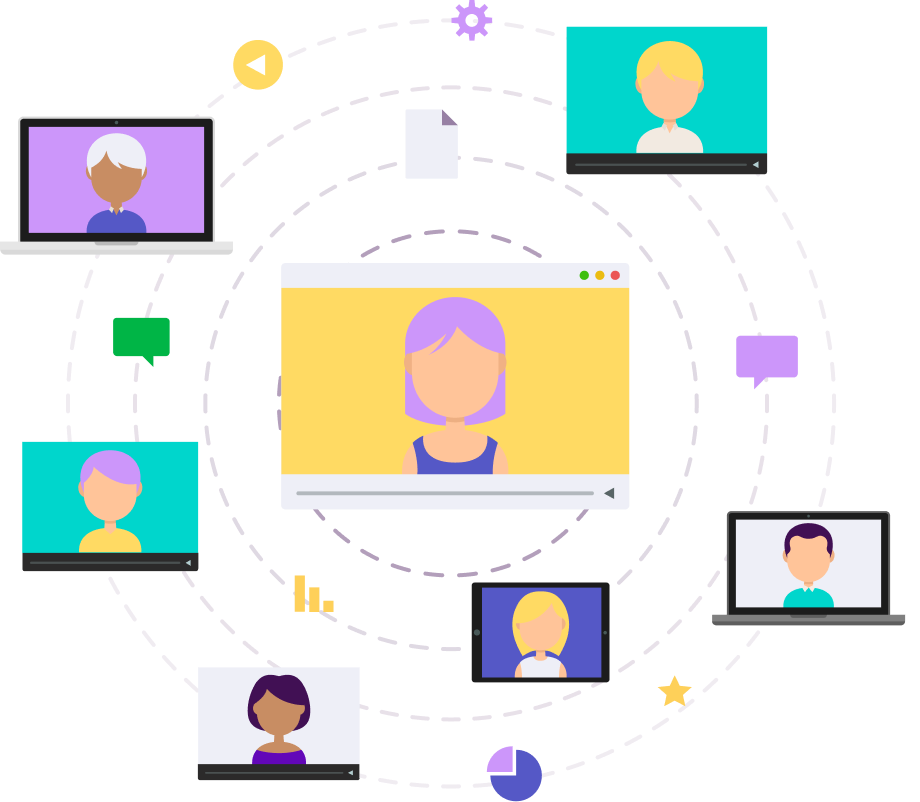 Hey There!
Welcome onboard! Ready to become a specialist?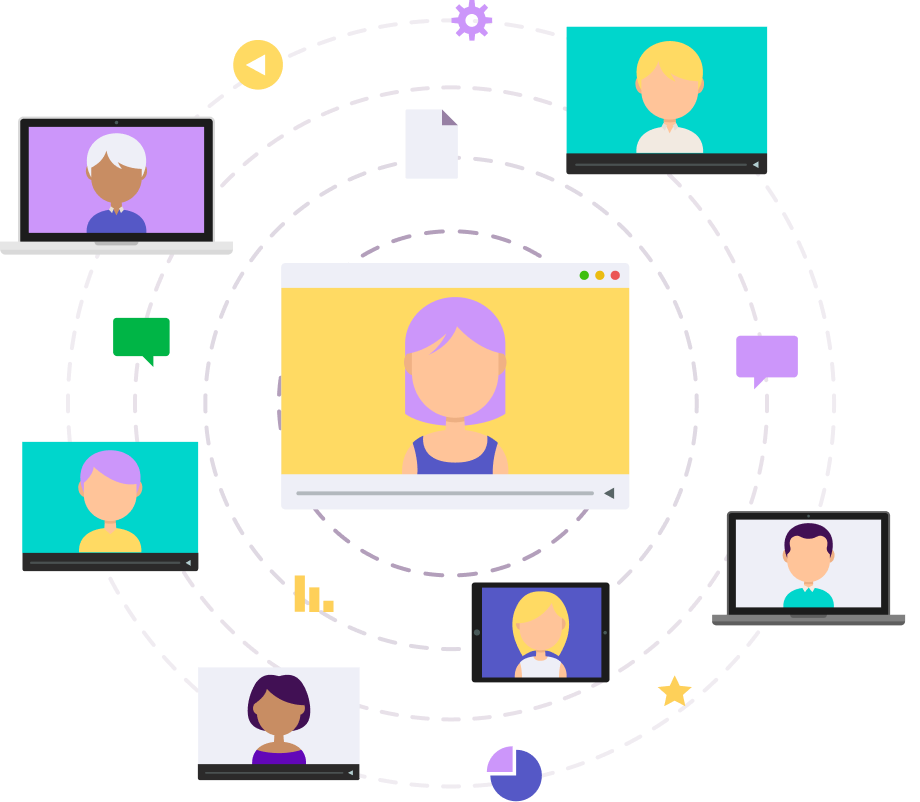 30% OFF!
Huge offer is waiting for you!
Click the button to make this offer yours! Limited-time only!