Noemí González
Lección de Acuarela sobre paisaje natural
Duración Vídeo

01h:15m:04s
Lecciones y cursos de acuarela
Noemí González
Bosque Nevado
Escena de un bosque en invierno para estudio de luces y sombras.
El color cómo base de la luz y temperatura del color para conseguir un trabajo relacionado con las condiciones y efectos lumínicos según estación del año.
Reservas y trabajo en negativo reservando luces. Aperturas de color aprovechando la densidad del pigmento en la mancha húmeda.
El efecto del trabajo húmedo sobre seco una vez completado el trabajo húmedo sobre húmedo para obtener definición. Trabajo de gesto del pincel.
Lección elaborada por
Noemí González
Acuarelista, Artista Plástica y Gestora Cultural
Disfruta de las demostraciones detalladas y paso a paso que muestran los métodos de Noemí para desarrollar colores intensos, profundidad y realismo.
Lecciones de Acuarela de Noemí González
Suscríbete ahora
Si necesitas realizar el pago a través de

PayPal

,
contacta con nosotros en el correo

admin@leccionesdeacuarela.com
Hey There!
Si ya estás registrado en el sistema puedes realizar el pago siguiendo el enlace

'¿Ya tienes cuenta con nosotros? entra

Aquí

'

bajo los botones de redes sociales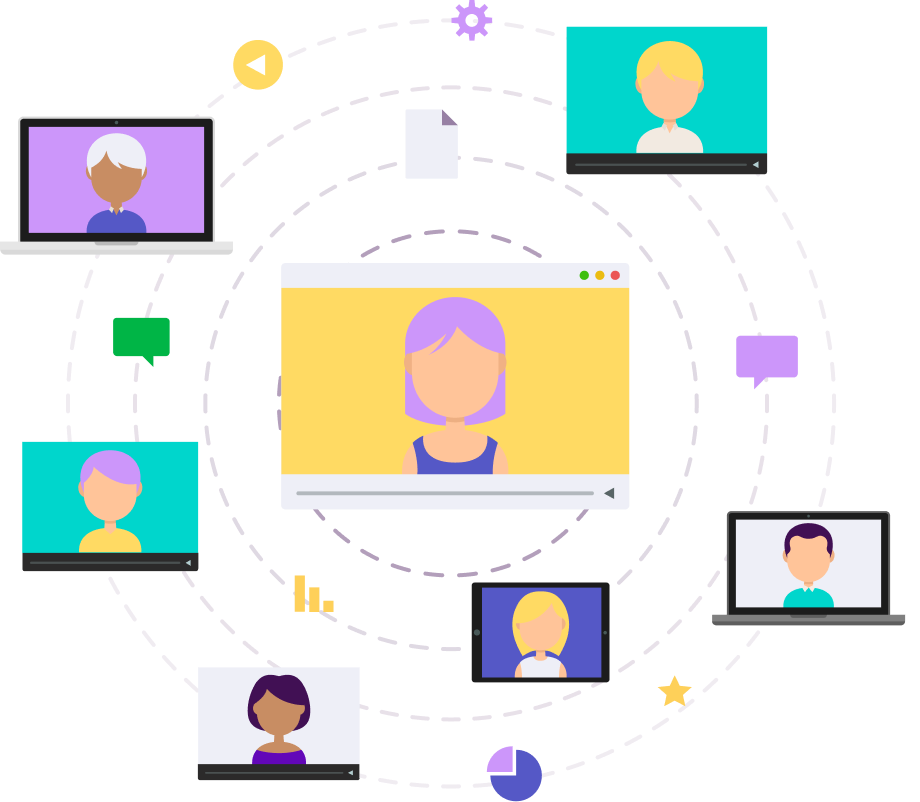 Hey There!
Welcome onboard! Ready to become a specialist?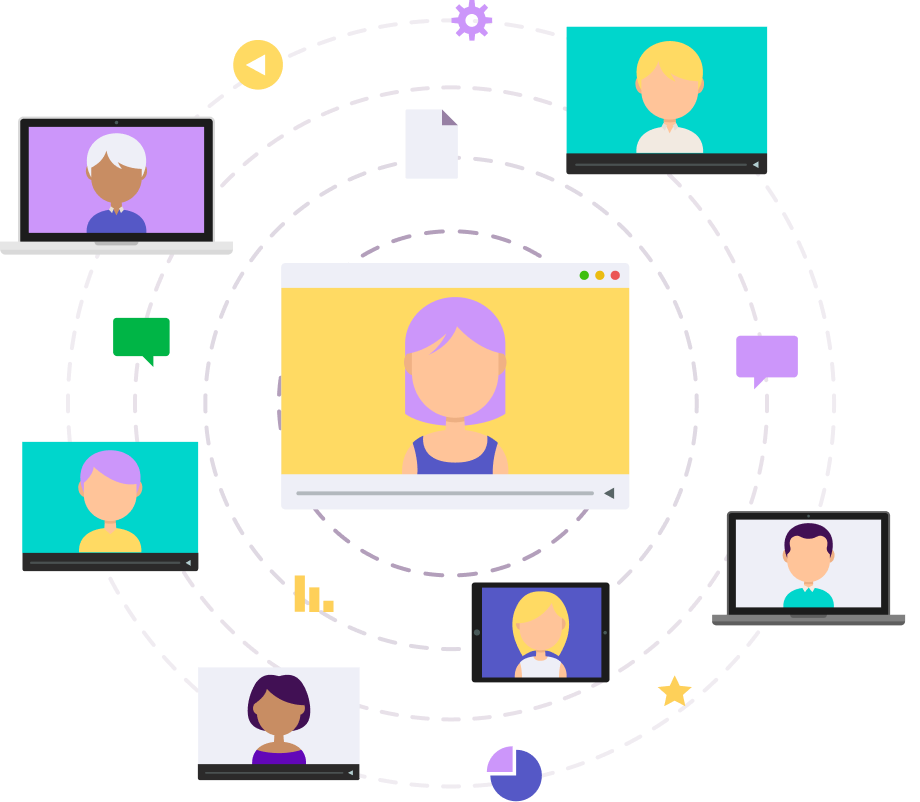 30% OFF!
Huge offer is waiting for you!
Click the button to make this offer yours! Limited-time only!