Noemí González

Lección de Acuarela sobre paisaje nevado
Lecciones y cursos de acuarela
Noemí González
Sombras en la Nieve
Trabajo de control de la humedad y de progresos de claro a oscuro aprovechando un tema de sombras en la nieve.
Realizar transiciones entre diferentes zonas, trabajando de claro a oscuro intercalando tramos de trabajo en húmedo sobre húmedo y húmedo sobre seco.
Obtención de elementos principales con manchas cargadas aprovechando texturas del papel. Aprovechamiento de técnicas avanzadas para apertura de luces o salpicados.
Trabajo de sombras en seco y uso del gesto para dibujar con el pincel.
Lección elaborada por
Noemí González
Acuarelista, Artista Plástica y Gestora Cultural
Disfruta de las demostraciones detalladas y paso a paso que muestran los métodos de Noemí para desarrollar colores intensos, profundidad y realismo.
Lecciones de Acuarela de
Noemí González
Suscríbete ahora
Si necesitas realizar el pago a través de

PayPal

,
contacta con nosotros en el correo

admin@leccionesdeacuarela.com
Hey There!
Si ya estás registrado en el sistema puedes realizar el pago siguiendo el enlace

'¿Ya tienes cuenta con nosotros? entra

Aquí

'

bajo los botones de redes sociales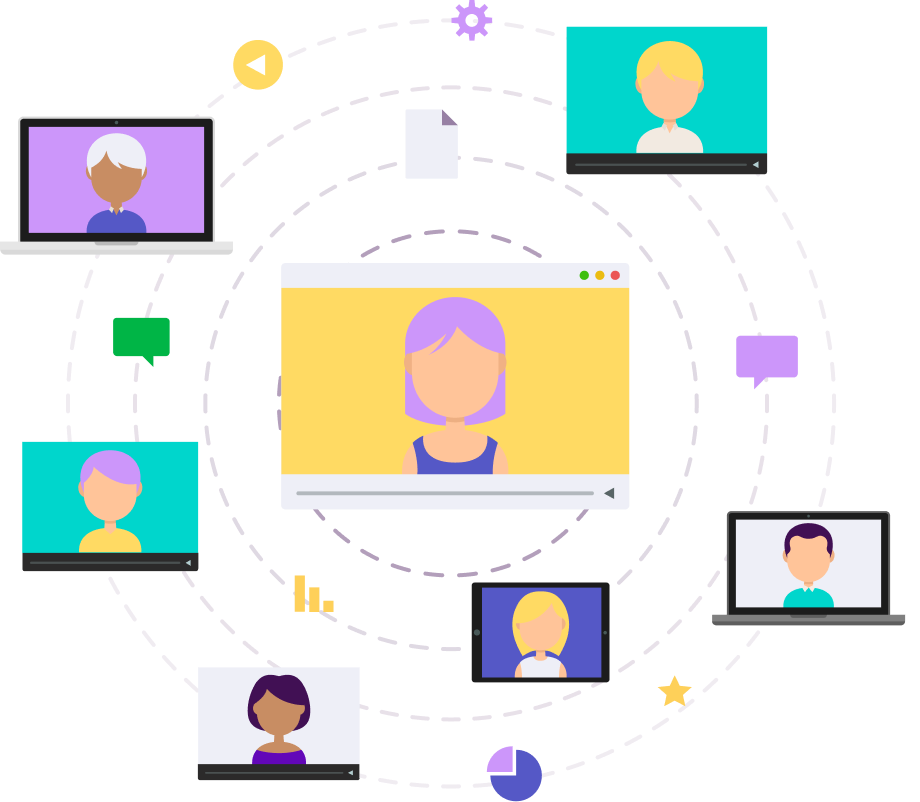 Hey There!
Welcome onboard! Ready to become a specialist?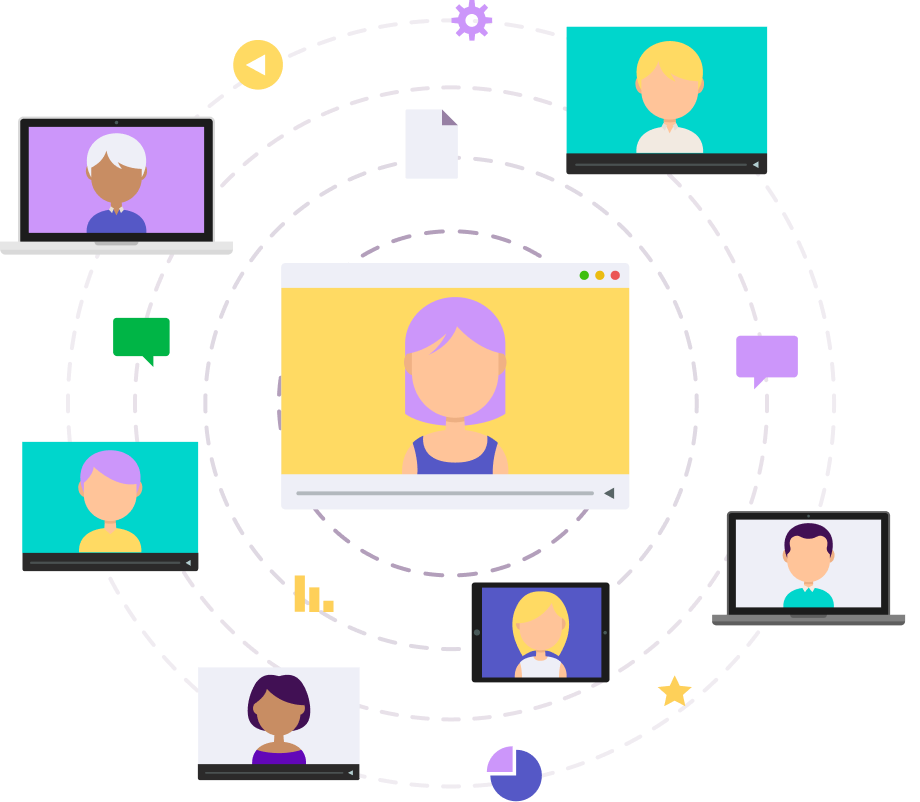 30% OFF!
Huge offer is waiting for you!
Click the button to make this offer yours! Limited-time only!